Home
›
VFK Developer Ideas!
Gingerbread Construction (Concept Ideas) 2018
The time has come for us to suggest again. Here is a visual of what I have written in devblog!
*******Images from Bing
1. Marbled Walls - Any flavor (Chocolate, Strawberry, Mocha, Vanilla to name a few) or make them all so we can happily pick what to build with.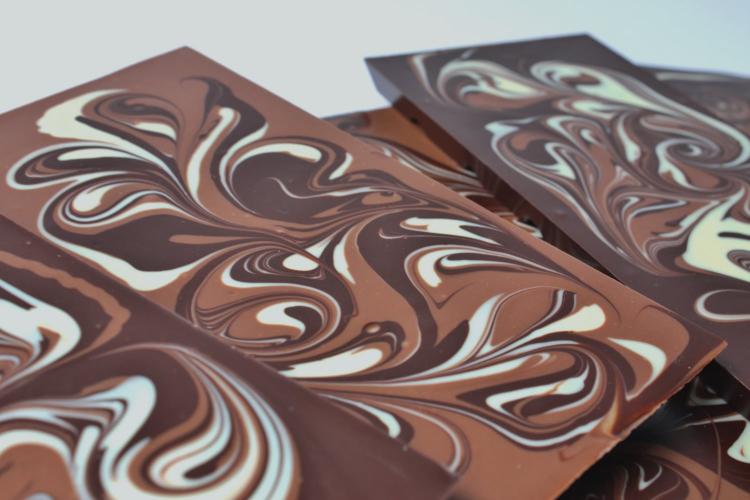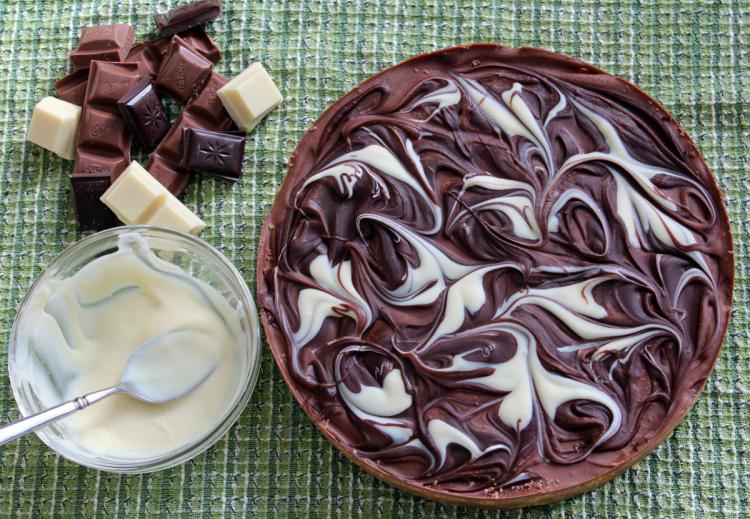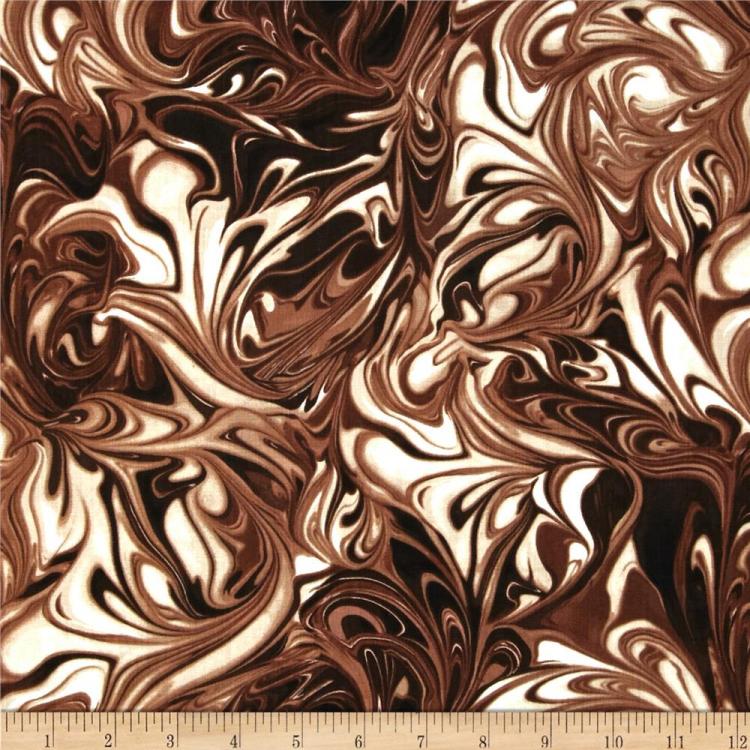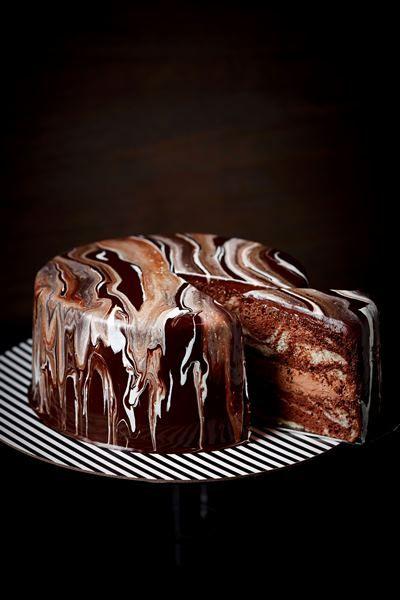 2. Textured Bark Roofing or Walls - I believe we have peppermint bark tiles in game. But I've never seen some roof pieces yet. I love the texture of chocolate barks with nuts on them and even with pretzels are among my favorite.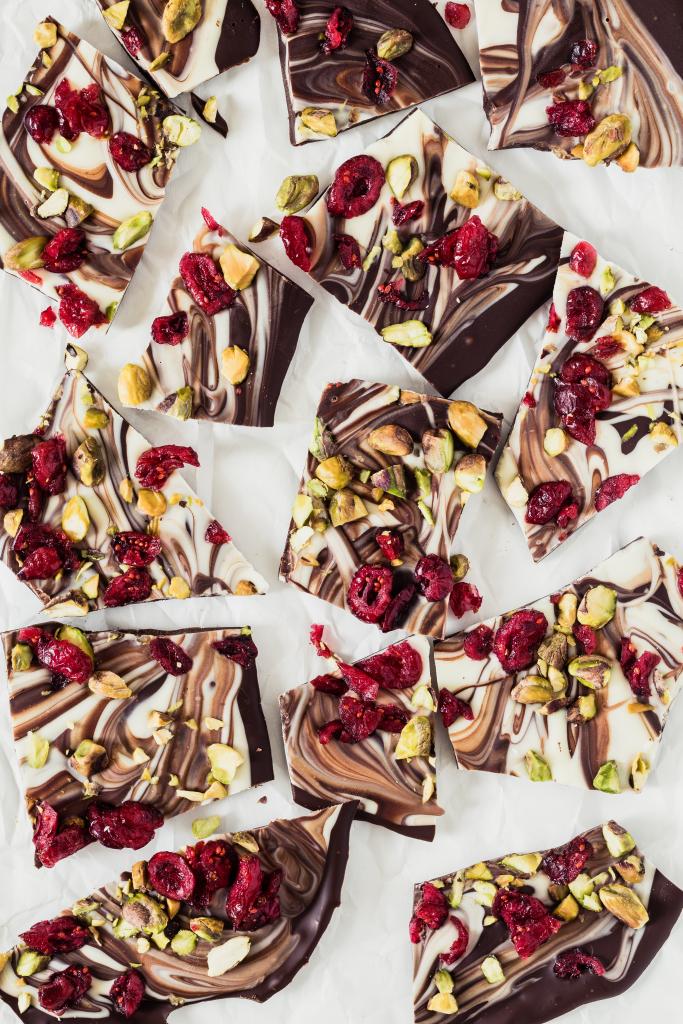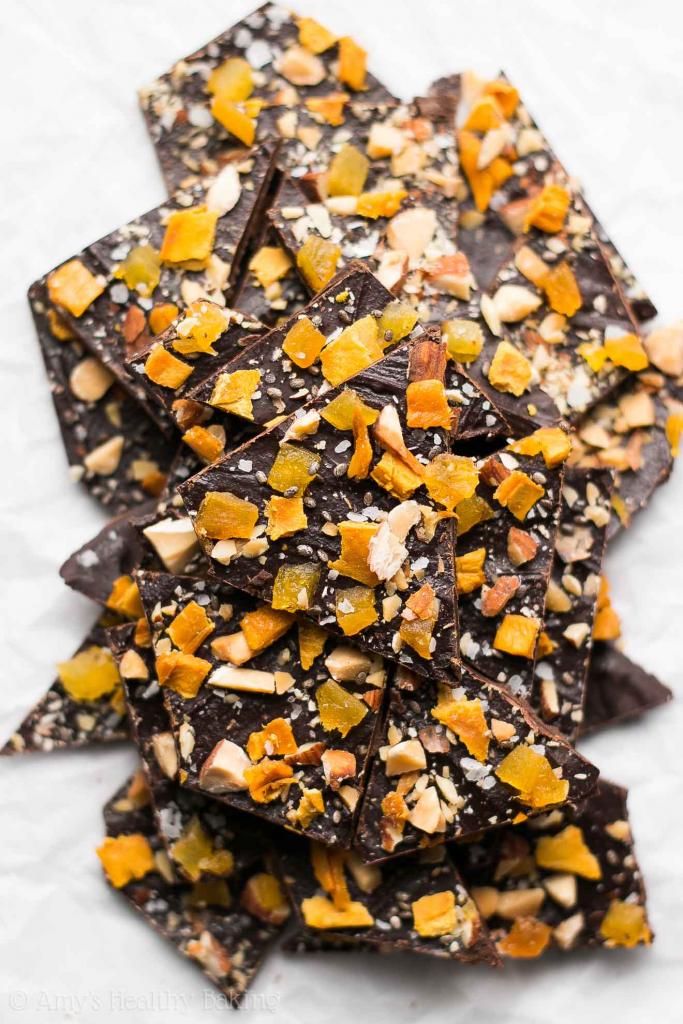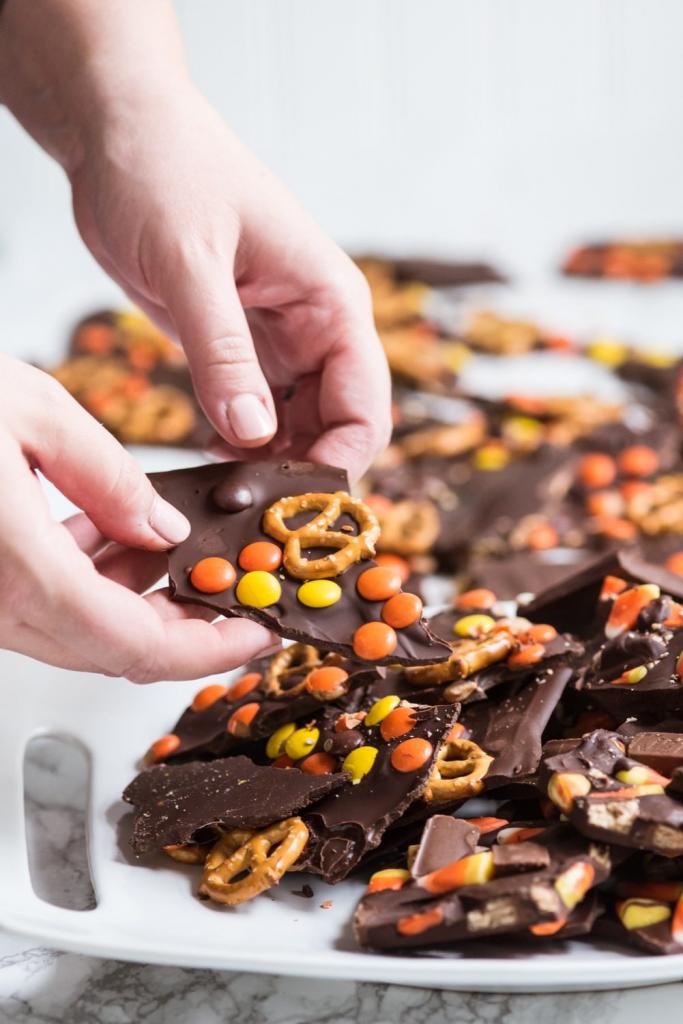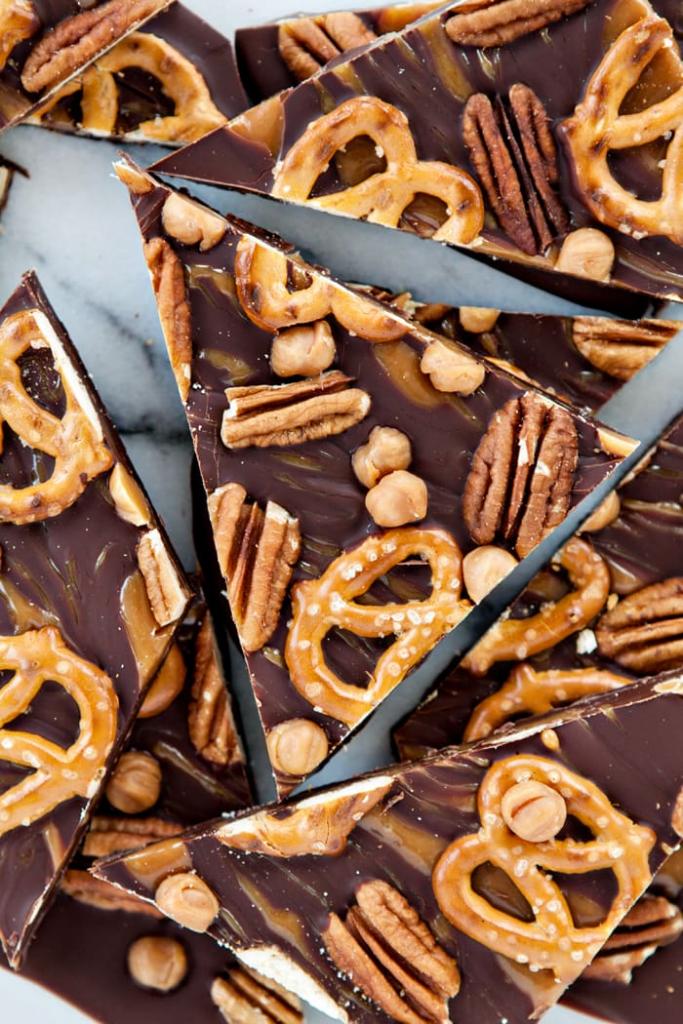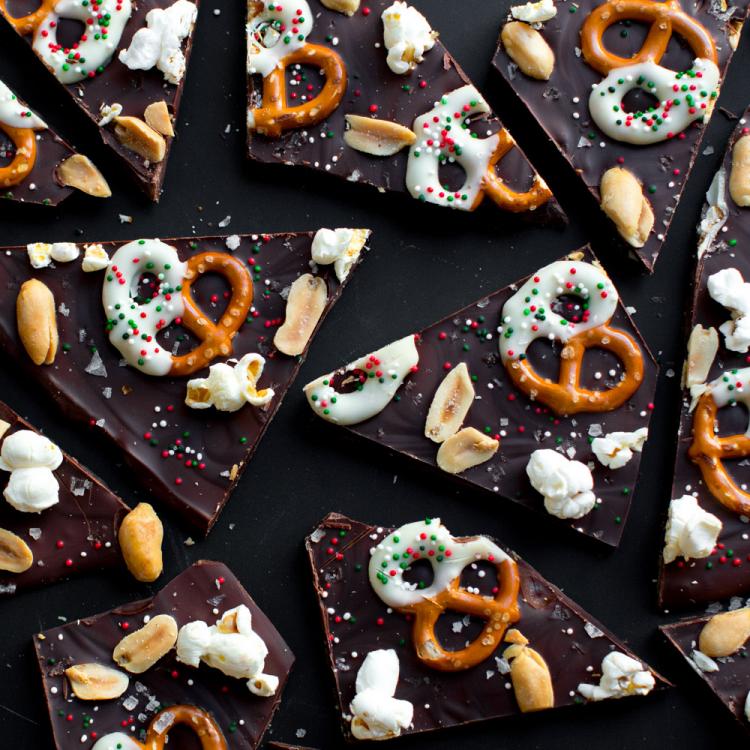 3. Chocolate Swirl Wafer Rolls Posts/Columns - Would love to have these in different sizes and they will have to appear as huge as Greek columns we have!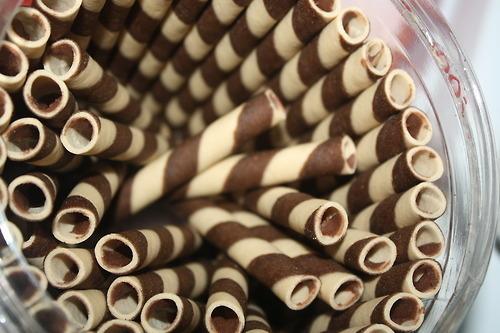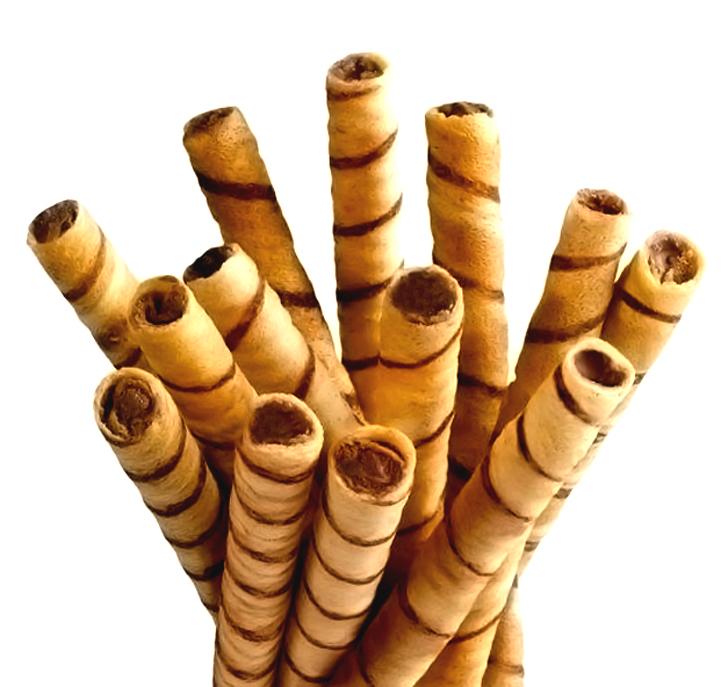 That's it for now!!!
GIFT
ABOUT: Signed up: February 2017 Miss Clue only: March 2017 Regularly playing the kingdom: April 2017 hehehehehe...... Came for MISS CLUE, stayed for VFK <3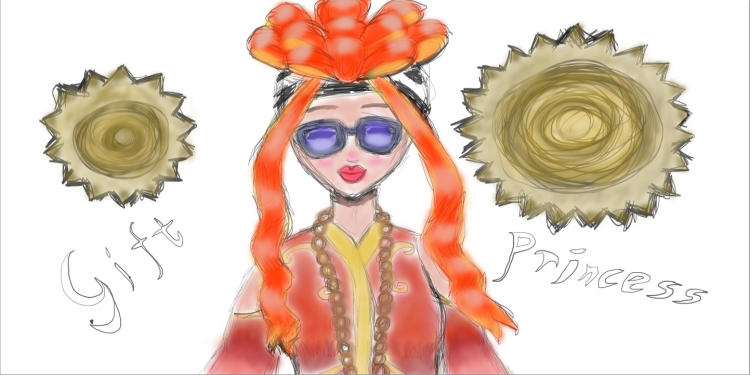 Thank you purrrfect for the awesome surprise drawing!