Home
›
General
Awesome Rooms We Saw While Judging!
Hey all! I thought someone made a post like this for Sandcastle, and I want to bring it back! Soooooo this is just a place to post your favorite rooms! (NOT to complain about how many clone rooms there were and how awful they were; only compliments on awesome rooms allowed here!) So far I've had 2 favorite rooms!

My first favorite was that Willy Wonka room with the GIANT Willy Wonka face! WOW like WOW. Awesome job, anon1!
My second favorite was this one! :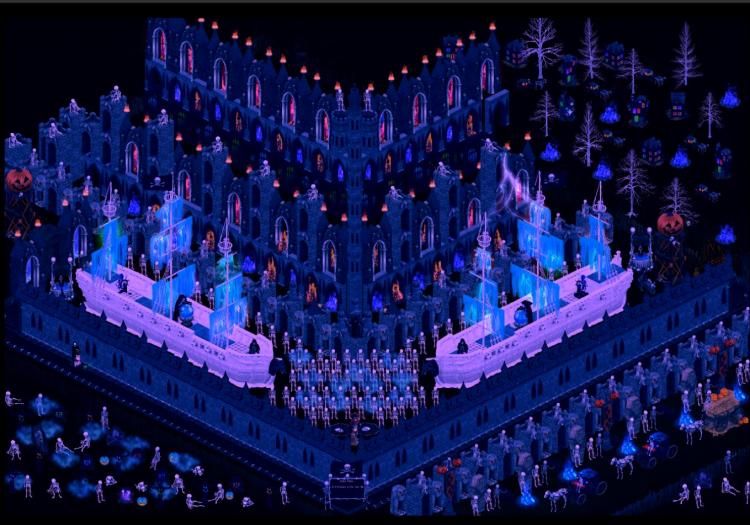 Another great job, anon2!
Another super awesome room!