Home
›
VFK Trading Post
On A Hunt For Ladybug Items!!!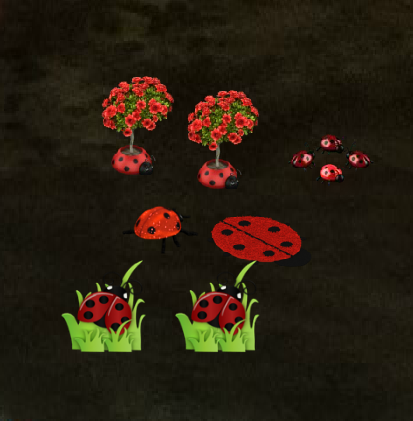 10x Spring Ladybug Sign - Red (SCAVENGER)
3x Easter Melody - Plush Ladybug (MELODY EVENT)
3x - ?x Solar Lady Bug Garden Light - Red (HOST EVENT)
1x Lady Bug Garden Rug (HOST EVENT)
6x Lady Bug Flower Pot (HOST EVENT)
HI! I'm looking for ladybug items! Let me know your wants!
For credits, host values starts at 50,000 and up. Melody items starts at 20,000 and up. Scavenger items start 5,000 and up. These are my own values and feel free to let me know yours!
Thanks.
ABOUT: Signed up: February 2017 Miss Clue only: March 2017 Regularly playing the kingdom: April 2017 hehehehehe...... Came for MISS CLUE, stayed for VFK <3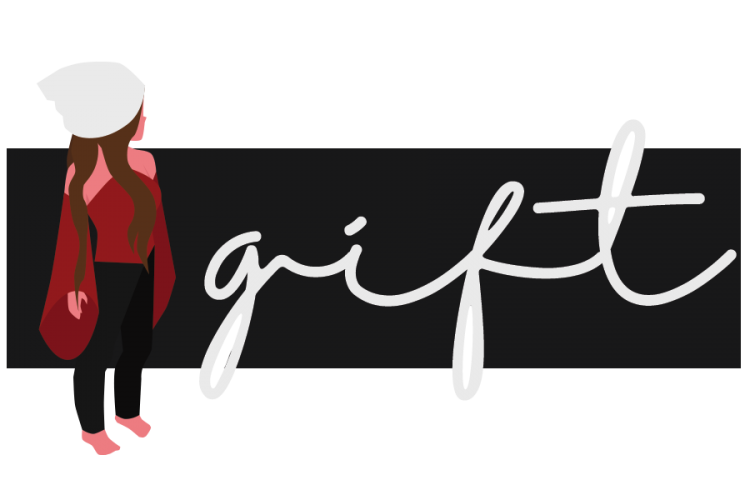 Tagged: