Home
›
Game Suggestions and Gaming in General
For this year, I decided to do a different approach and see what we can actually get with 500 junk items in the Furniture Exchange. So I divided the goods with my other accounts. Just for fun - sharing what the few of them got without exchanging back some exchangeable furni (i.e. end tables, single chairs & coffee tables).
I would like to also thank staff for the Haunted Hotel collection! Nothing but praises for such a well made furniture set!
:)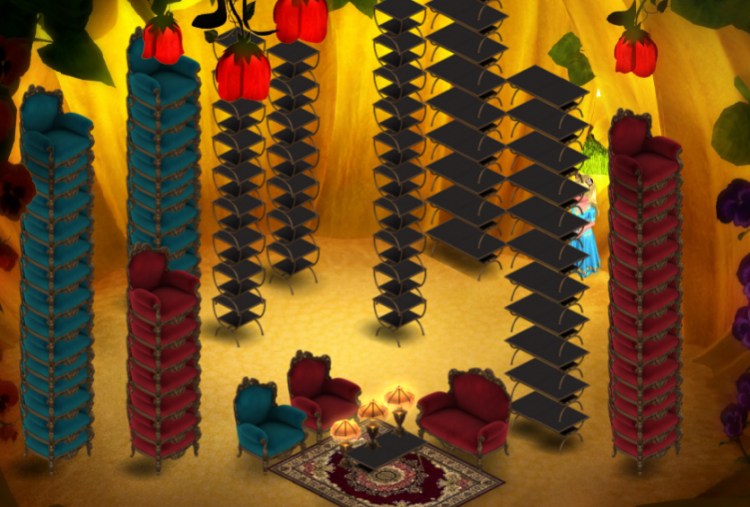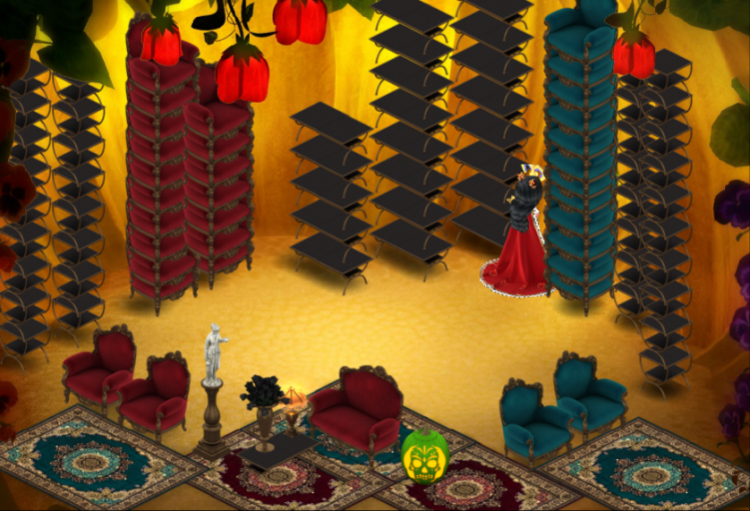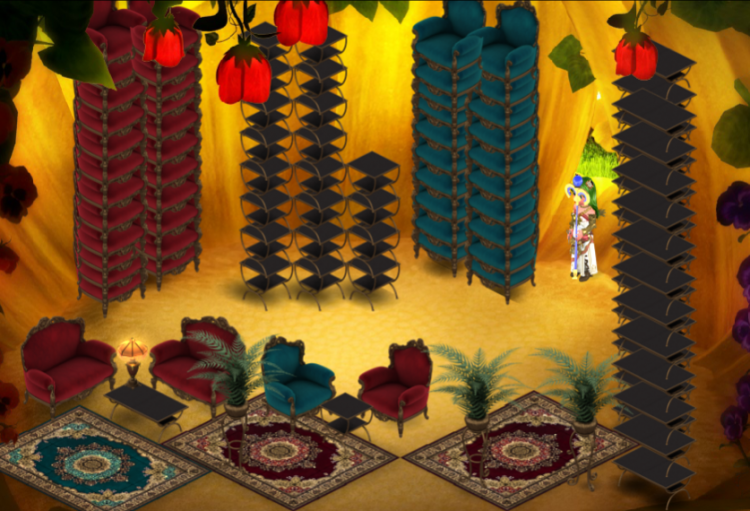 ABOUT: Signed up: February 2017 Miss Clue only: March 2017 Regularly playing the kingdom: April 2017 hehehehehe...... Came for MISS CLUE, stayed for VFK <3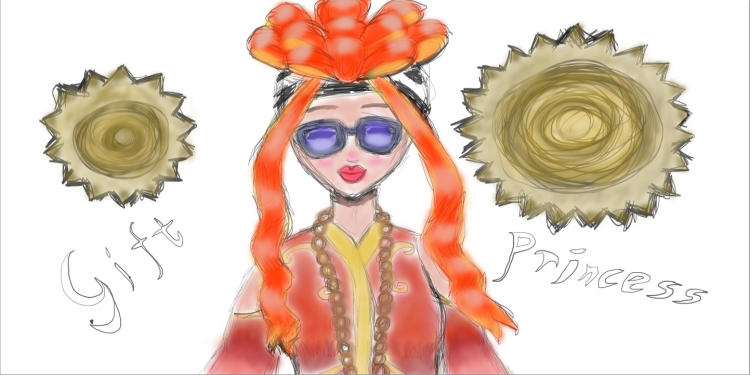 Thank you purrrfect for the awesome surprise drawing!