Home
›
VFK Trading Post
Gold Stamp Spree (Halloween 2018) - thanks to generous friends -
I'm looking for anybody that can provide gold stamps items as a trade medium. Please let me know what you may want.
:)
I can trade other Halloween content prizes as well.
I need mostly the Haunted Hotel Library products:
20x Straight Railing - 1,000 GS
8x Curve Railing - 400 GS
4x Inner Curve Railing - 200 GS
8x Corner Railing - 400 GS
10x Lobby Wall - Busts - 1,000 GS
25x Lobby Wall - Bookshelf - 2,500 GS
TOTAL: 5,500 GS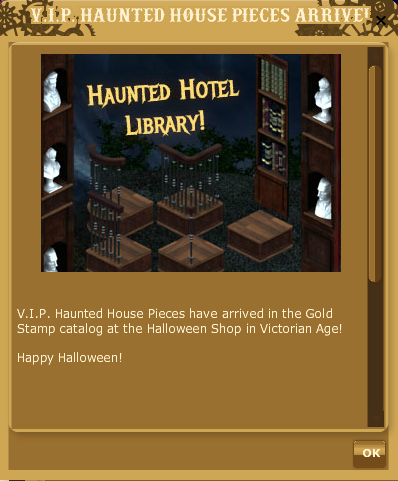 Current costumes and up and coming costumes: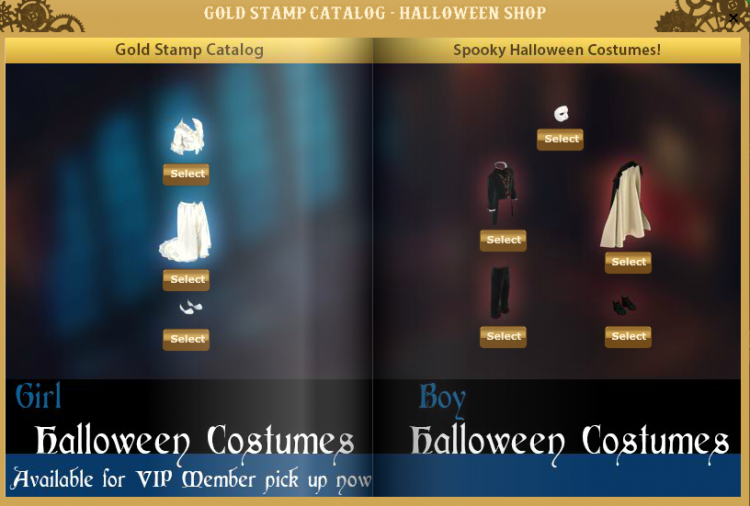 ABOUT: Signed up: February 2017 Miss Clue only: March 2017 Regularly playing the kingdom: April 2017 hehehehehe...... Came for MISS CLUE, stayed for VFK <3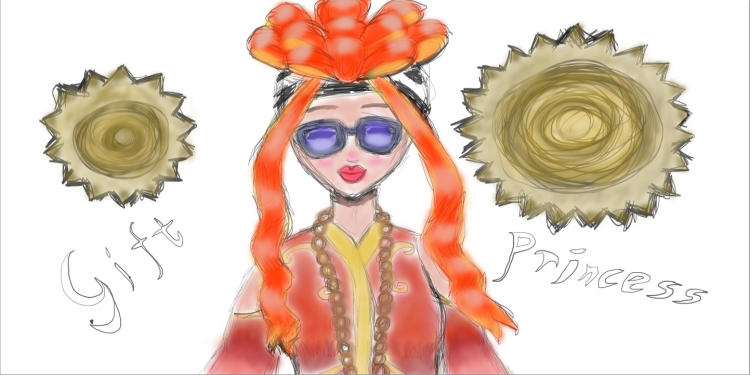 Thank you purrrfect for the awesome surprise drawing!