Home
›
VFK Developer Ideas!
Warrior Princess Costume for Halloween!??
I asked for a Warrior Princess costume on Developer Blog at the end of September but figured I would share a picture for an example of what I was thinking!! Something like the picture below would be cool. Hair just like the picture. Same hair color and style! Maybe the cross stitching on the shirt to be in the middle instead of on the sides though? I am not crazy about the gold hat/headband so maybe a gold band around/across the forehead and under the hair?
@Gi
ftPrincess what do you think??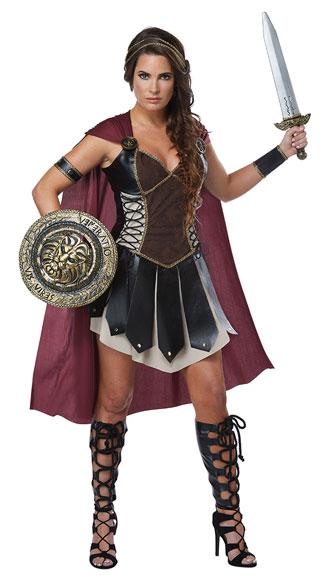 my signature was drawn by waterfallglow (me)! I did this completely myself using Paint program. :) ^_^