Home
›
Game Suggestions and Gaming in General
[raw] Antique Screenshots 10/19 AD 2018
Here you go traders! I missed one item I believe, the King of Hearts painting? It only appeared once and I was concentrated on member's for finale. Some items I forgot to hover my mouse for titles and Witch Cupboard should be 10,000 credits.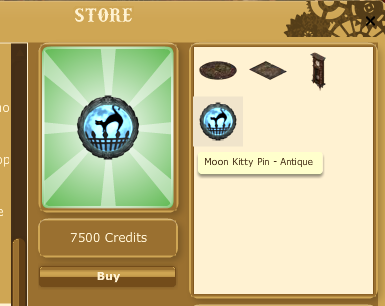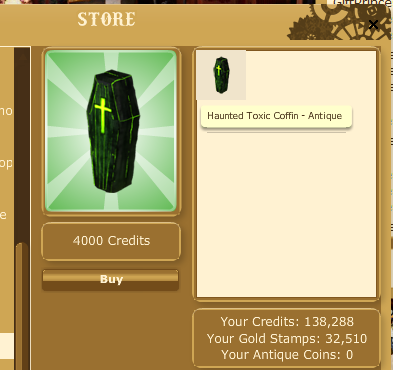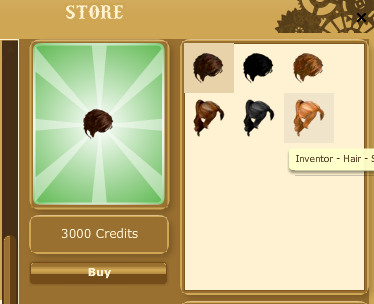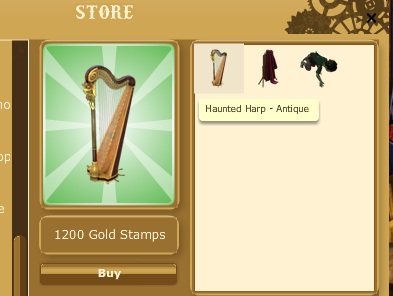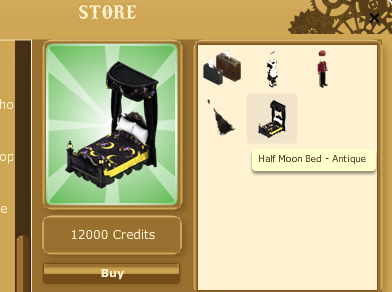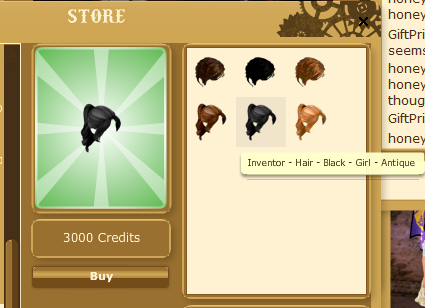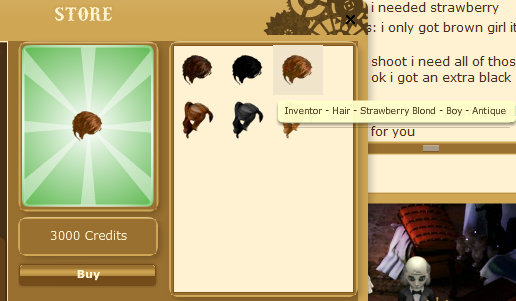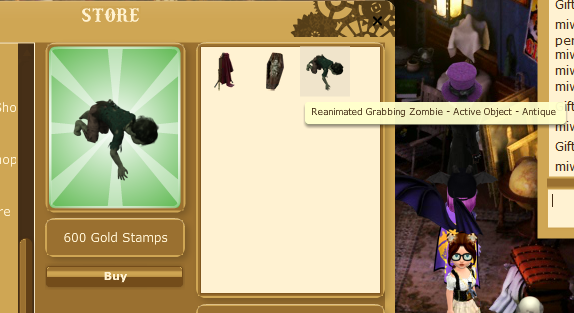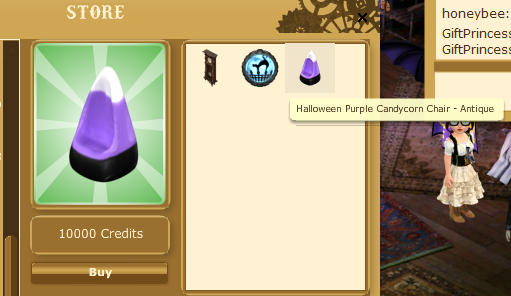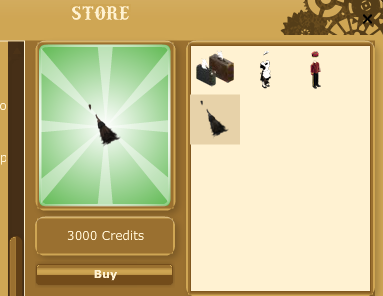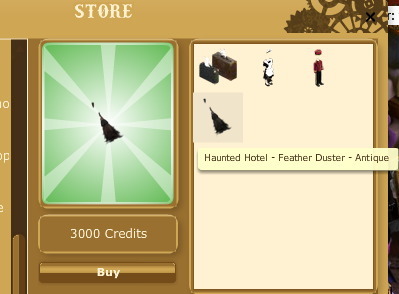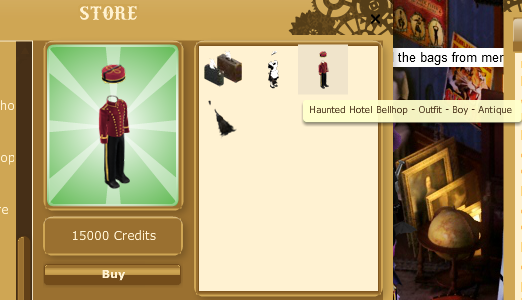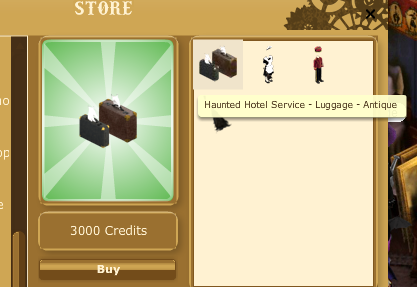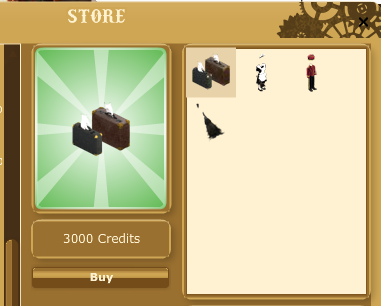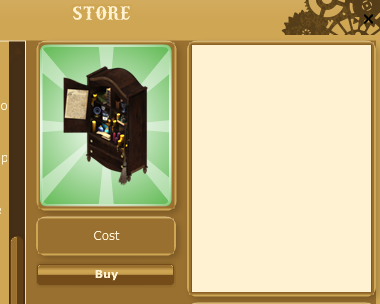 ABOUT: Signed up: February 2017 Miss Clue only: March 2017 Regularly playing the kingdom: April 2017 hehehehehe...... Came for MISS CLUE, stayed for VFK <3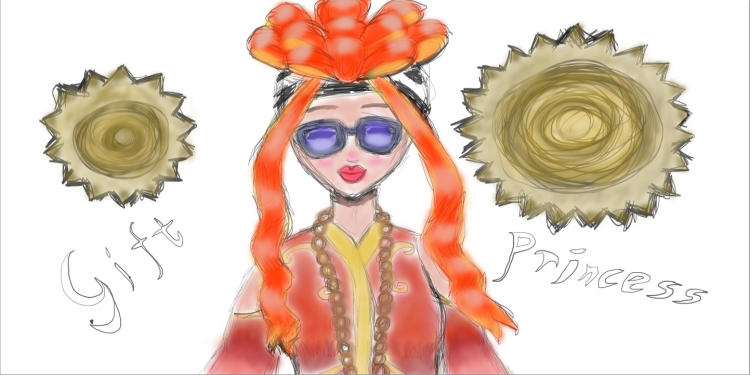 Thank you purrrfect for the awesome surprise drawing!