Home
›
General
Raw Screenshots From 10/12 Antique Shop
I try to keep up with antique shop happenings. Here were my screenshots with prices and names in the pictures.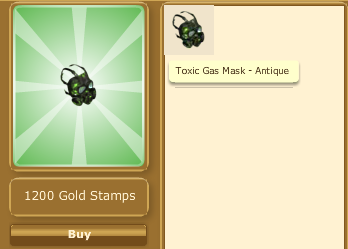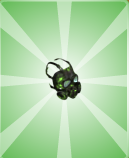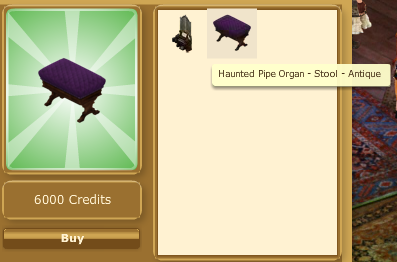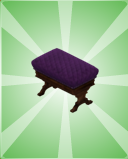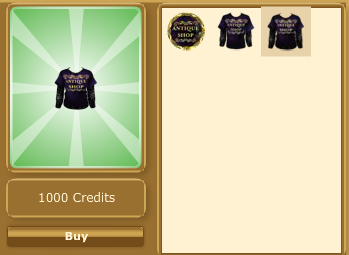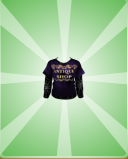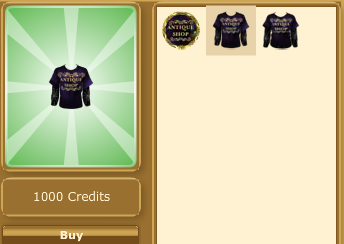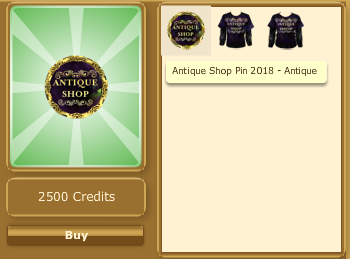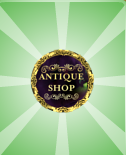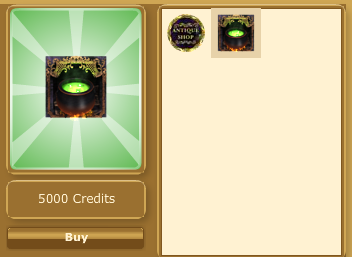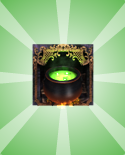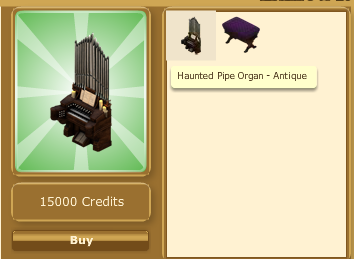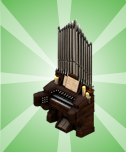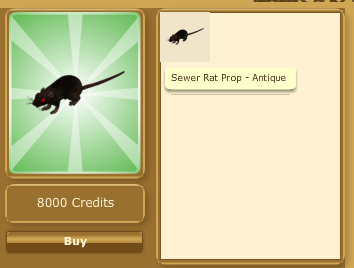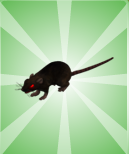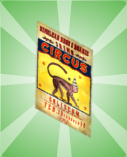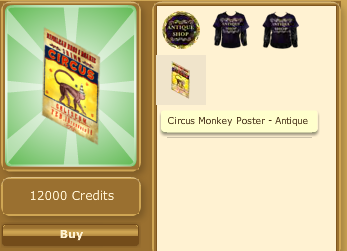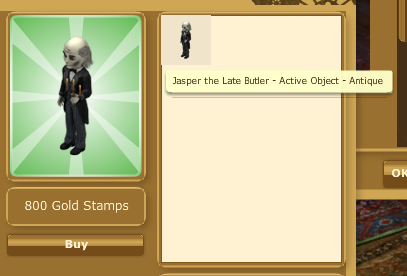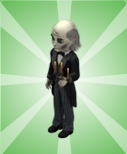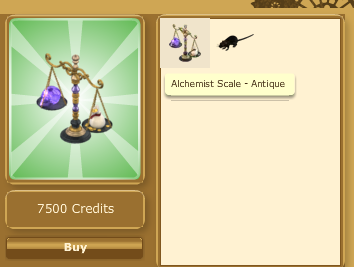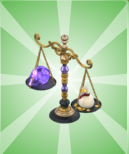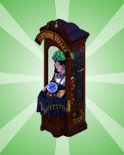 ABOUT: Signed up: February 2017 Miss Clue only: March 2017 Regularly playing the kingdom: April 2017 hehehehehe...... Came for MISS CLUE, stayed for VFK <3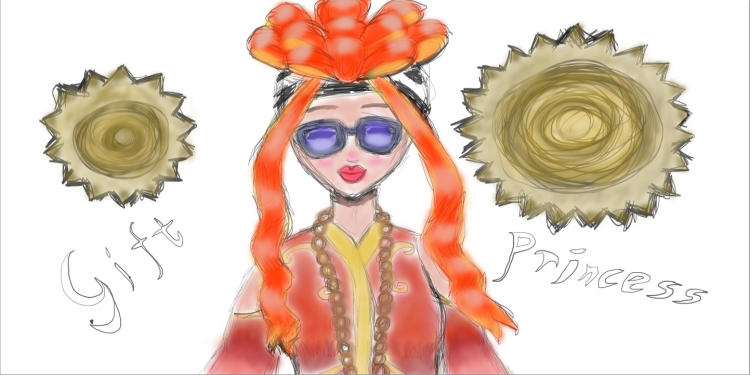 Thank you purrrfect for the awesome surprise drawing!