Home
›
General
GAME: Guess The Room Details, Guess The Room!
Making some noise in the forum with a game. :D Join freely everyone!
Hear ye, hear ye!
Think you have a photographic memory? Have you been deemed a keen observer? Have an eye for details? Are you following closely anything with your magnifying glass (don't trip)? VFK expert in any way? Then this game is for you! :D
It's simple, I post pics of room details from the VFK Kingdom, then all you have to do is guess the room by posting the full title of the room below my every post. Kind of like scavenger hunt! Even if you don't type the full title, the closest (idea) and fastest/first comment wins a prize!
First up! Guess this public room that could also be a home room: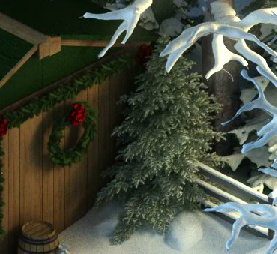 Prize for this round:


Phantastic Gift Box - Werewolf Sister
I shall meet winners and trade them in Arthur's Round Table room. :)
ABOUT: Signed up: February 2017 Miss Clue only: March 2017 Regularly playing the kingdom: April 2017 hehehehehe...... Came for MISS CLUE, stayed for VFK <3