Home
›
General
Lose.er Lounge Theme Ideas
Hello!
For those who don't know me, i'm Lil_Kiwi.
The lose.er lounge is a room shelbydee and I own. It's just a hang out room where those who are bored meet up and try to pass the time. We offer various time passing features like a salon chair to get a makeover, fortune orb, and we also host cute or boots from time to time (in a different room, but we usually decide to host when we are bored in the room).
Another one of the many features of the lounge is the interior design. Shelbydee and I, mostly I... no offense shell lol, decorate the room for various holidays and events. We are starting this discussion to open an opportunity to get other's ideas of how we should decorate the room. I will attempt to post previous versions of the room to provide a start for inspiration. If you have any suggestions, please comment below.
Thank you!
St. Patrick's Day: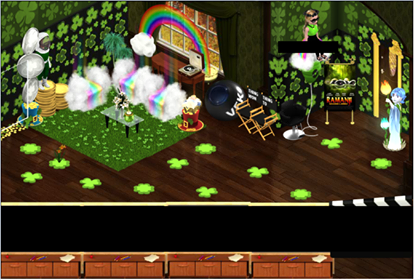 Easter: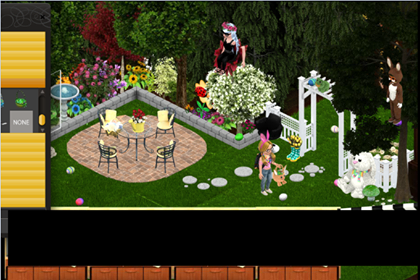 Space Month: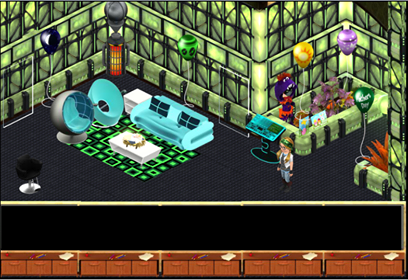 Spring: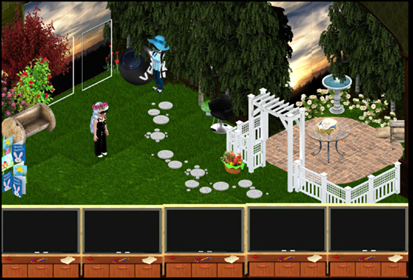 The Original Lose.er Lounge: