Home
›
General
VFK's 4th of July Celebration!
Woot Happy 4th of July Everyone!!
The staff were awesome and it was loads of fun hanging out on the roof top with them. some friends and I were joking around with Cactus about the Guitar guy and we ended up sneaking on stage with them LOL What was your favorite part of this years celebration?
:O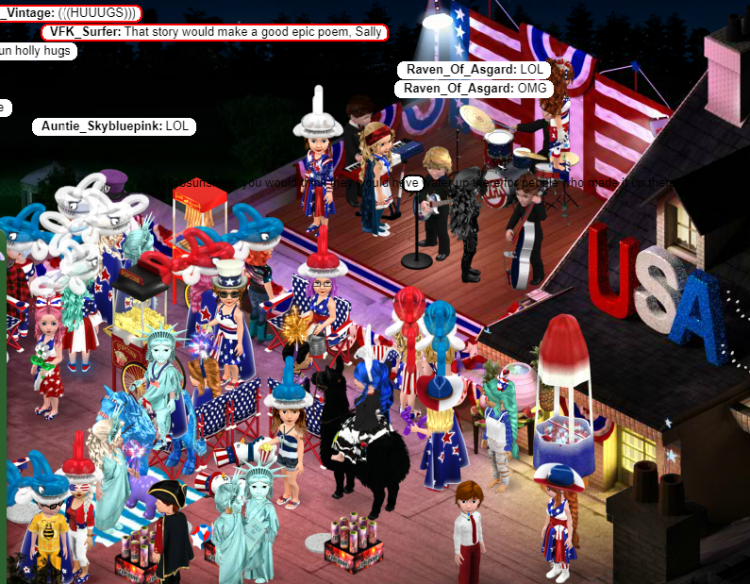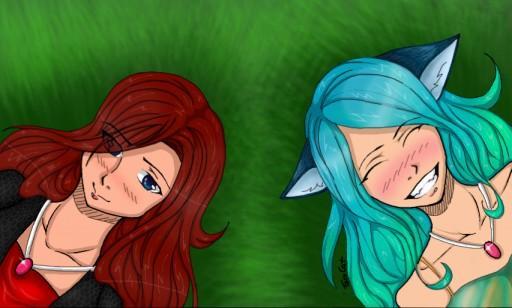 THANK YOU TACOCAT FOR MY AMAZING BIRTHDAY DRAWING!


HUGS buddy! :'D