Home
›
General
ALL Locations of ANNIVERSARY Letters!!
I'm getting pictures but here is the list:

A Merflok Age - Neptune's Hollow
N Western Age - Outside Marshall's Office
N Victorian Age - Fireworks Lobby
I Icetastic - Entrance
V Space Age - Alien Hall
E Retro Age - Zugtug Shop Exterior
R Australia - The Zoo Entrance
S Faerie Age - Inside Hollow Log
A Colonial Age - Market Square
R Spashtastic - Tiki Tiles
Y Medieval Age - Merlin's Magic Shop

Pictures:



Spoiler: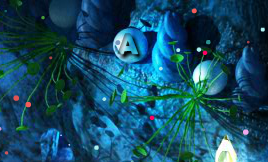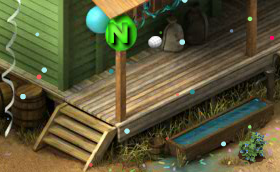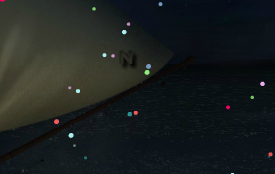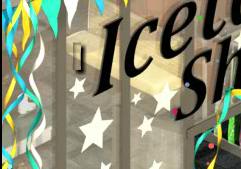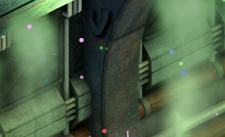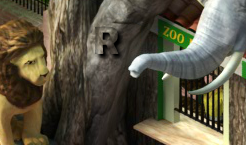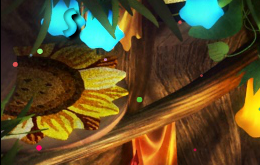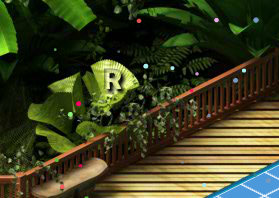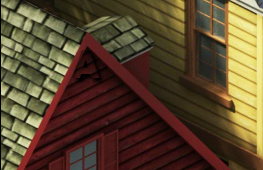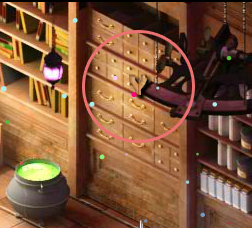 GL you guys!!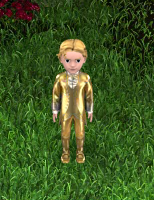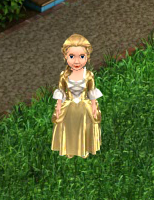 --

TY Jessizoid!