Home
›
General
Christmas Host Hunt 2017! :O
There will be a Christmas Host Hunt later today! Make sure to be on! What do you think will it be? POST WILL BE UPDATED!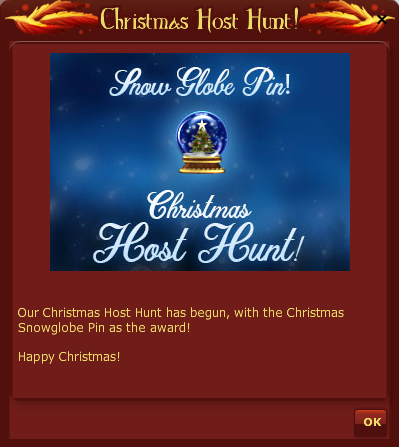 ITS MOVING!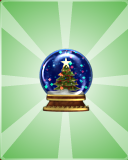 I LOVE HOW IT MOVES, very charming! :D
ABOUT: Signed up: February 2017 Miss Clue only: March 2017 Regularly playing the kingdom: April 2017 hehehehehe...... Came for MISS CLUE, stayed for VFK <3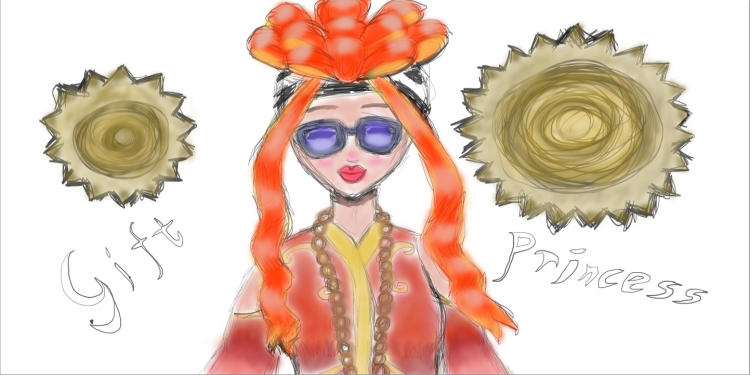 Thank you purrrfect for the awesome surprise drawing!
Tagged: