Home
›
General
CHRISTMAS BUNDLE 2017!!!!!!!!!!
HERE ARE FIRST LOOKS OF THE NEW CHRISTMAS 2017 BUNDLE!
POST YOUR OWN PICTURES BELOW!
MERRY CHRISTMAS! :)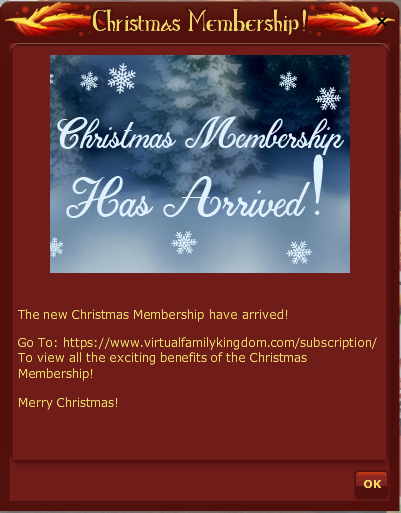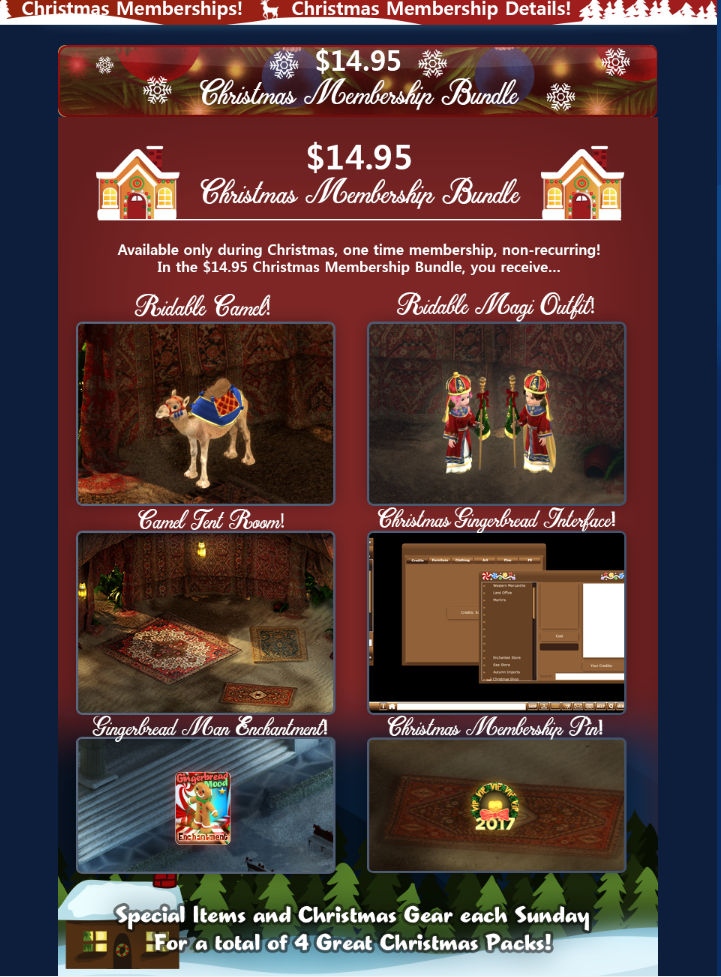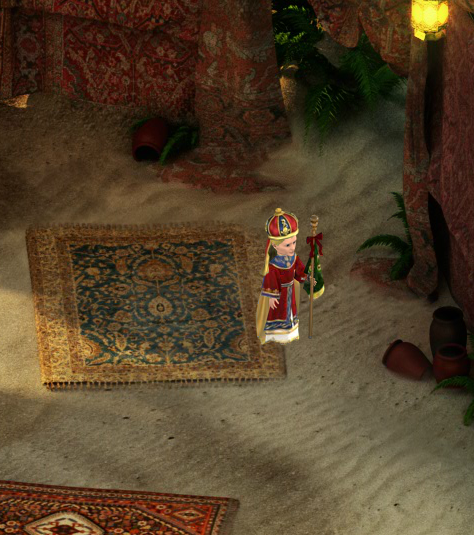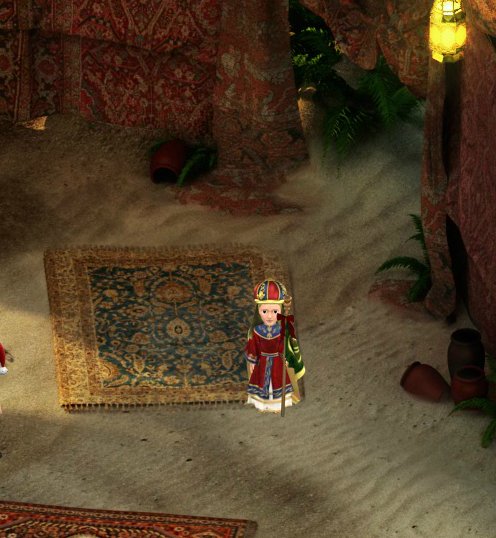 (credits: ROCKETSHIPTCHERO)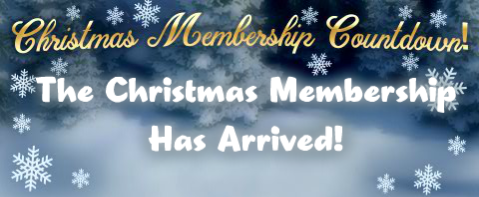 ABOUT: Signed up: February 2017 Miss Clue only: March 2017 Regularly playing the kingdom: April 2017 hehehehehe...... Came for MISS CLUE, stayed for VFK <3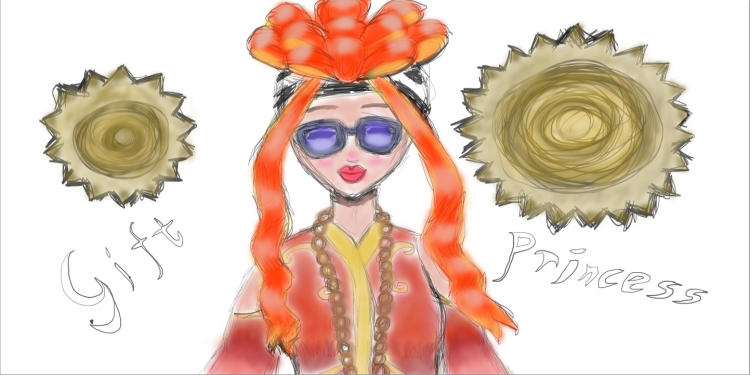 Thank you purrrfect for the awesome surprise drawing!
Tagged: