Home
›
General
VFK TODAY Episode 2 Season 2 is OUT NOW - WATCH HERE!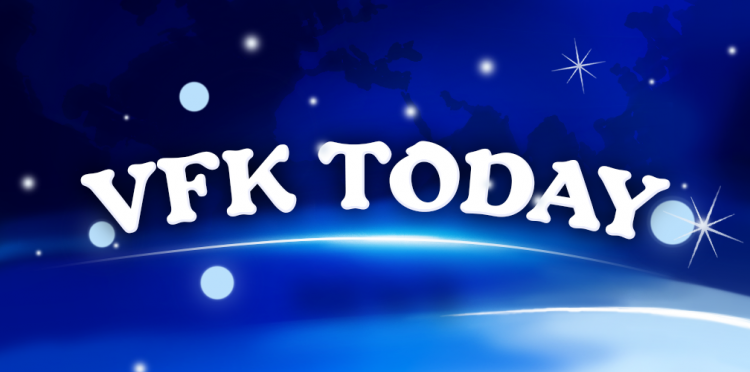 Hey everyone!
VFK Today Episode 2 is OUT NOW!
:D
@Awesome_Piper also took the stage to perform the Disney classic "Beauty and the Beast" from her upcoming music video, and it was MAGICAL!

:D
And to wrap it all up we gave ONE HUNDRED THOUSAND CREDITS to one lucky viewer!!
:D
Tagged: