Home
›
General
ANNOUNCMENT: VFK TODAY Farewell Show + ICE CREAM Giveaway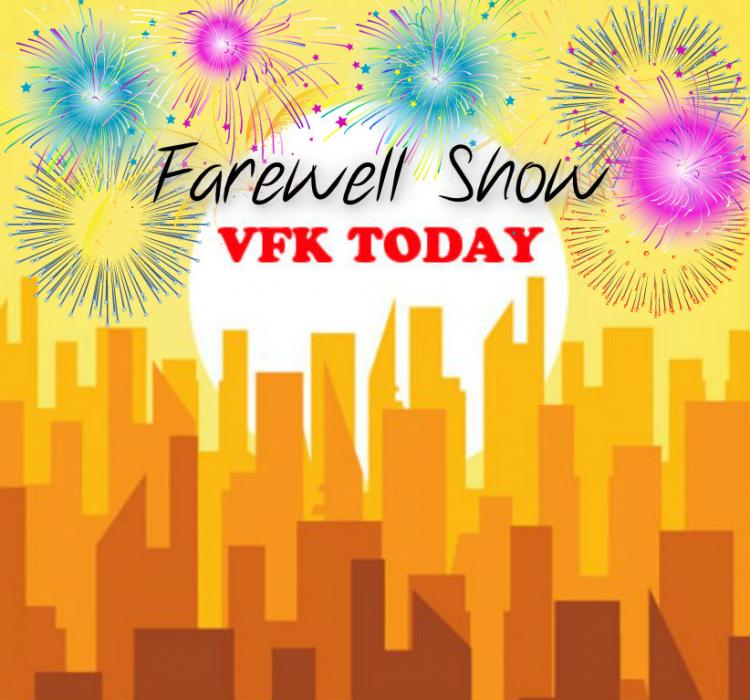 Hey viewers!
We have been thinking a lot about the show and decided it is time to do a Farewell Show. We have had a blast the last few months, but think it's time for THIS season to be over. We want to thank EVERYONE for watching and supporting the show. It means the world to me! AND the show will be BACK in summer for SEASON 2!!
So we have a SPECTACULAR show planned for the Farewell Show!! Countless interviews planned including
@VFK_Vintage
,
@SportyChic
,
@iSharkBubbles
, Poohdent, and MORE that will be announced soon!!
PLUS We had some SURPRISE AMAZING GUESTS!! VFK_Tazz, VFK_Enigma, VFK_Surfer, VFK_Mintie, AND VFK_Vintage all stopped by!!!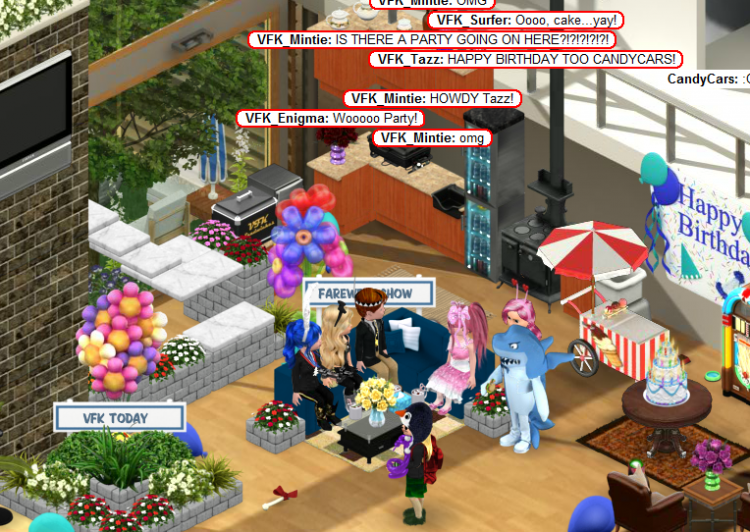 We are having a spectacular ICE CREAM giveaway also!! So comment below to enter!!
Will have more info as to what is next for everyone during the show!
Episode is scheduled to premiere this FRIDAY!!
HUGS,
Cars
Tagged: