Home
›
General
NEW HOST Penguin Hood VFK Today GIVEAWAY!
Hey everyone! We have a GREAT show for you coming out THIS Friday!! We have hot topics, fashion, a LIVE performance of "Hello," an interview with our friend @SportyChic, an interview with @PigletFan,
giveaway, and MORE!

:D
Comment below to enter for a chance to win an all new HOST Penguin Hood! Each friend you get to enter ( they need to put who told them ) will get a SECOND chance added!
:D
(EDIT: ENTRIES END THURSDAY NIGHT)
Here is a sneak peak of the LIVE "Hello" performance...
Spoiler: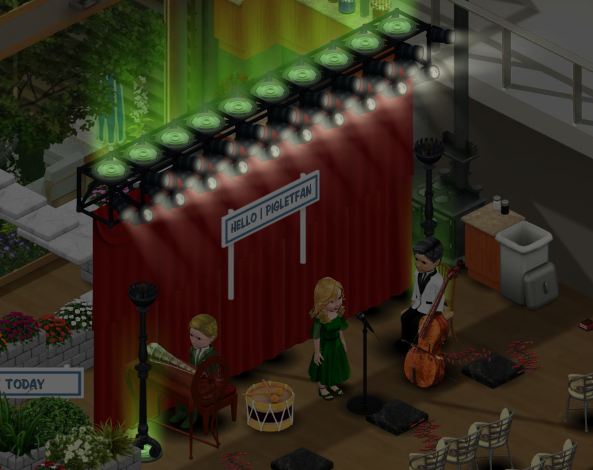 If you missed last week's New Year's Show you can watch it here!
:D
Cya this week on VFK TODAY!

:D
Tagged: