Home
›
General
VFK TODAY New Year's SHOW has arrived ( Episode 14! )!!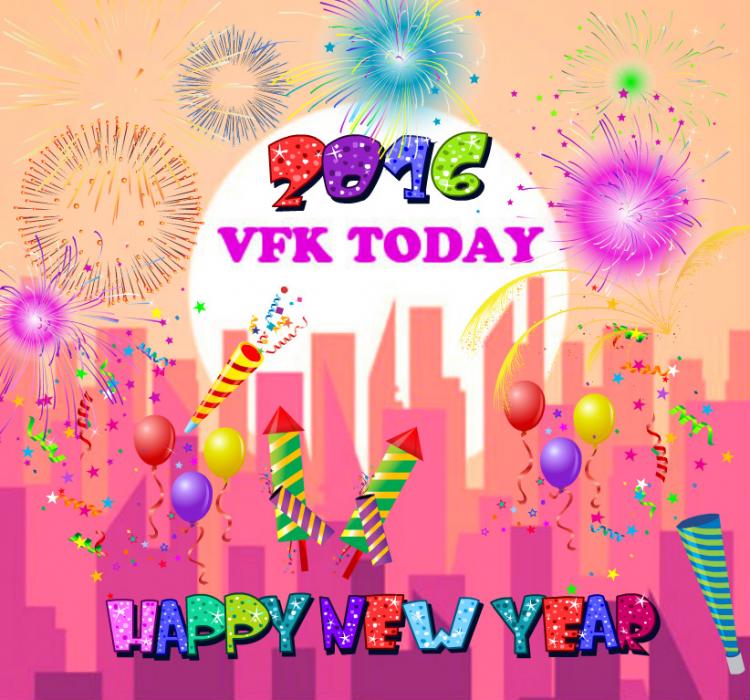 HAPPY NEW YEAR EVERYONE!!
:D
We have a special edition of VFK TODAY ( Episode 14/New Year's Show ) for you which is NOW AVAILABLE on YouTube!!
Hope everyone enjoys the episode! Make sure to tell all your friends to watch too!!
:D
Remember to not be afraid to chase your dreams in 2016!!
If you have an ideas for the show comment below!
:)
-Cars
Tagged: