Home
›
General
"HELLO" Music Video Release Date and VFK TODAY Break
Hey everyone!!
We will not be posting a VFK TODAY for this week to give the co-hosts time off for Christmas! We will be back with an awesome episode JANUARY FIRST!! WOOT!!
( Giveaway will be posted soon! )
We will be debuting the premiere of my new music video "Hello" by ADELE!!! Don't miss it!!
:D
Spoiler: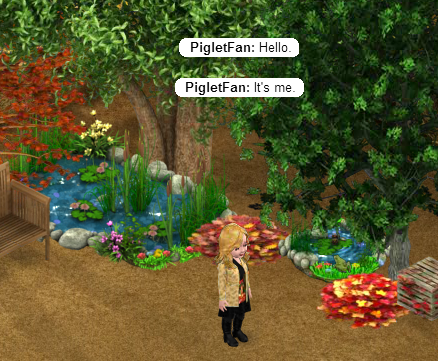 Cya soon and Merry Christmas!!!
:D
-Cars
Tagged: