Home
›
General
Rose's Super Blog - Post 11 - Throwback Thursday - Choir Incidents
Its thursday and that means its throwback thursday! I didn't do posts the last other thursday cause I didn't have the time! So here is the 2nd throwback thursday post where I post about something in my past. These incidents didn't happen a long time ago but here it is:
Incident 1:
September 2014 or March 2015(can't remember lol) ~
So me and my sister gave the forms to go to the choir performance in front of hundreds or thousands of people! We got to go and its finally the night of the performance! Its exciting! So since its my first time I had someone help me out and guide me so I know what I was doing! So when after the other performances it was our turn and I follow the people down the stairs and into the choir seats and they all stand on a seat and I get sent all the way to the side!! I think there was one seat there that I could of sat on(can't remember if there was) but no I'm on the side!!
:-q
Incident 2:
April - June 2015 ~
So the choir teacher told us about a solo for a song in a performance! I was thinking about auditioning and decided to audition! But I was leaving for Disney and I didn't want to miss auditions so I got to audition about a month before everyone else. On the day of my audition it was raining and when I went in a started I was very nervous! My sister and her best friend were cold in the rain so they came the room(They weren't in the exact same room there is like a little entrance room before you are in the music room) and they could hear me from outside the entrance door! Which means I was really loud. So there were auditions during choir class for those who haven't auditioned yet and they were actully quiet. I was told I have 2 competitions since they are favourites. So the next week there was someone coming down the seats and singing the solo which I assumed was the person who got the solo since I've seem them audition already. I was confused so I asked the teacher if she had the solo and he said ''You were good but I'm giving it to her'' so yea. I kind of knew that was going to happen cause it never ends well for me when it comes to competition. I just always lose a contest or games. I've won games before so at least I have some success. Anyways so then in the morning of the next few days they were doing a performance at the school. Its kind of like practice before they perform at a different place on stage. I didn't go and I went to school late cause of the teacher rigging the solo. And then there was permission forms to go to the performance and we needed them by a certain time but I wasn't going but my sister is. They were doing a performance that was gonna be on TV and people were going to be interviewed! So when my sister got her form in on time she was not allowed to go. After we complained about that they let her go and instead I went to beach day! And you know what... beach day was way better than going to choir cause at beach day I saw my entire old school I miss and I saw all my old friends except for one cause he went to a different school but I saw all my other old friends!! Best day of the year! I got to hang out with them and every year they do a sand building contest and me and my friend made one and we ended up winning! We also ended up winning last year when I was at my last year there. And while my sister was performing at the choir the teacher was like staring at her and they only did like one or two songs and the other people got to do more cause I think they were scared. Anyways it ended good when I saw all my old friends and we quitted choir.
:)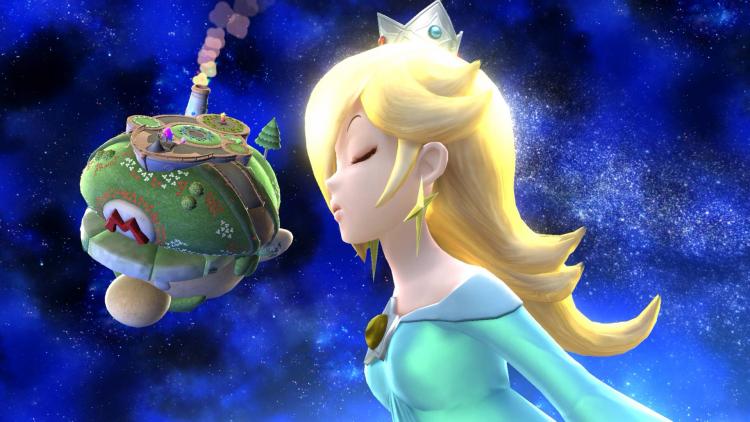 "May the stars shine down on you."
-Rosalina ♥
Tagged: