Home
›
General
VFK TODAY - Episode 10 is now posted!!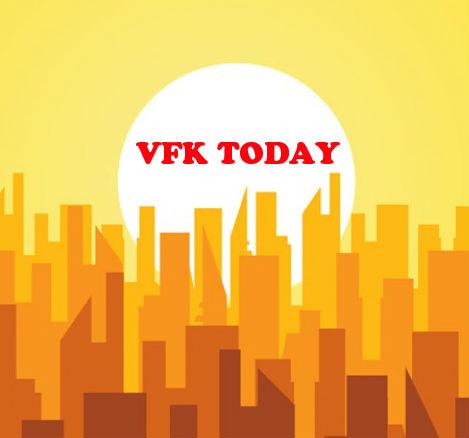 We have a GREAT show for you this week!!
We filmed live on the all new VFK TODAY PLAZA in the town of Bay Lake!!!
Zesha and Intera joined me, Icy, and Pinky for hot topics!
Then we had a great interview with Genie!!! We also got to interview Princessgirly, and she showed us her favorite fall outfit!
And we wrapped it up with a GIVEAWAY and a special CONCERT from PINKYB singing FIGHT SONG!
:D
Tagged: