Home
›
General
Rose's Super Blog - Post 9 - Sad News
I know this is a second blog post in a day but something bad and sad just happened.
So the phone rang and it was my aunt. My mom answered it and she was crying so much the most I've ever seen her cry before. I asked her what happened and she said one of her sisters are going to die tonight.
:(
Looks like I'm losing a aunt. But my mom and dad were going to leave to go on a Christmas shopping spree like they do every November. It seems thats going to be cancelled because my mom has to go to her funeral. And I think I might have to wait longer to get member cause of this. Which means I'll probably not get it before the Halloween Shop and Pumpkin Patch closes. I'll miss my aunt and I wish I could come to her funeral.
:(

(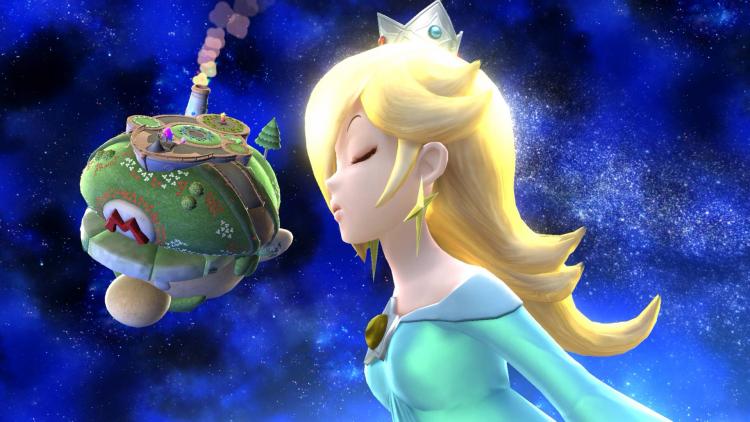 "May the stars shine down on you."
-Rosalina ♥
Tagged: