Home
›
Secret of the Haunted Garden
how do you drain the fourain?
help i really just want to drain the foutain so that i can find out who the grim reaper is and im about to cry!!!! i need heeellllllppppppp. plz comment with the help ;(
that time i cried
---
am i crying?

yes

75.00%

or yes

25.00%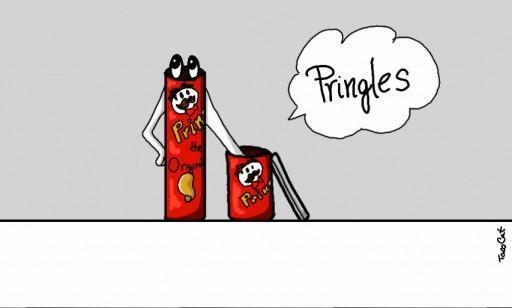 Thank you TacoCat!!!!!