Home
›
General
Rose's Super Blog - Post 4 - The Audition
So as I posted on my wall I was going to tell about my audition so here is what happened!
I woke up very early and it was still dark but we all got ready and went to school! I love how we drove in the dark cause its cool! We dropped off my sister to school and then I get dropped off to school. My teacher came early and came with me to audition. There was lots of people. The teacher wrote down the parts we can audition for today and none I was interested in. So I didn't audition today but I did watch them so I know what to do! Unfortunately the auditions for Little Red Riding Hood have already passed so I couldn't audition for her for Into the Woods.
:(
But good thing I had back-up characters for just in case I didn't get her. So I talked to my friend who is in the musical behind the scene's and she said I should go for Rapunzel! Cinderella is also a back-up I have and Rapunzel and Cinderella auditions haven't passed yet so I'll be trying on Wednesday! 6 days from now so wish me luck! I better find a song to audition for so I got to find Rapunzel's song.
;)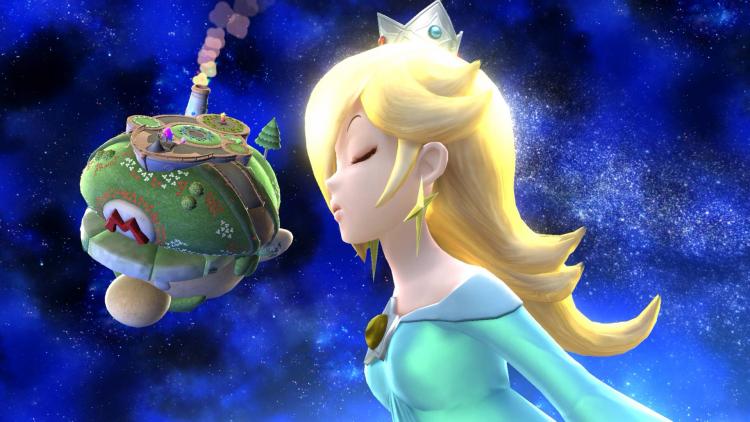 "May the stars shine down on you."
-Rosalina ♥
Tagged: