Home
›
General
Rose's Super Blog - Post 3 - THANK YOU SO MUCH VFK!!!!!
FJGDSLKHGREJDFVJS,VNGDRFUOTGL;DXVFDFMKGJDS; I'M FREAKING OUT THEY RELEASED THE BEST VFK COSTUME EVER I'VE BEEN SCREAMING ALL OVER VFK ABOUT IT LOL
Not really a blog post but I just want to say thank you soo much to VFK for taking my idea! I must play the games right now to get it!
:D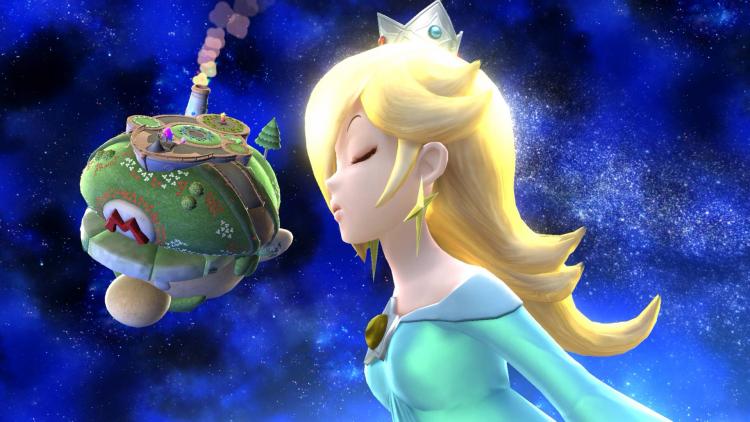 "May the stars shine down on you."
-Rosalina ♥
Tagged: