Home
›
General
Miniature paints and puppy!
Hello! I've finally gotten the chance to sit down and post some pics of my painted miniatures! I'm curious if anyone else paints minis and if so I'd love to see them! Hope you all are well!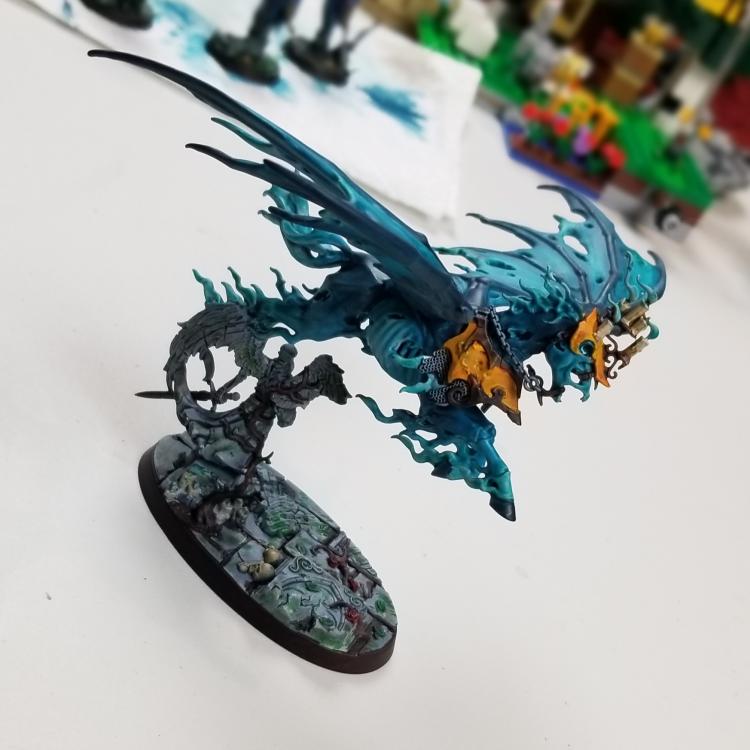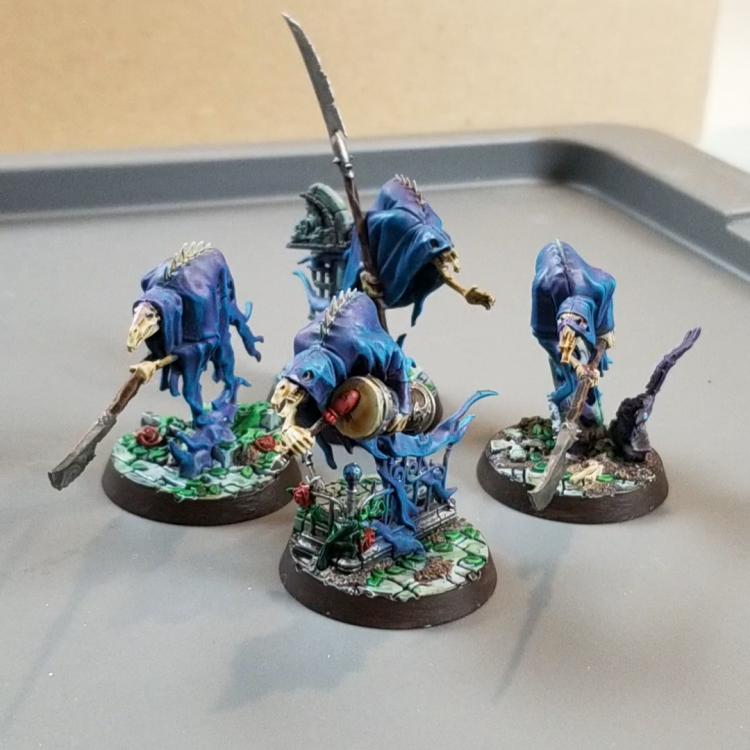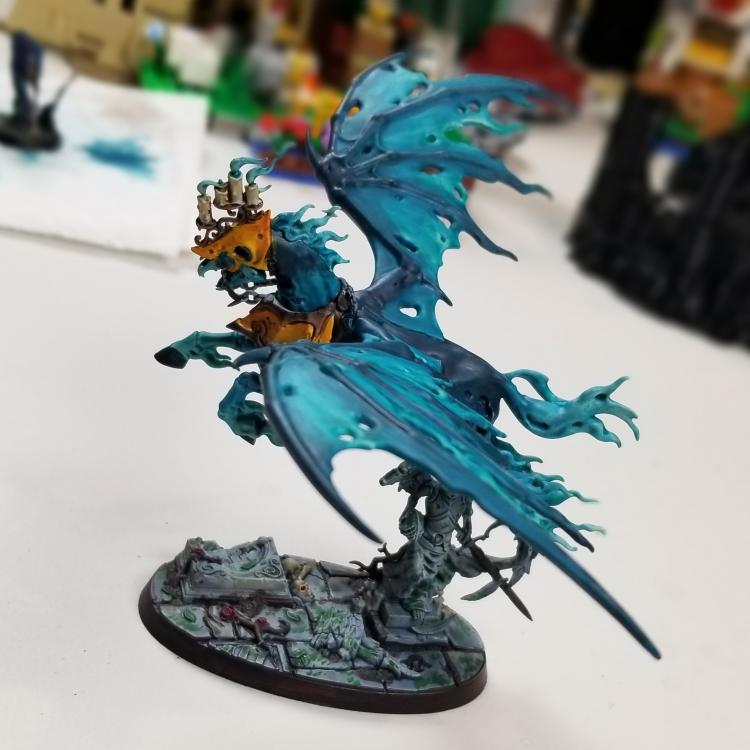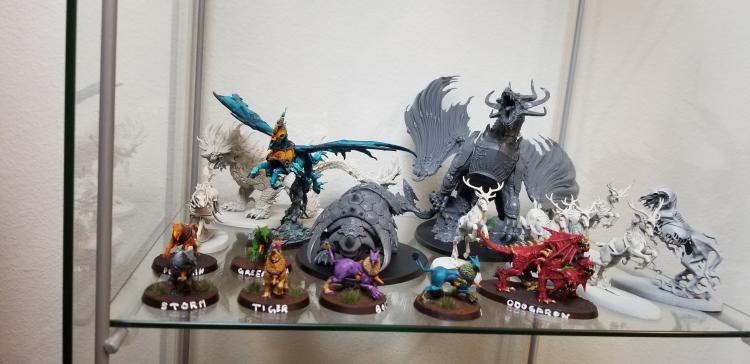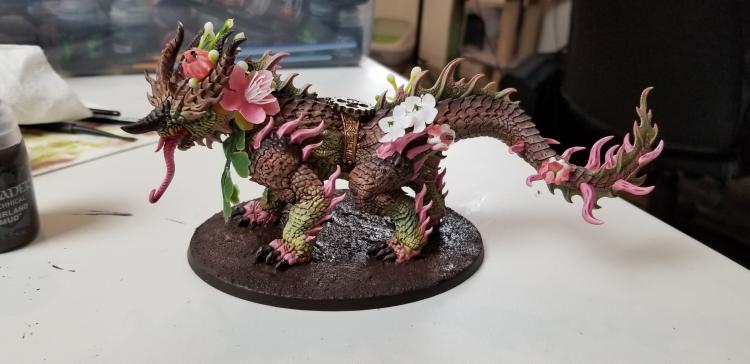 This one I did the bigger model but the smaller ones I just touched up and were originally painted by a friend!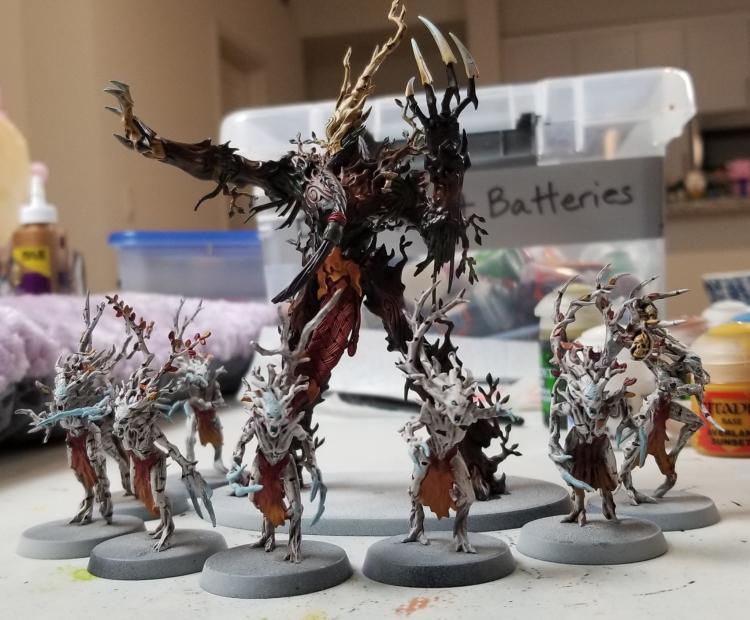 Also Meet our new puppy Sylvie! She's an 8 week old golden retriever! she's super sweet and loves people xD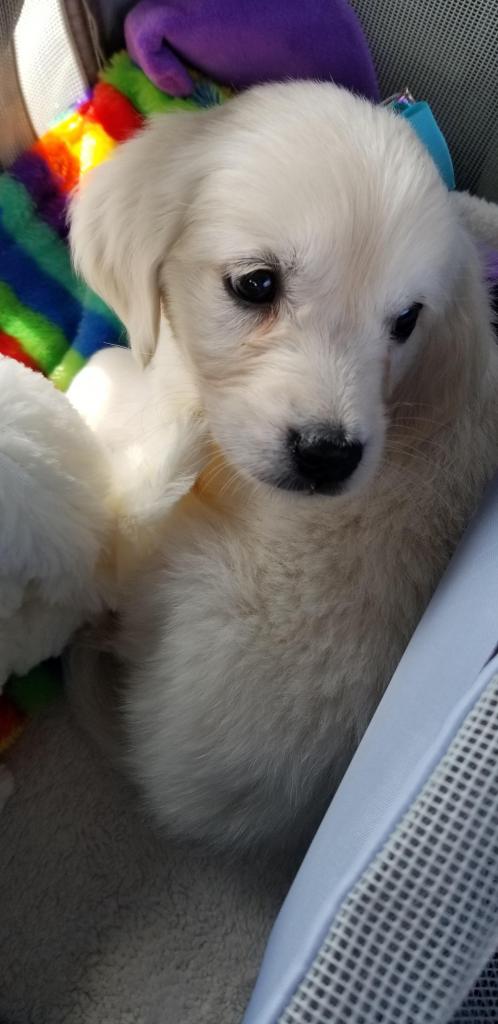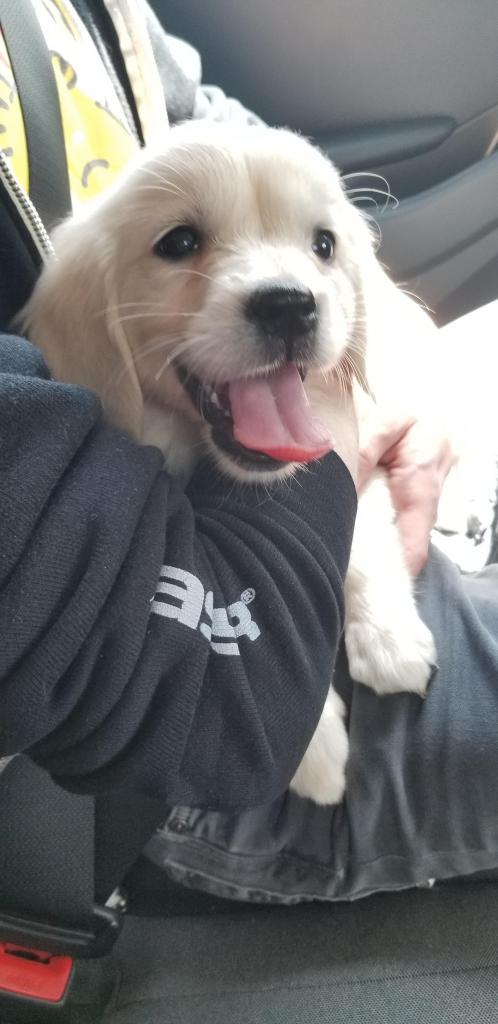 Just an artist who loves anime and video games!