Home
›
VFK Developer Ideas!
2023 Anniversary Memberships (Ideas And Brainstorming!)
I thought of maybe a Titanic themed membership this year!? Here are pictures! A heart of ocean necklace too please!? If not a 1910's car then maybe a lifeboat mount? With the movie's anniversary and it being re shown in theaters right now it would be a fun time to make this membership happen. Thoughts?! Post your thoughts and own ideas in this thread!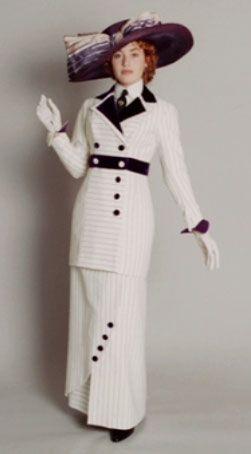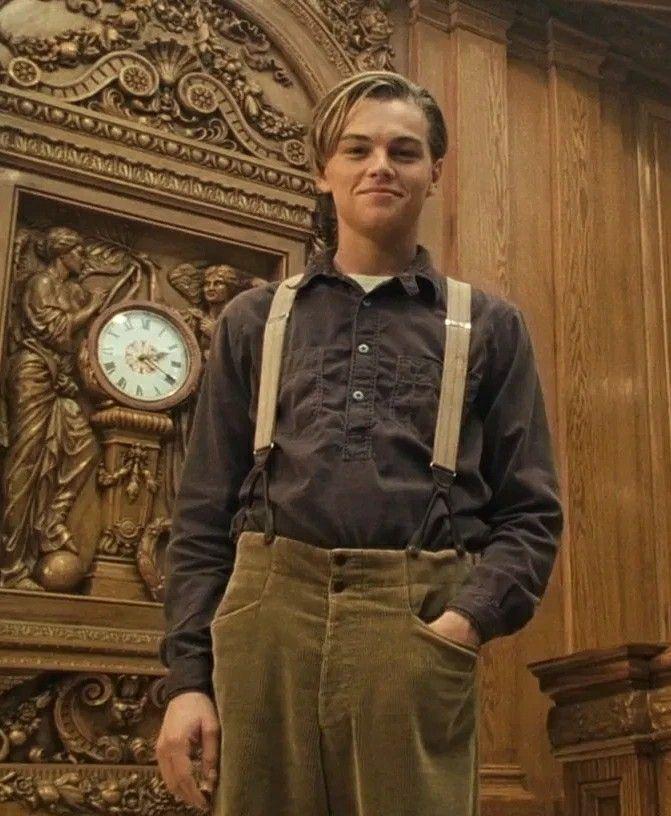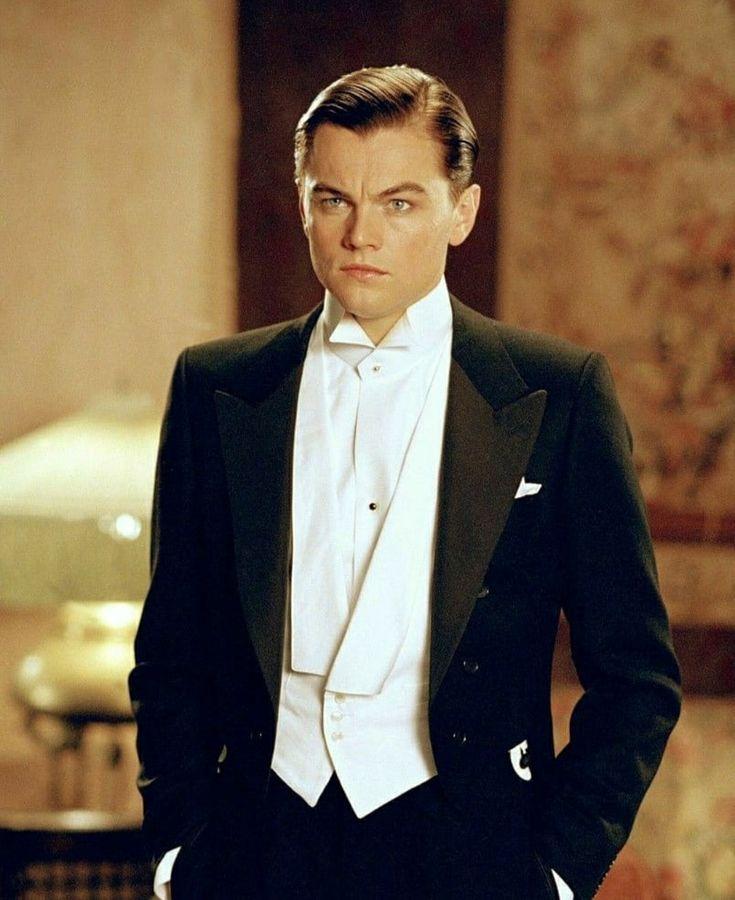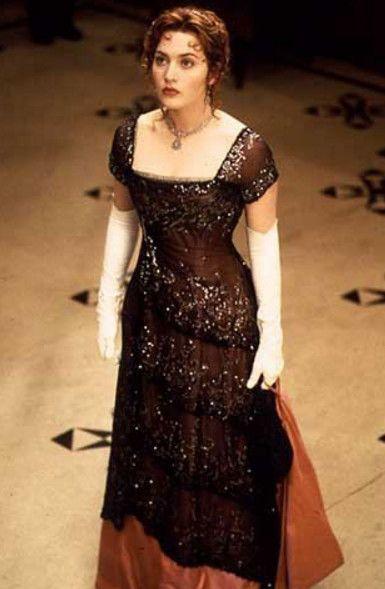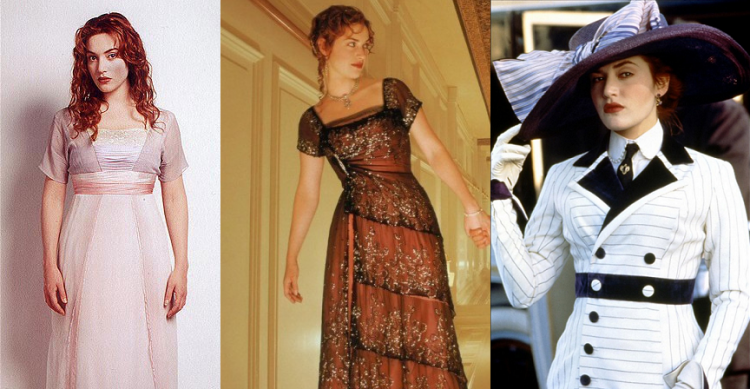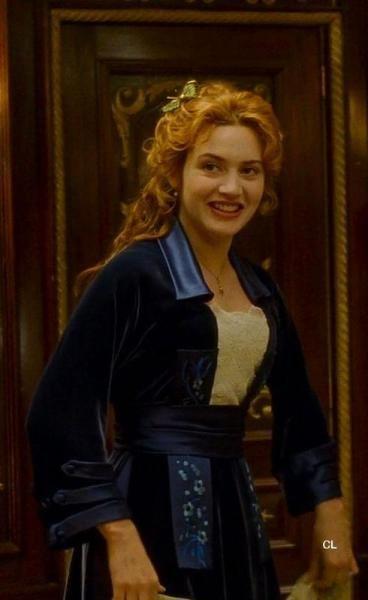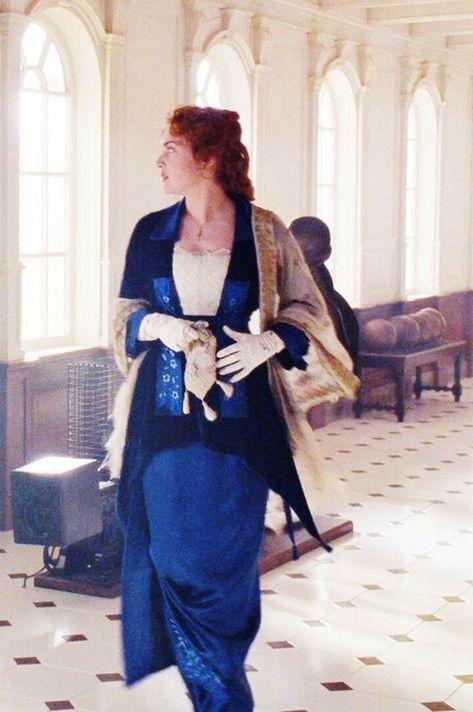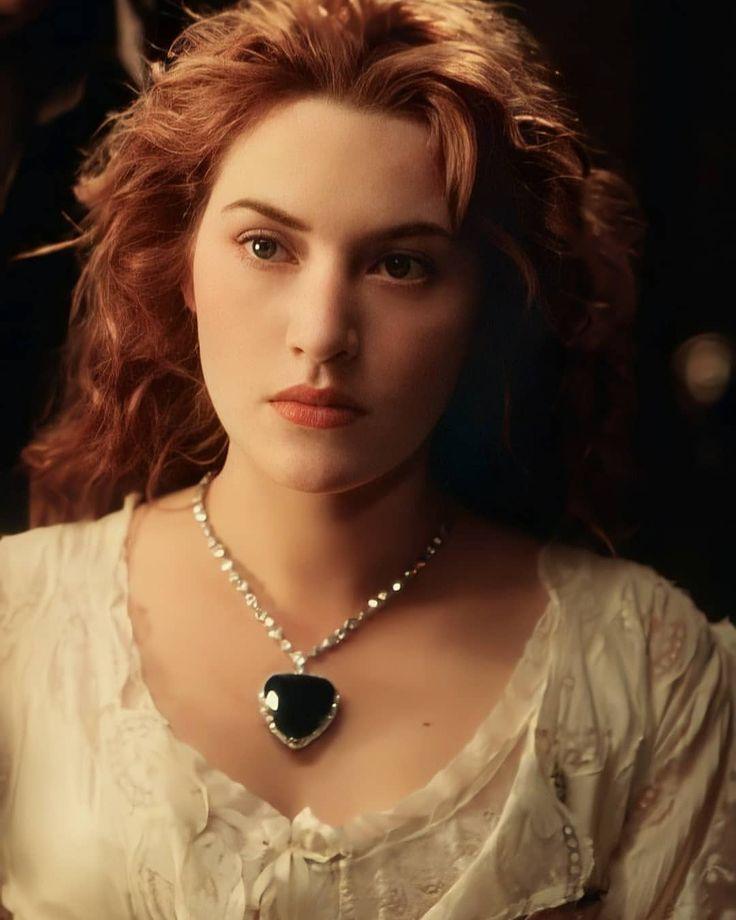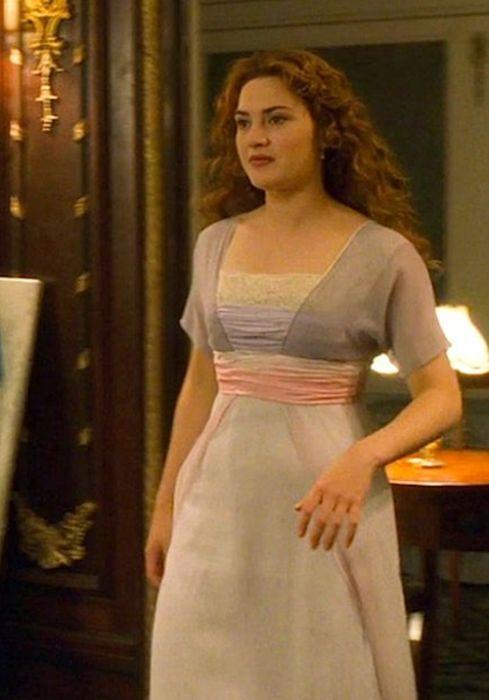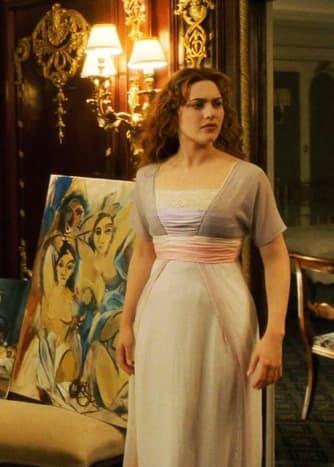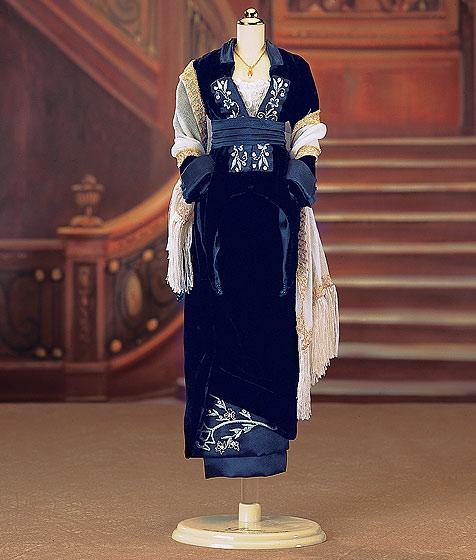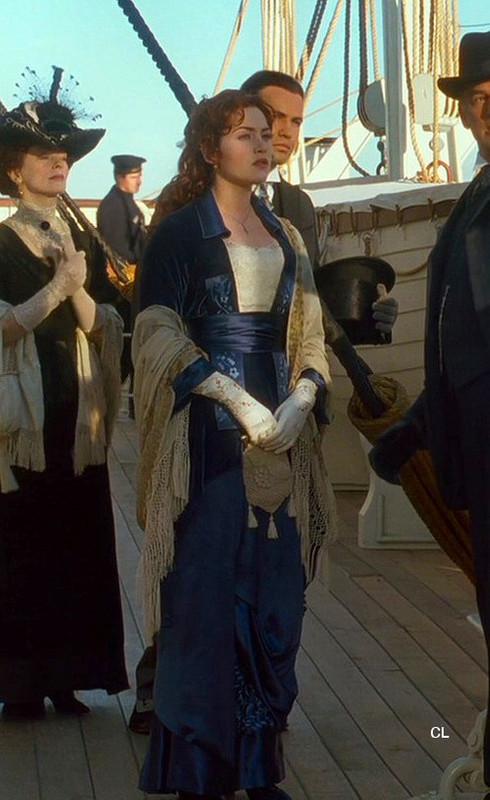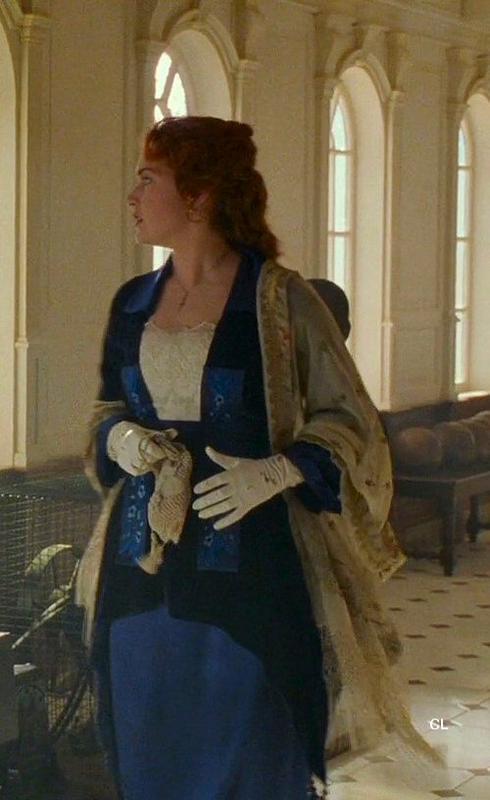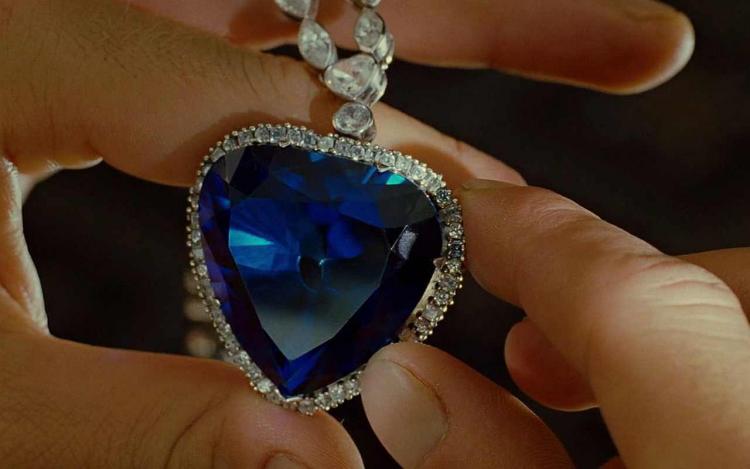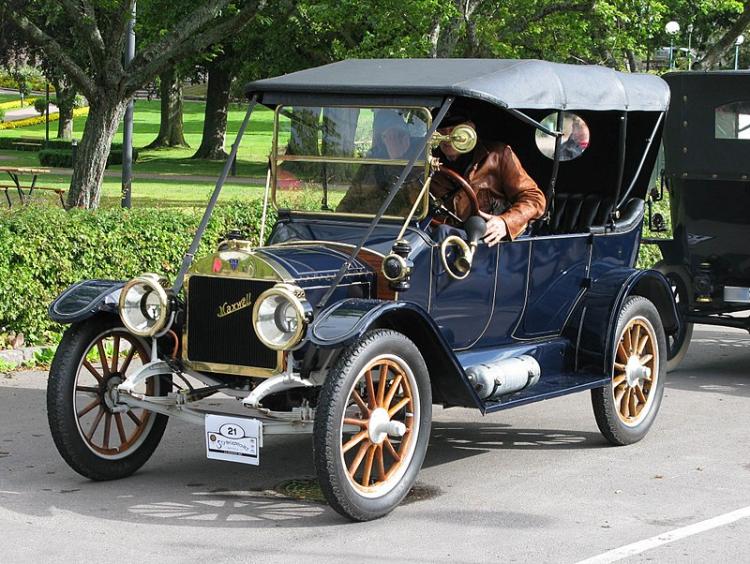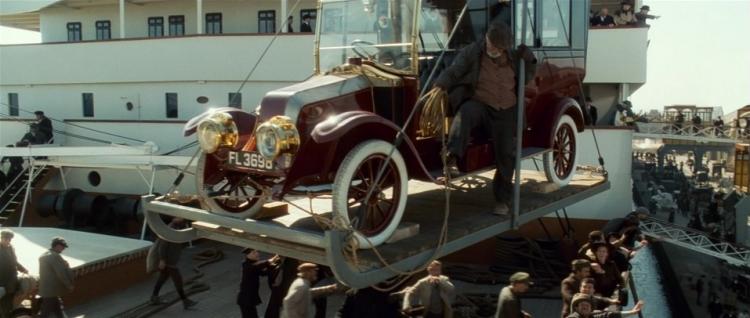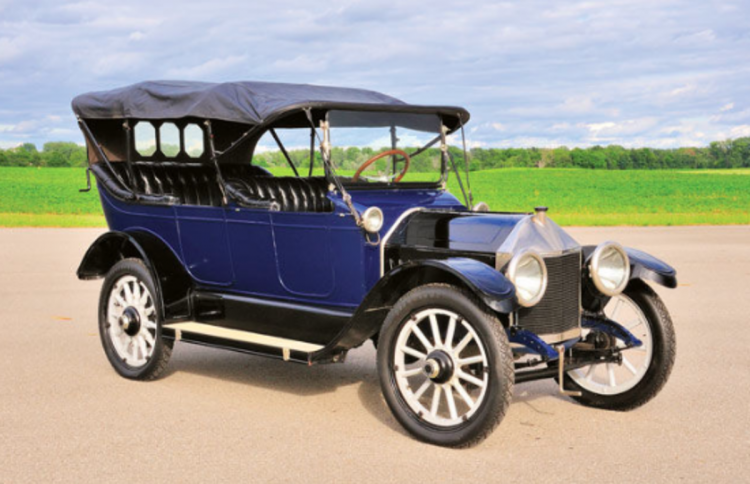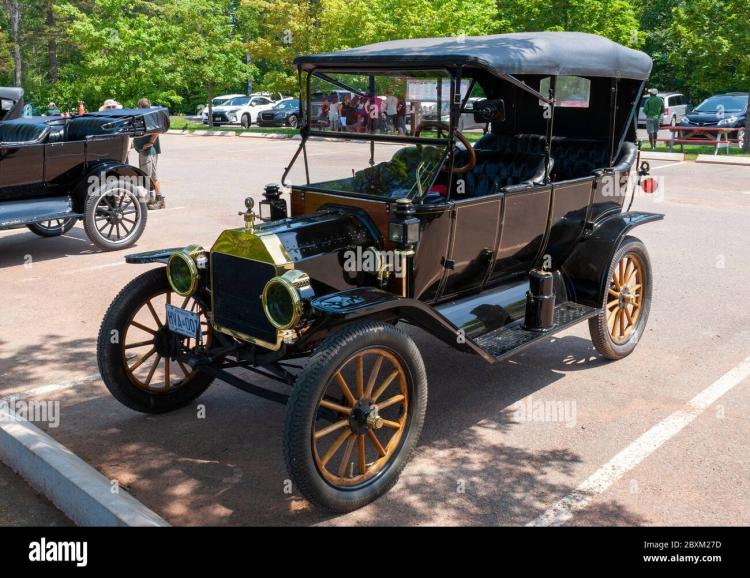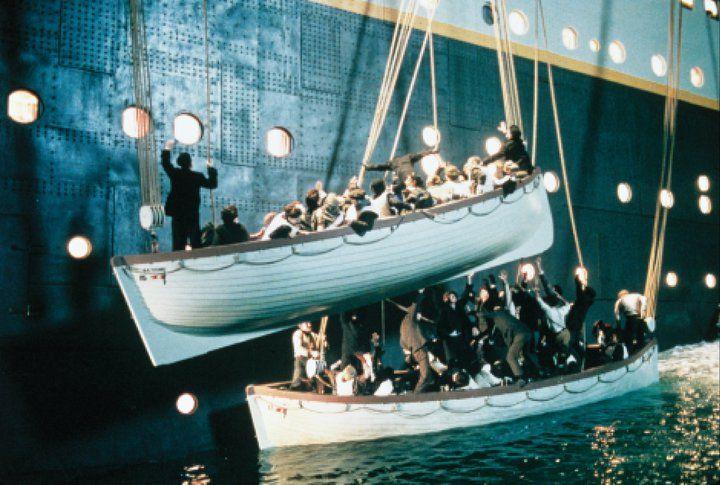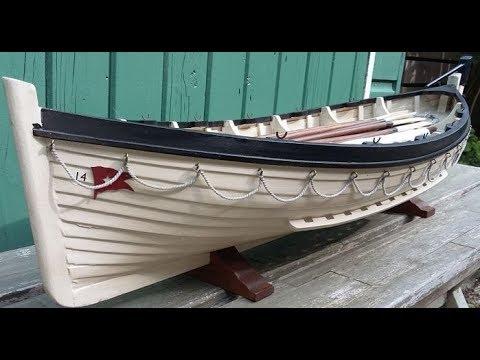 my signature was drawn by waterfallglow (me)! I did this completely myself using Paint program. :) ^_^