Home
›
VFK Developer Ideas!
Frame Rotations for Easel Antique Paintings
I have been thinking how great it would be to have the following paintings that are on an easel have a separate rotation that puts them in FRAMES! I know a lot of players would love the ability to display them on the wall with the rest of our painting collections!
:)
Additionally, how great would it be to have the frames replicate the frames that these works of art actually have in real life - talk about history coming alive! I've compiled a list of the mystery paintings with pictures and which museums they are located in!
Mona Lisa - Leonardo da Vinci
VFK Item Name: Mystery Painting - Mona Lisa - Antique
Actual Location: The Louvre, Paris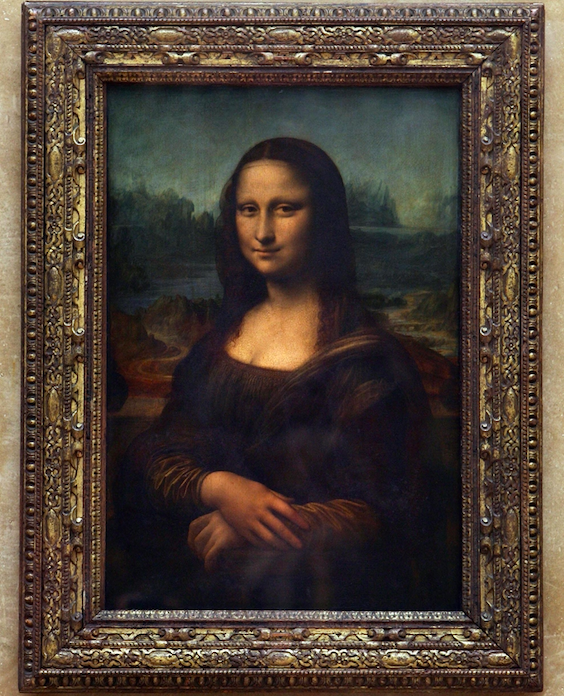 Starry Night - Vincent van Gogh
VFK Item Name: Mystery Painting - Starry Night - Antique
Actual Location: The Museum of Modern Art, New York City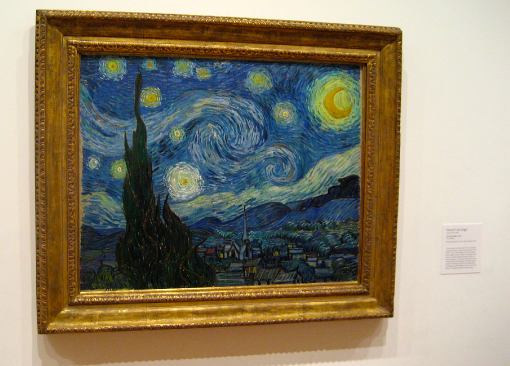 Girl with a Pearl Earring - Johannes Vermeer
VFK Item Name: Mystery Painting - Girl with a Pearl Earring - Antique
Actual Location: The Mauritshuis, The Hague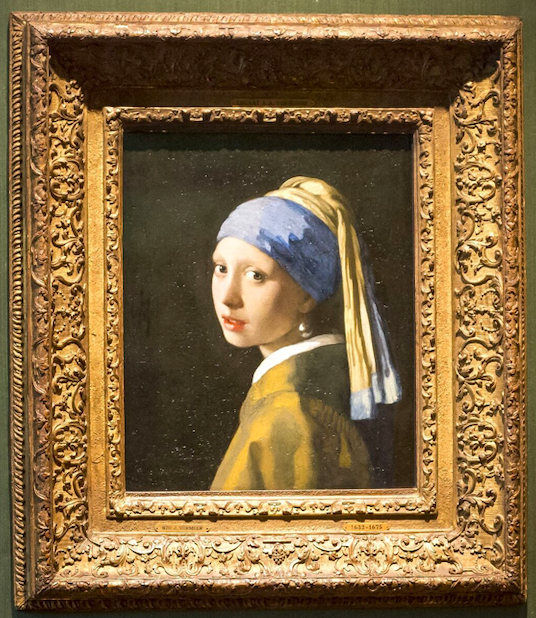 The Scream - Edvard Munch
VFK Item Name: Mystery Painting - Antique
Actual Location: The National Museum, Oslo