Home
›
Game Suggestions and Gaming in General
2022 Anniversary Brain Storm Thread!
This is a brain storm thread, so feel free to post your own thoughts and ideas for memberships below!
My thought for an anniversary membership this year is maybe a mystery membership that is Sherlock Holmes/Miss Clue themed. There is a movie called Enola Holmes about Sherlock homes sister. Her red dress in the movie is amazing!!!!! (See Pictures Below) It's a Victorian style dress and would love to have it in game. Maybe carry magnify glass! Also a monocle to go with the guys outfit?
@Ormonddude
also suggested a space themed membership. I also think that maybe an art/craft themed membership would be cool. Like with an artist outfit that has paint splatter on it? Maybe some blank easels for decor in our rooms so we can pretend to have an art studio? Also, maybe a carry-able paint brush and carry-able painter's plate thing that painters put paint on (idk what it's called). Also, for us knitters/crocheters maybe a carry yarn ball with knitting needles in it? Preferably blue or red? Or, even better.. a carry yarn ball basket with knitting needles in it.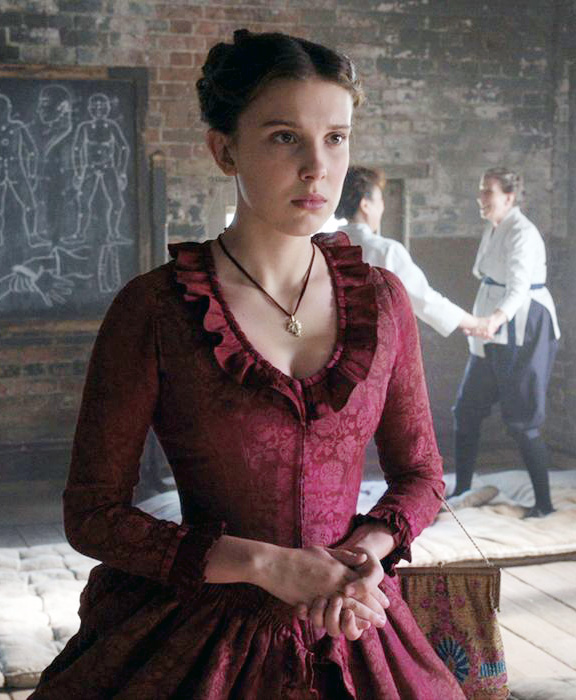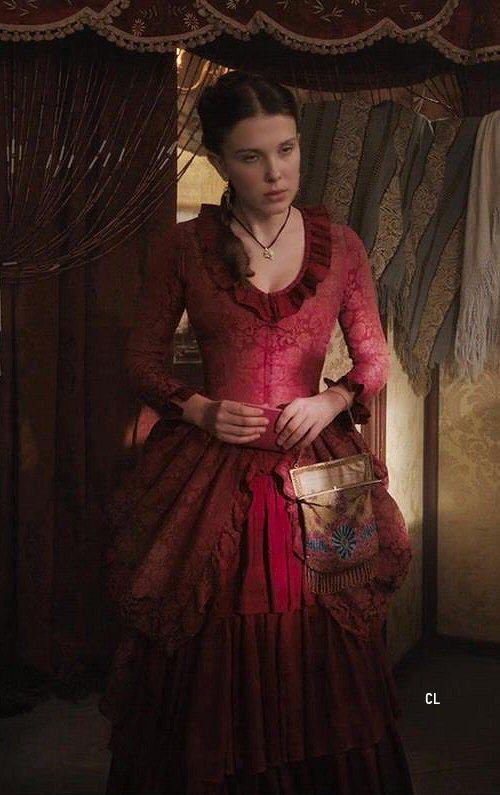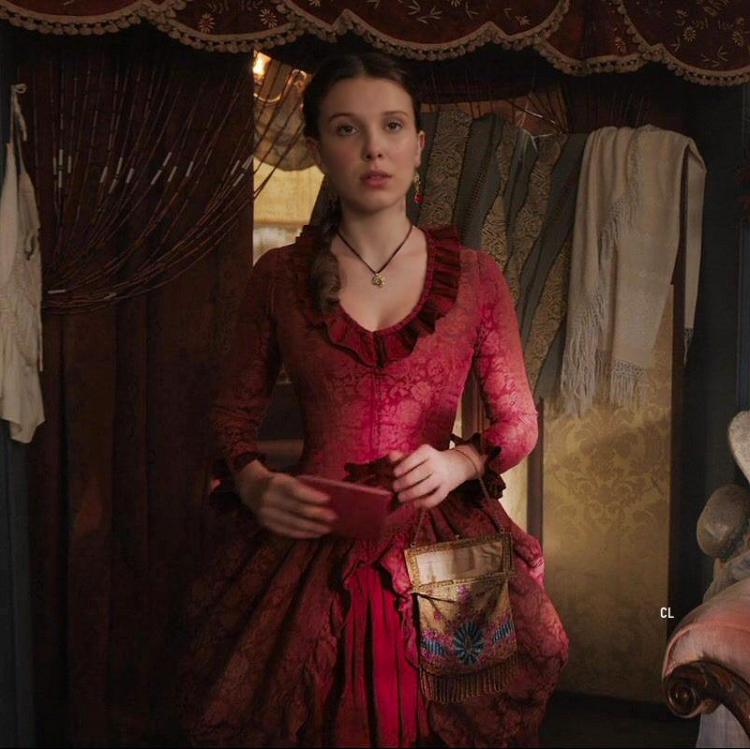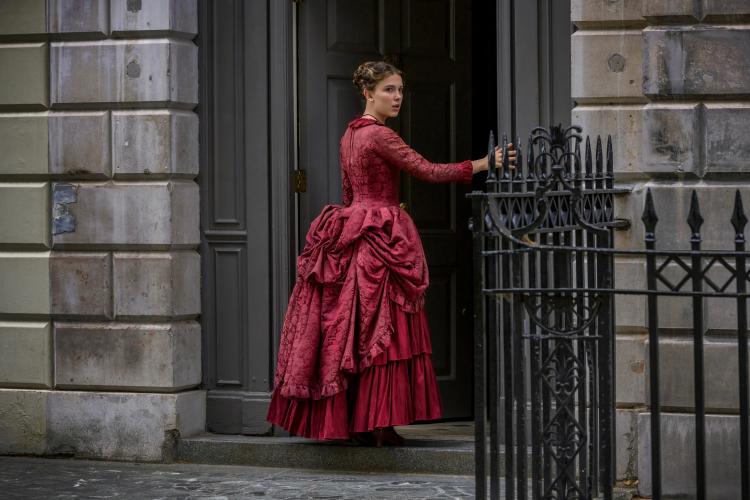 my signature was drawn by waterfallglow (me)! I did this completely myself using Paint program. :) ^_^