Home
›
VFK Developer Ideas!
I KNOW ITS EARLY BUT ITS NEVER TO EARLY TO START THINKING OF HALLOWEEN COSTUMES! SUMMERWEEN IDEAS
@VFK_Mintie
HEY! so I know its still HOT and summery like outside! And we have a few months until halloween.
BUT I COULDNT help myself and I had to post some halloween costume ideas that I had in mind for this year!
@Lily_Hoshikawa
helped me come up with some amazing ideas! And I thought I would share them!
FIRST OFF!!!!!!
THE GAME COSTUME FOR THIS YEAR! COULD BE THUMBELINA THEMED!
For the girls you can either collect her beetle costume/dress that she wears to the beetle ball OR just her regular outfit that she wears with her beautiful hair! Because we all know everyone loves thumbelina hair because its so beautiful!
FOR THE BOYS we could do the prince costume or the one the beetle wears that kidnaps thumbelina!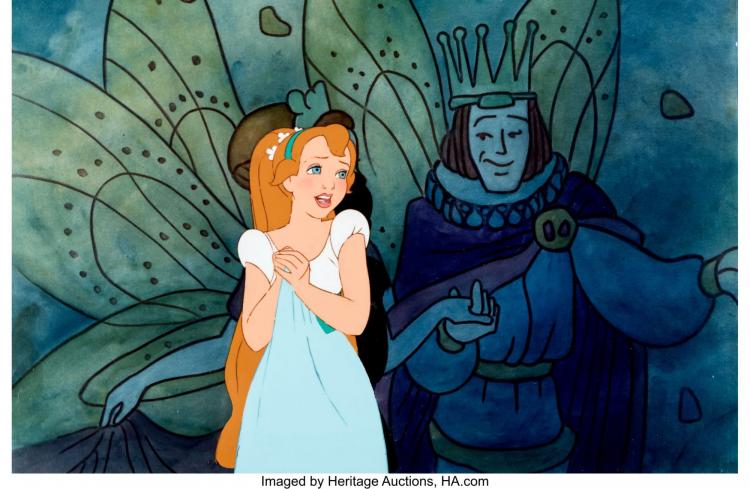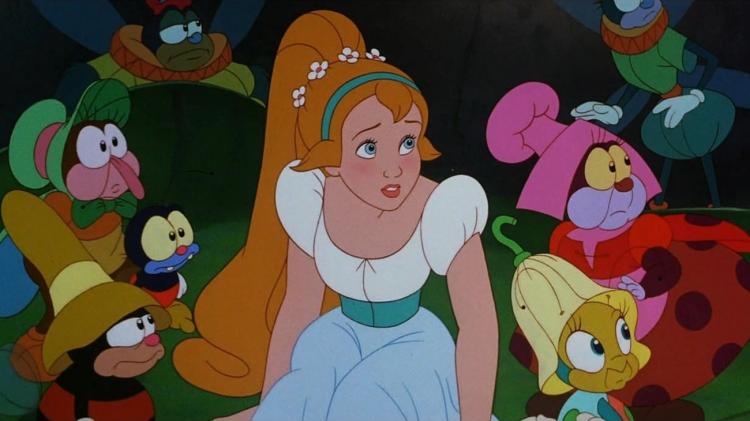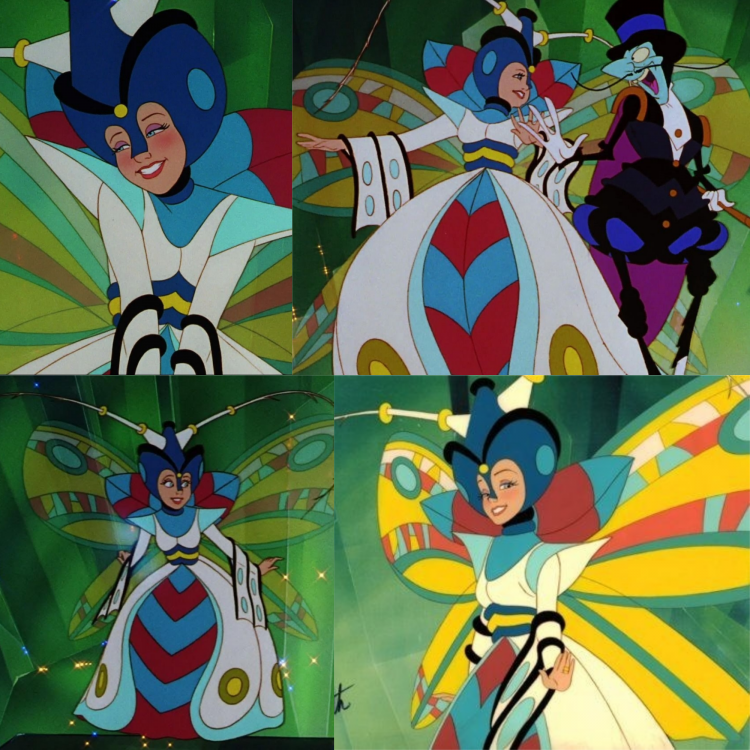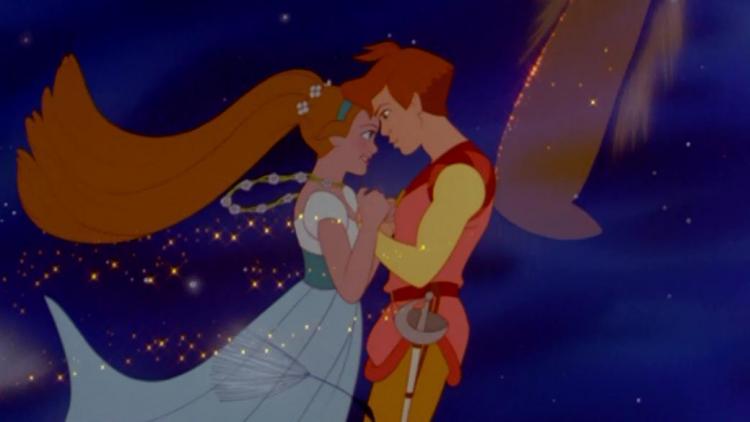 Whatever you guys prefer but I would love to see these costumes inside the game ! ! ! !
NEXT UP WE HAVE THE HALLOWEEN BALLGOWN IDEAS!
So at first I was thinking that this would be cool as a membership but
@Lily_Hoshikawa
convinced me otherwise.
My idea was a ghostsheet membership exclusively for GHOST SHEETS with different faces and colors. Like the one I wear from the goosebumps membership but with either different colors orange sheet, red sheet, green sheet, orange sheet, etc all with a different face on them and glowghost magic that makes you glow up as a ghost. But then lily said it would probably be better as halloween ballgown costumes because then everyone could actually legit be a ghost at the halloween ball and I agree that it would be cool to have ghost costumes as ballgowns this year for everyone it would be so cute and spooky!!!!!!!! OR EVEN TIE DYE GHOST COSTUMES WOULD BE COOL TOO ! JUST DIFFERENT COLORS !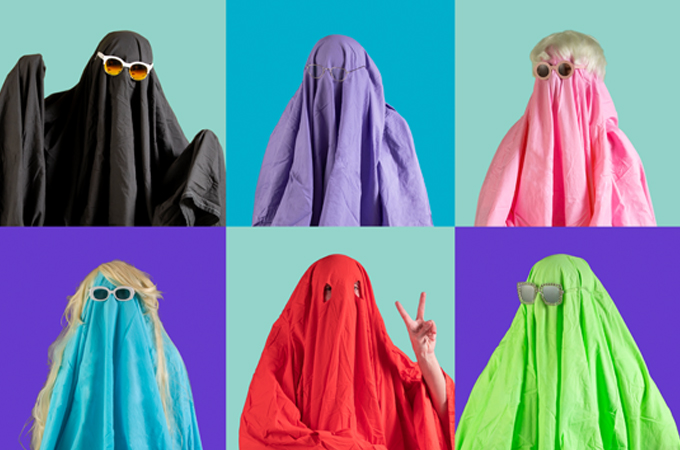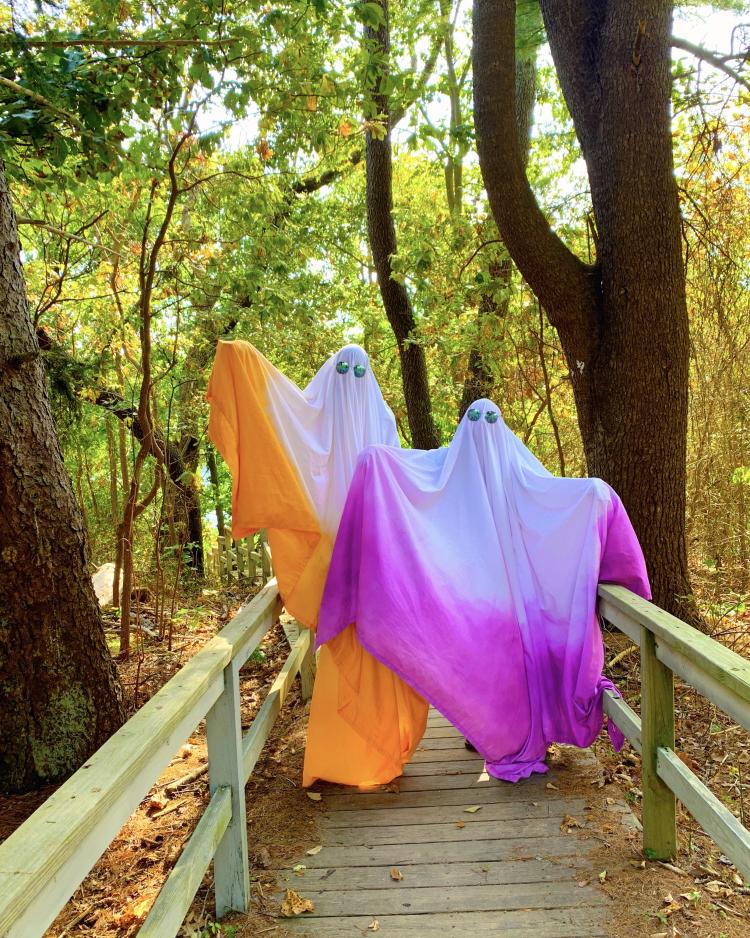 NEXT IS a studio ghibli membership with costumes from all of the movies also one of
@Lily_Hoshikawa
's suggestions that I completely agree with and think VFK should do ! I was going to say just release them as regular costumes but a membership sounds so much better ! ! ! ! ! ! JUST think every week a new costume from a different movie. Kiki's delivery service, spirited away, howls moving castle, ponyo, arietty, my neighbor tortoro, etc ! here are some outfit ideas I had in mind for the membership:
KIKI & TOMBO OUTFITS FROM KIKI'S DELIVERY SERVICE !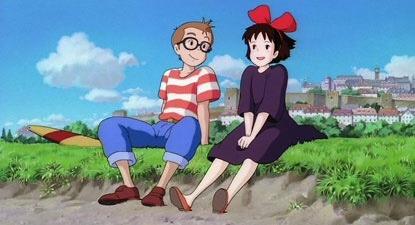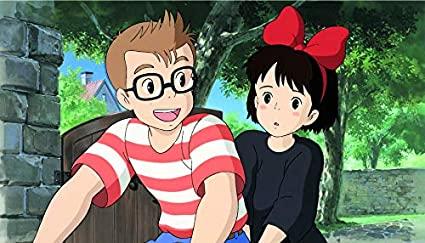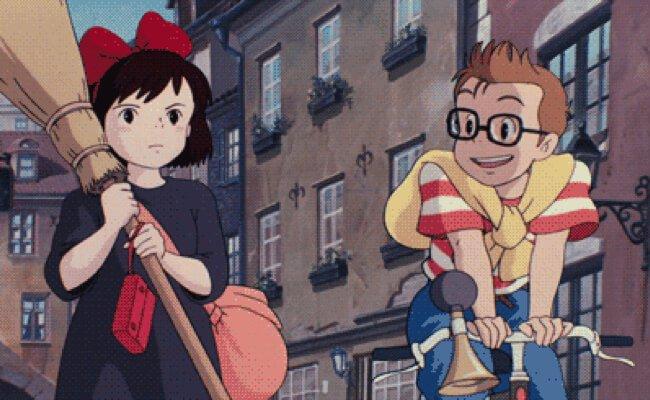 SPIRITED AWAY OUTFITS haku and chihiro !!!!!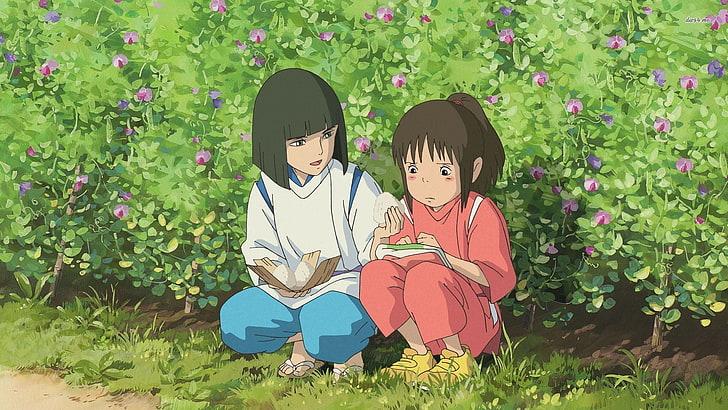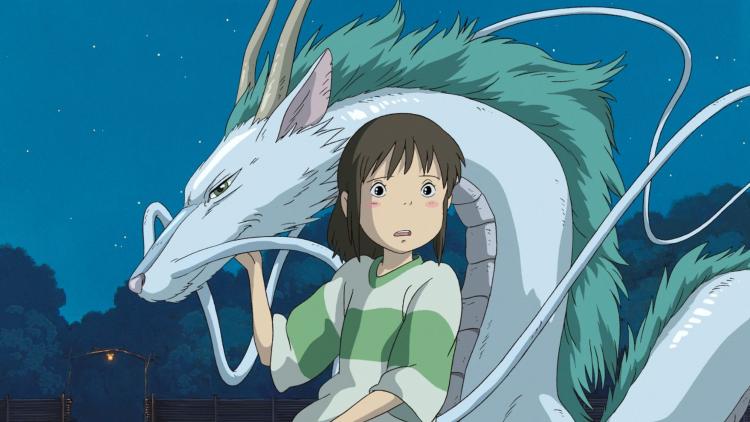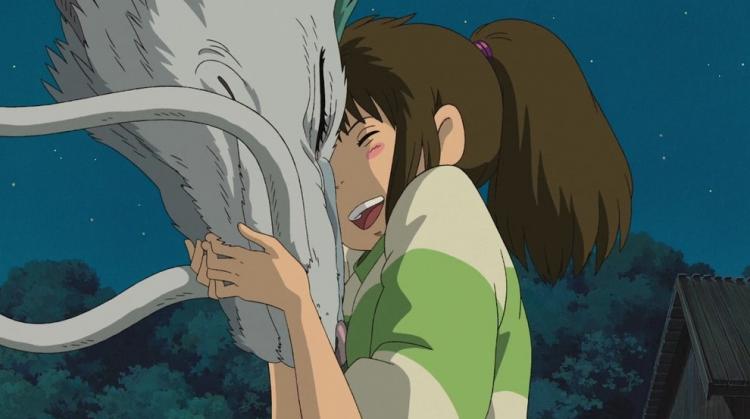 OR EVEN A NOFACE COSTUME ! ! !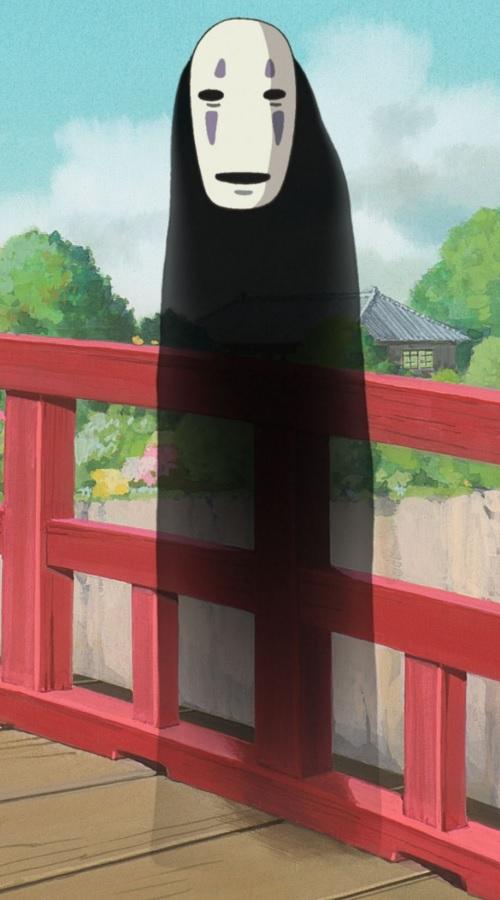 PONYO OUTFITS! HER MOM AND DAD !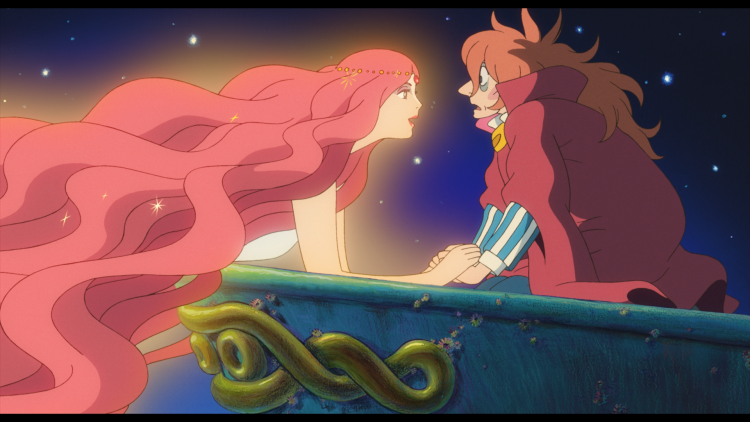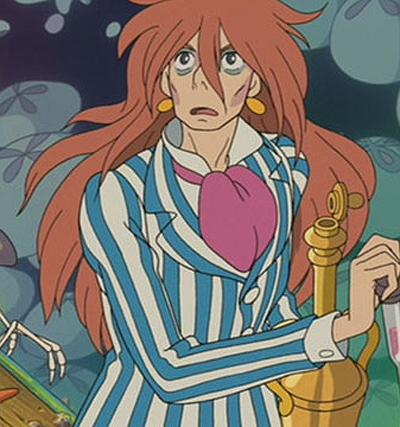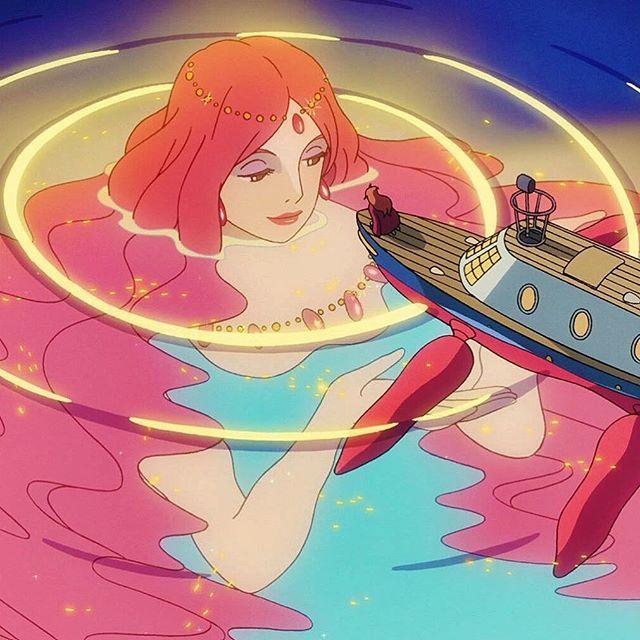 HOWS MOVING CASTLE HOWL AND SOPHIE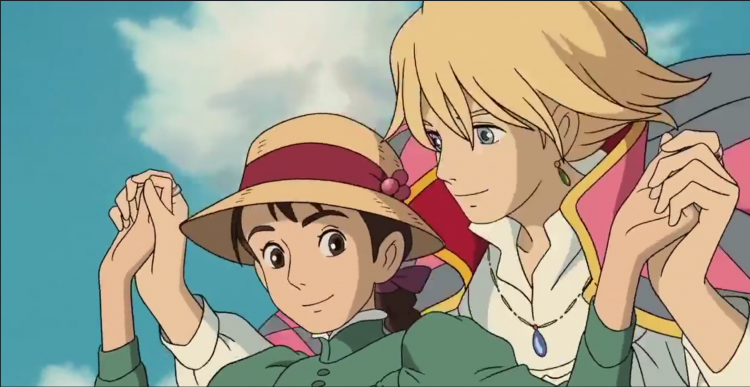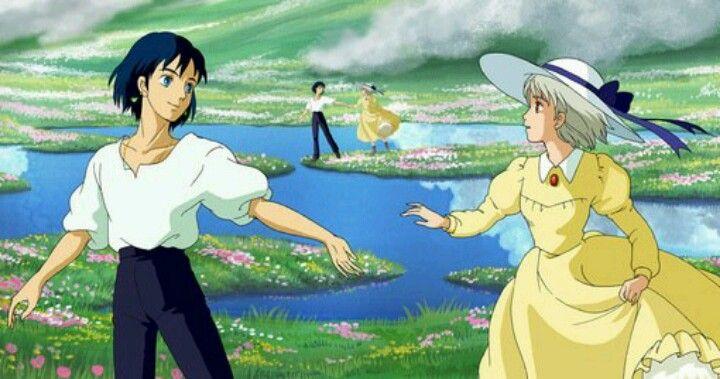 THE SECRET WORLD OF ARIETTY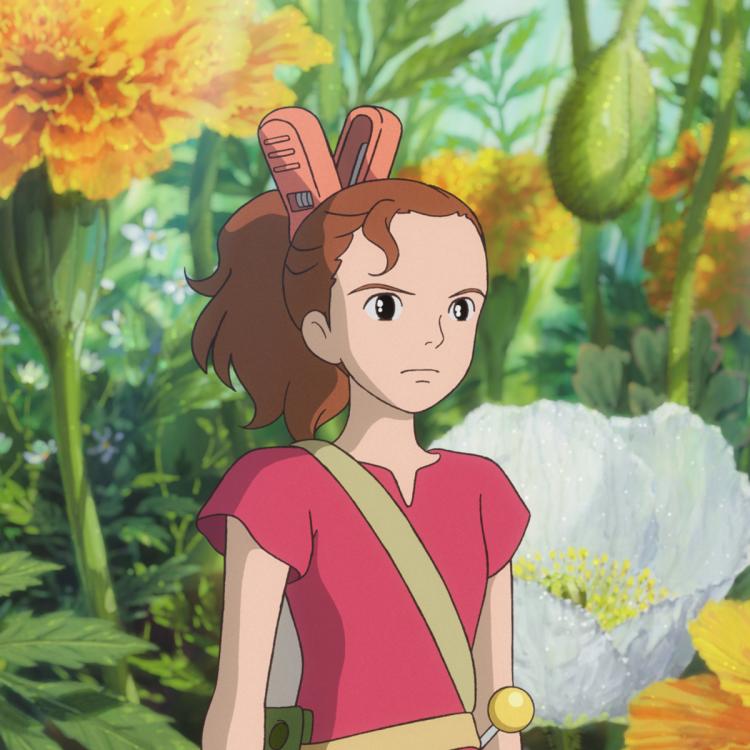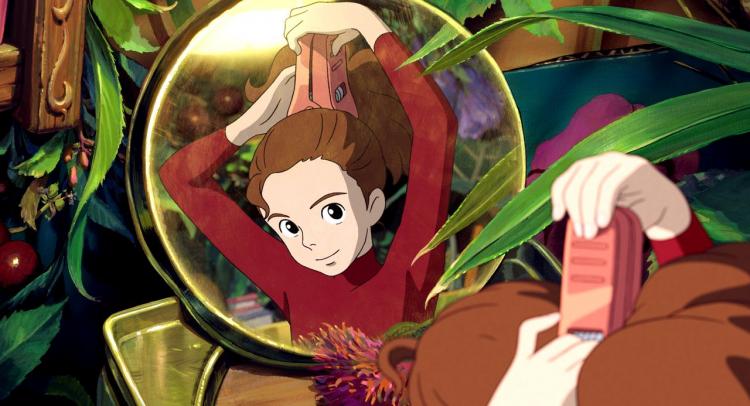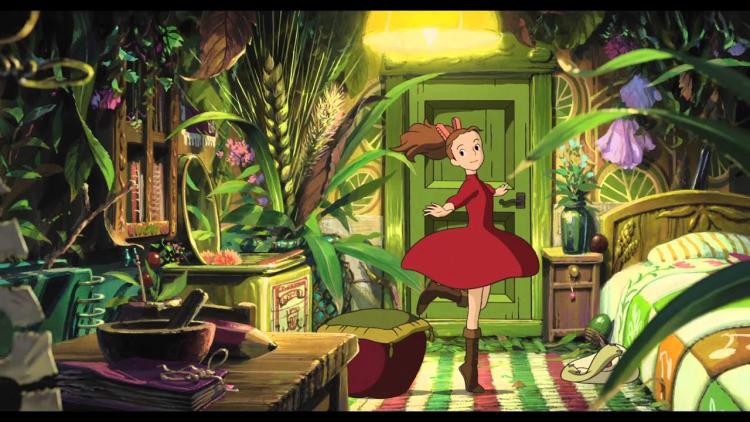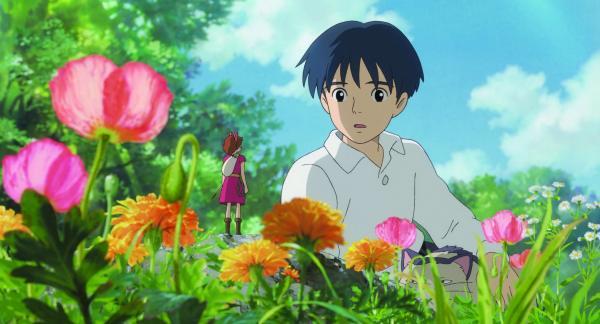 PRINCESS MONONOKE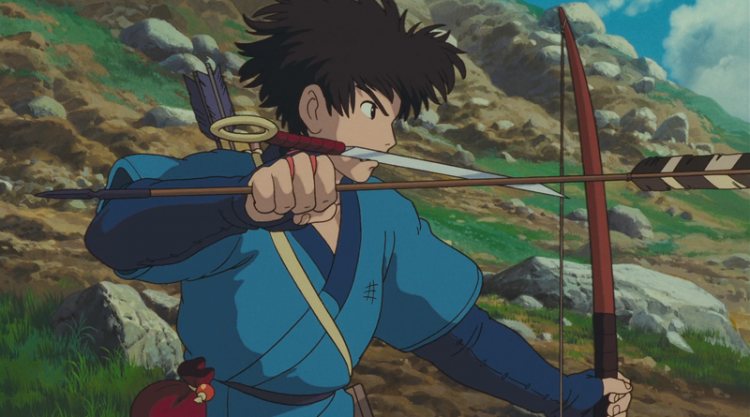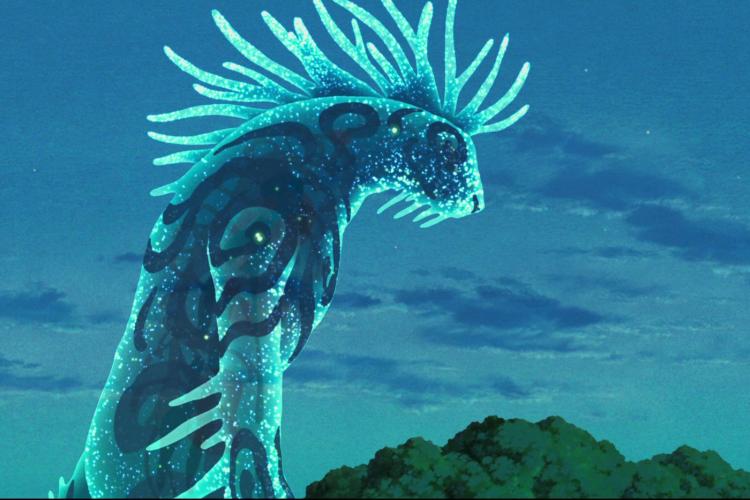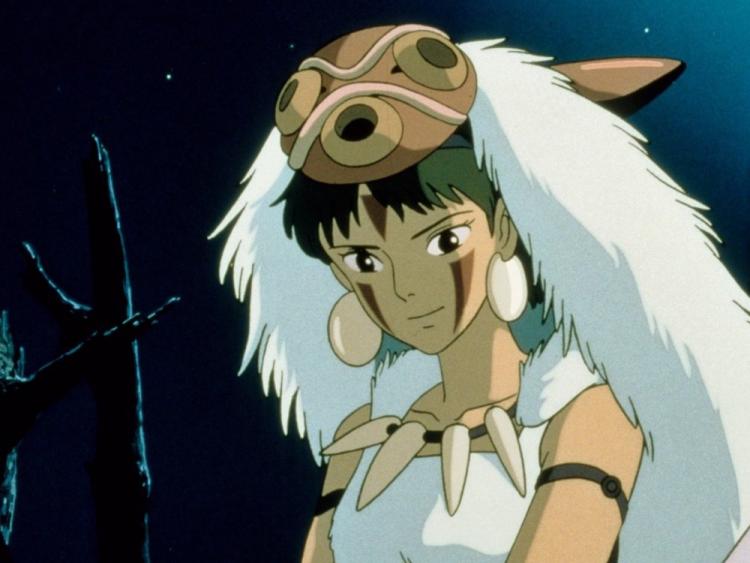 these are just some ideas if anyoner has any other outfit ideas for studio ghibli please comment them below or ideas for magic ! or mounts !
:)
<3
:D
:D
:D
:D
NEXT we have some ideas from some regular halloween costumes
1. CORALINE AND WYBIE I WANT BUTTON EYES WE CAN WEAR !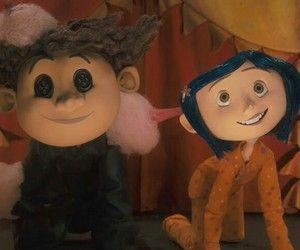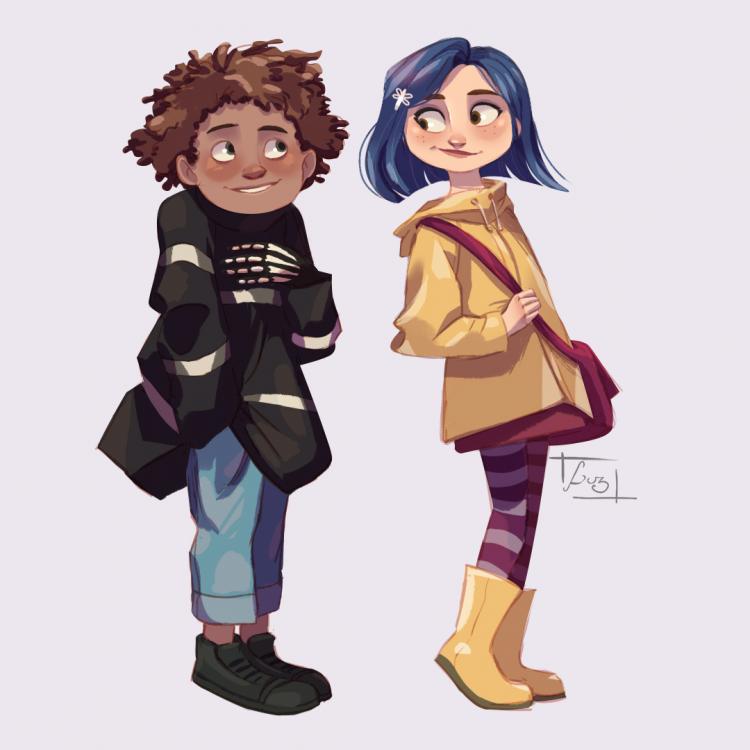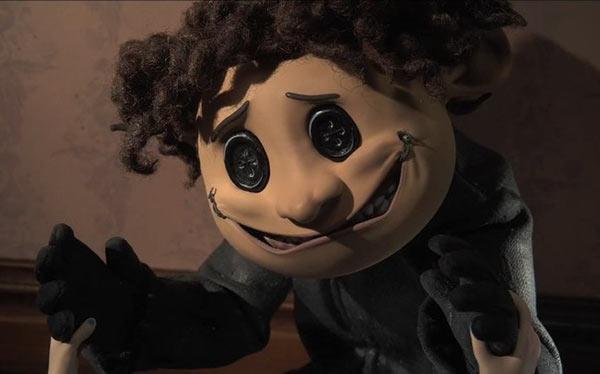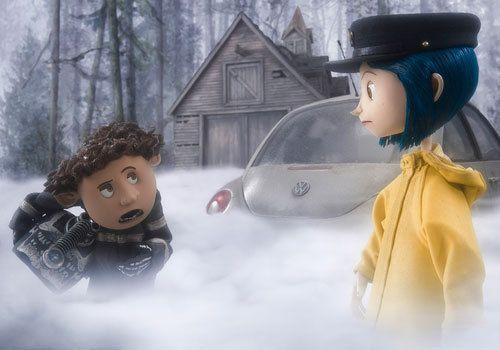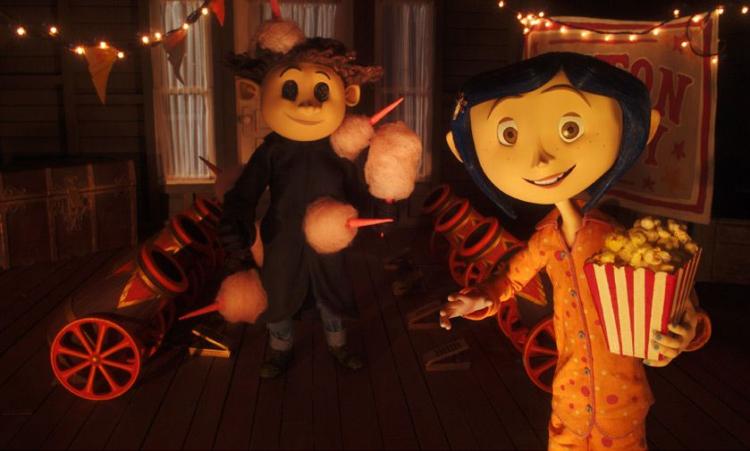 2. ANNE WITH AN E AKA ANNE OF GREEN GABLES OUFITS !!!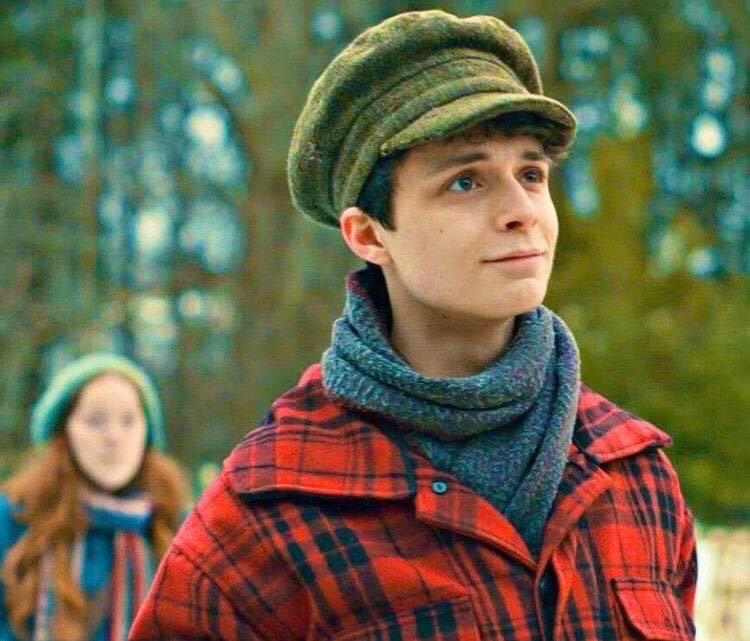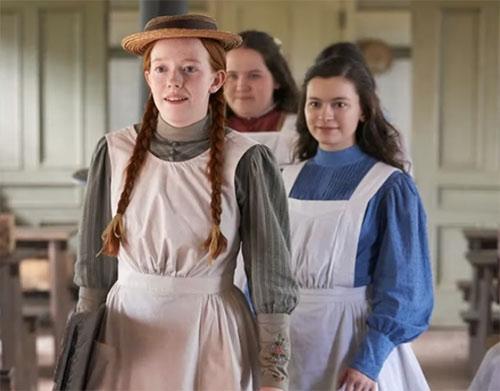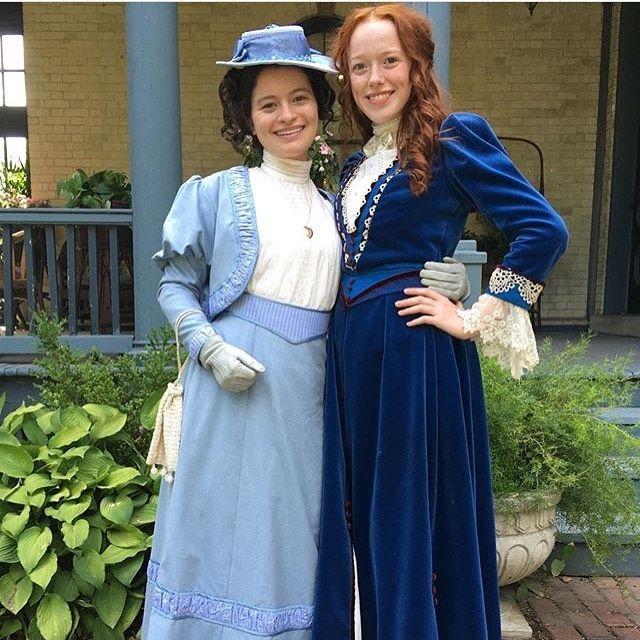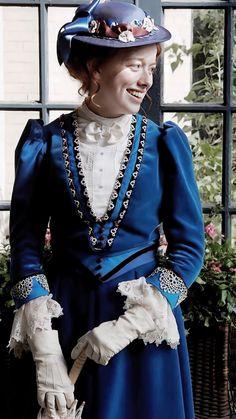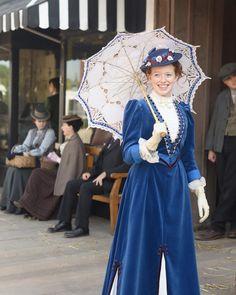 3. THE OWL HOUSE COSTUMES ! !!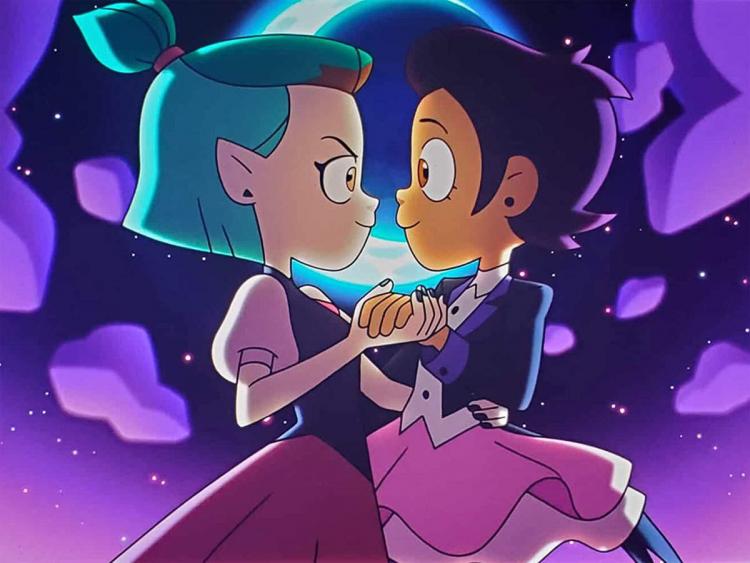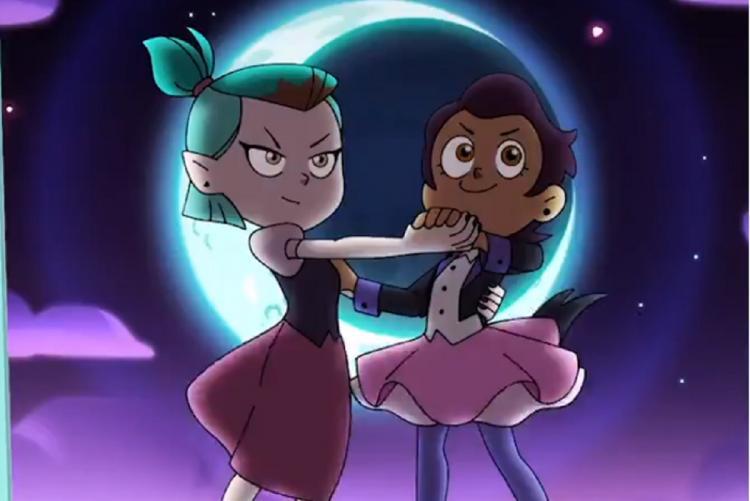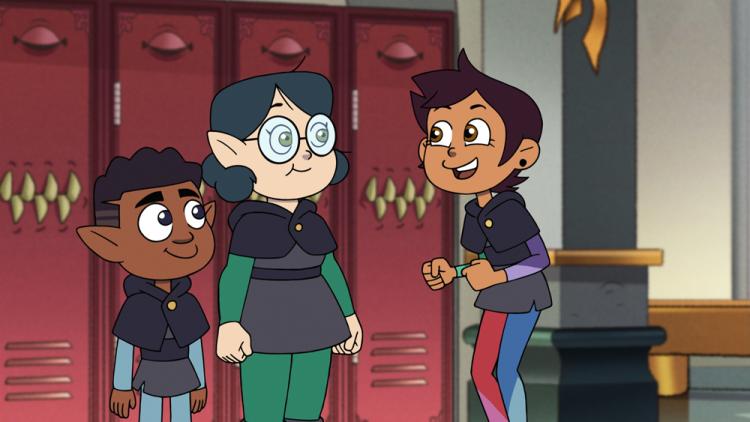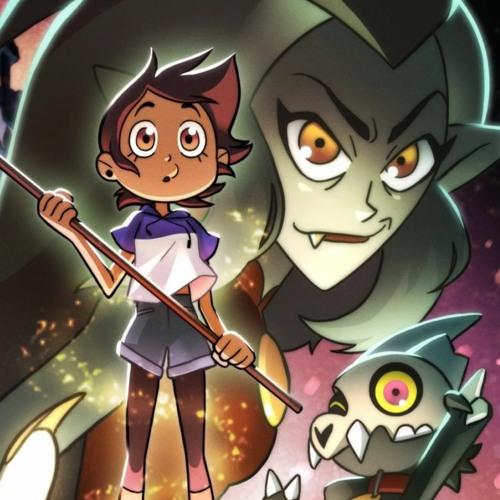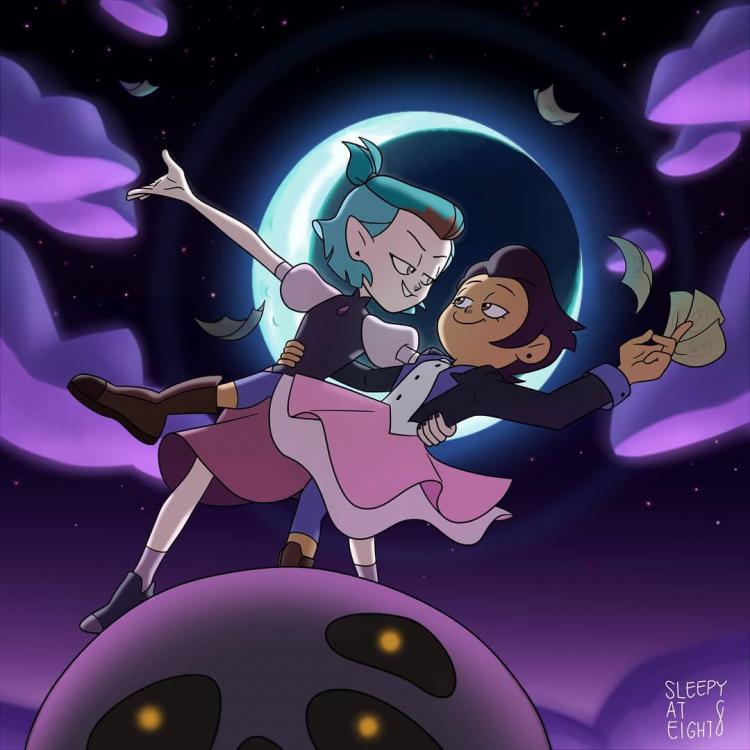 4. A GOOFY MOVIE COSTUMES ROXANNE AND MAX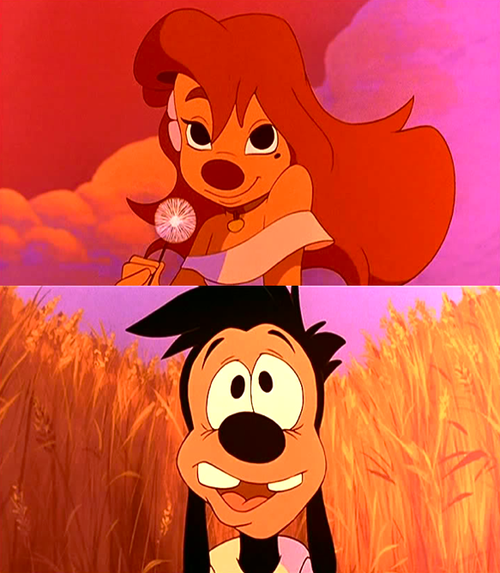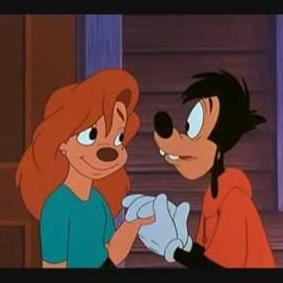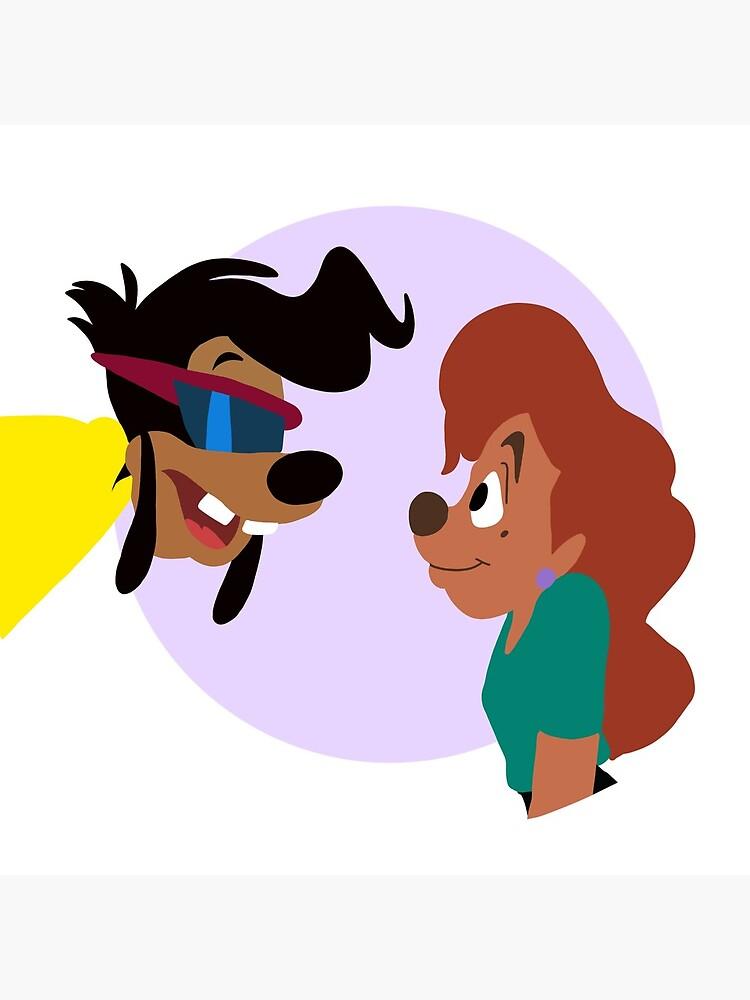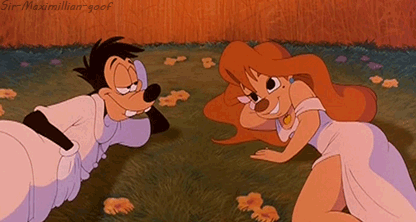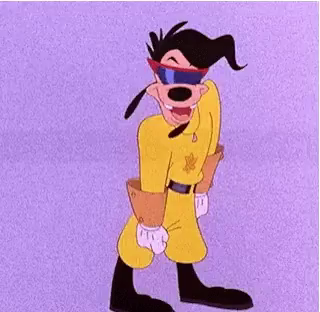 IF YOU HAVE ANY IDEAS OR SUGGESTIONS PLEASE FEEL FREE TO COMMENT
:D
! <3
HAPPY SUMMERWEEN!