Home
›
General
I SAW VFK Autumn Items In Real Life Like WOW
When I stepped into this indoor arboretum, I was so astounded to see so many VFK quest items lol! Its incredible how those were my first thoughts! I believe it was the hanging acorn lamps that made me think of VFK.
And of course the pumpkins!!!! LOTS AND LOTS!
This was back in November 2020 and didn't get to post them!
Enjoy the pictures!
Location: Bellagio Las Vegas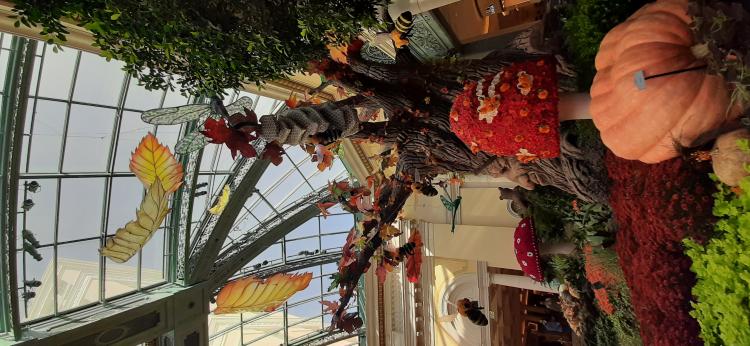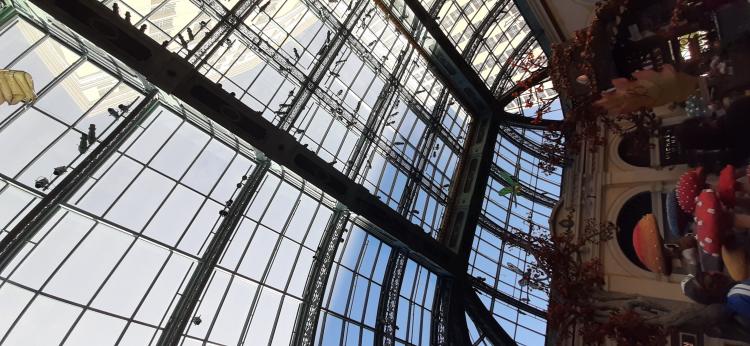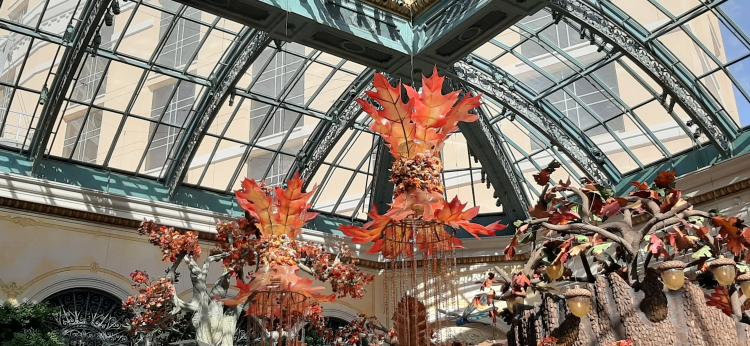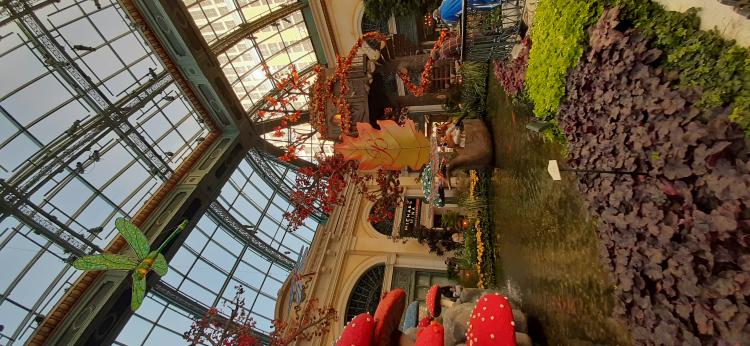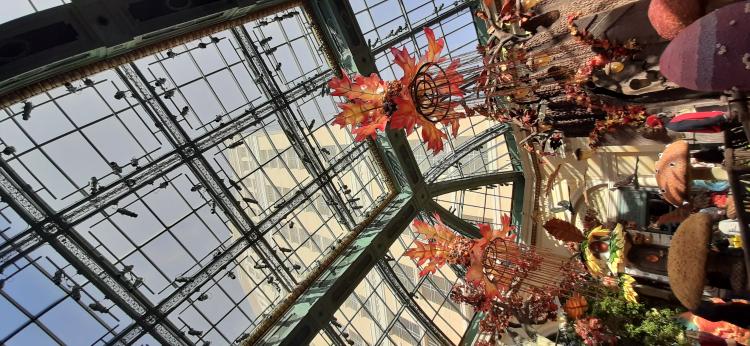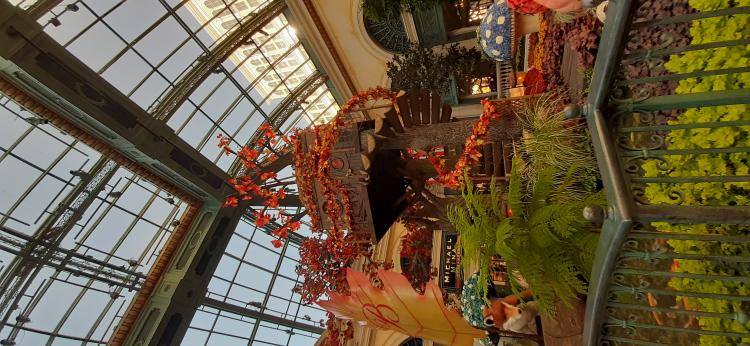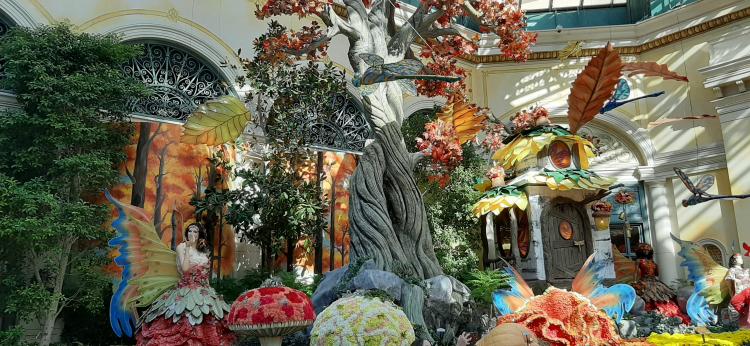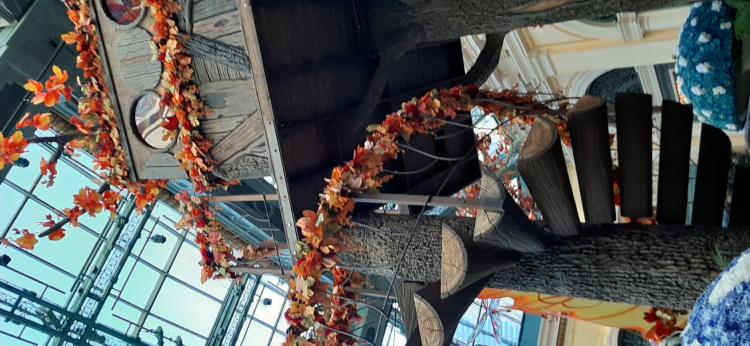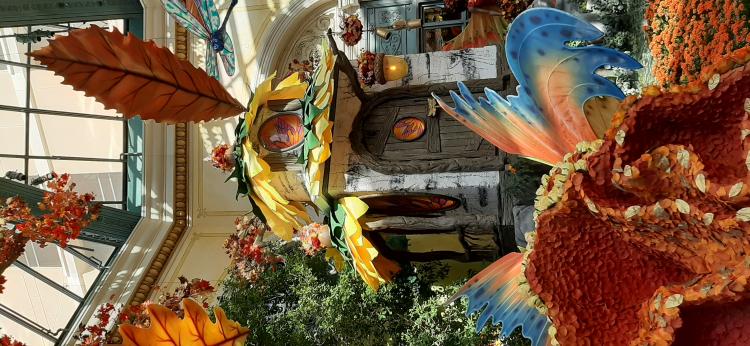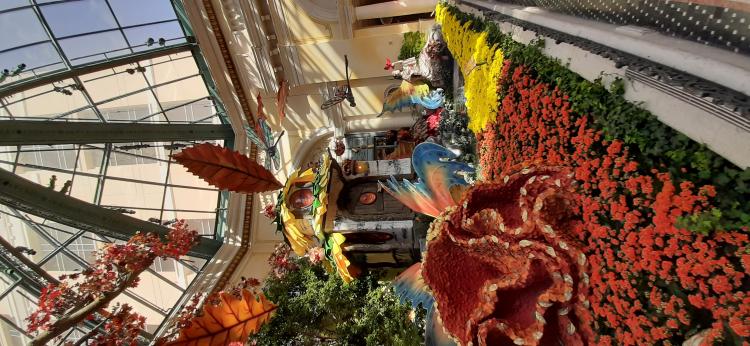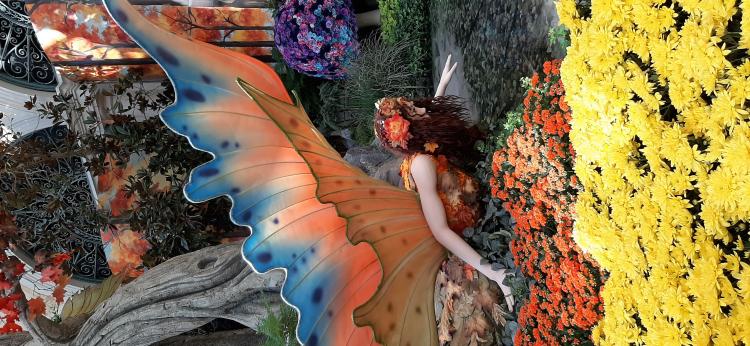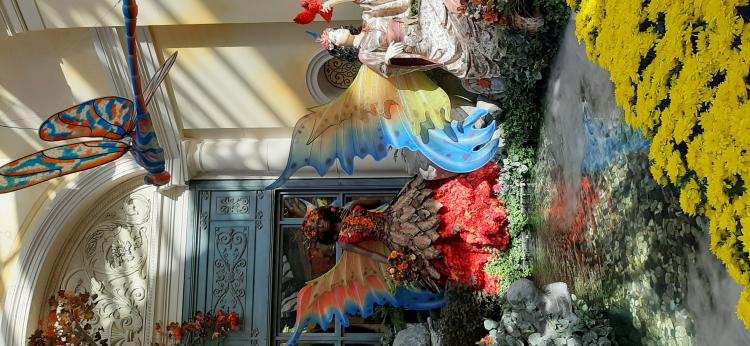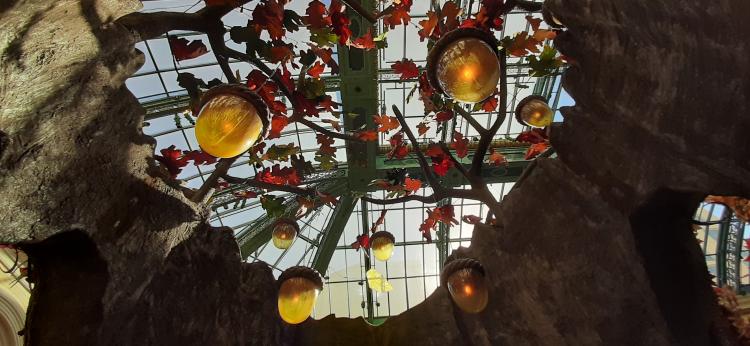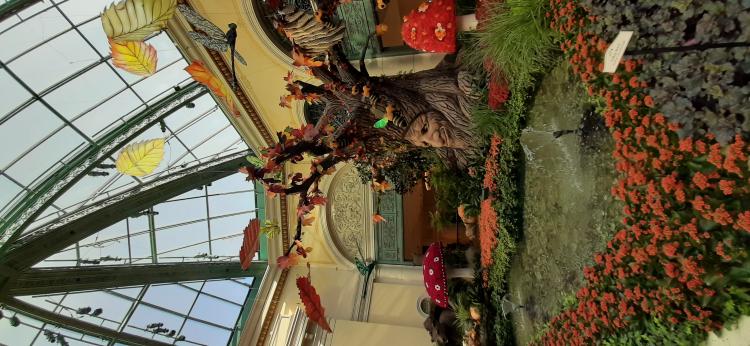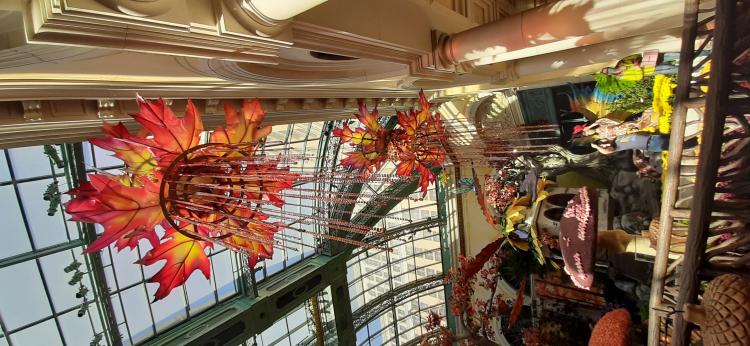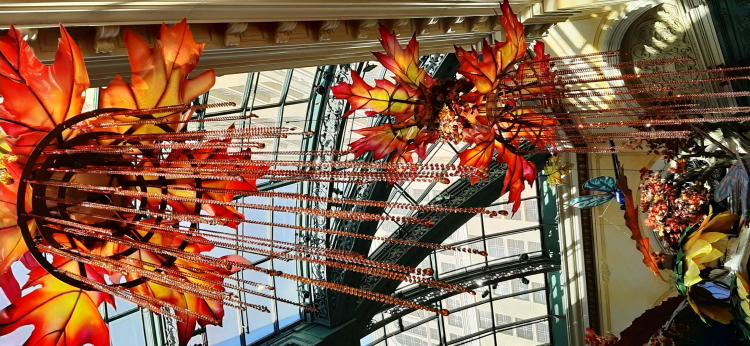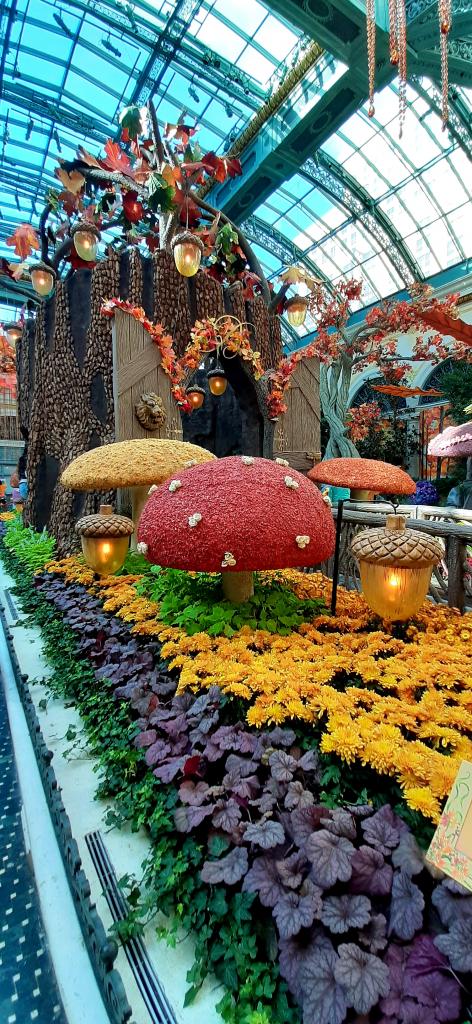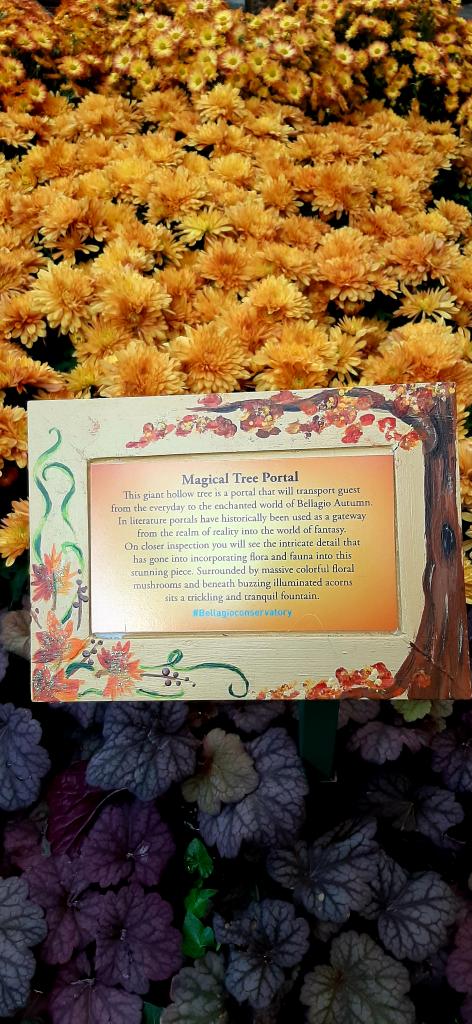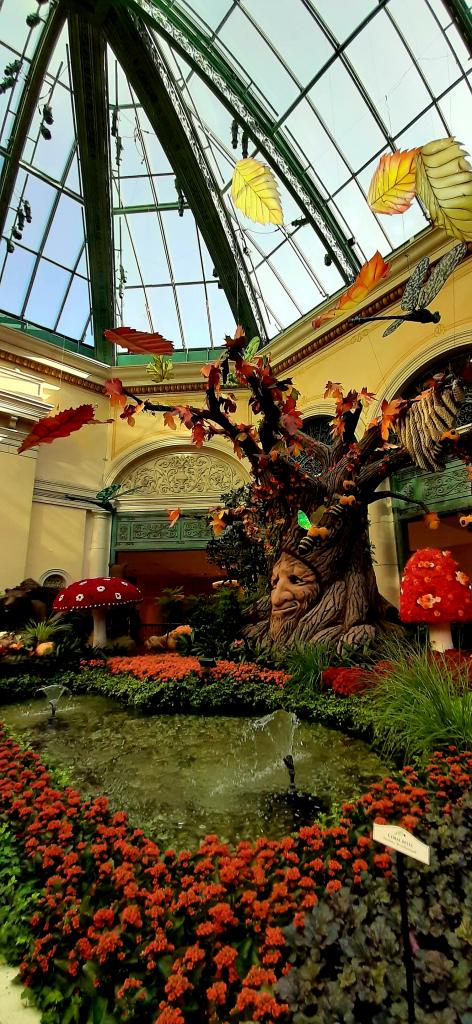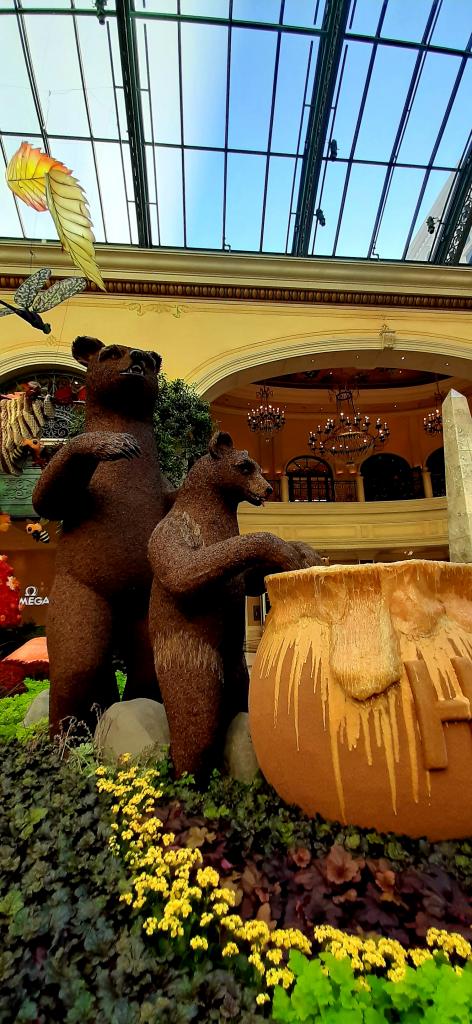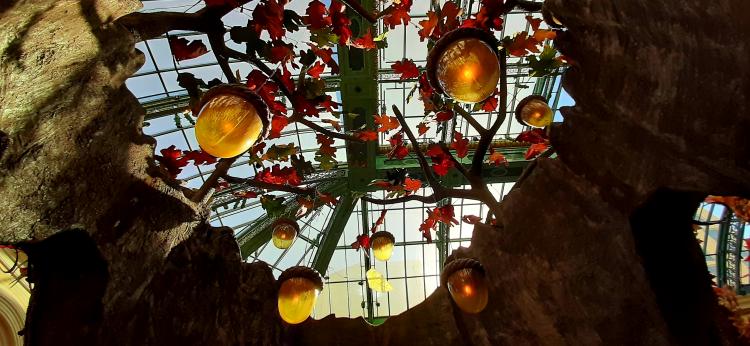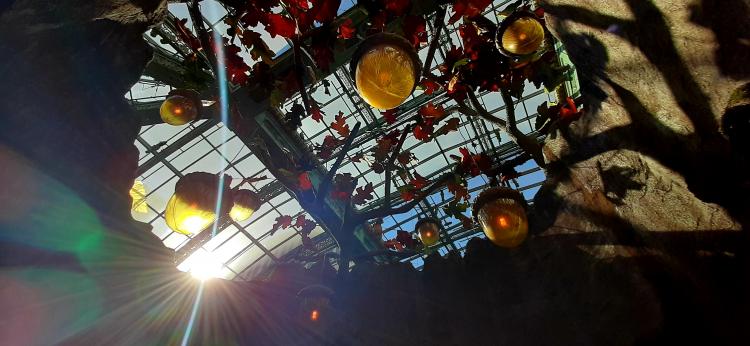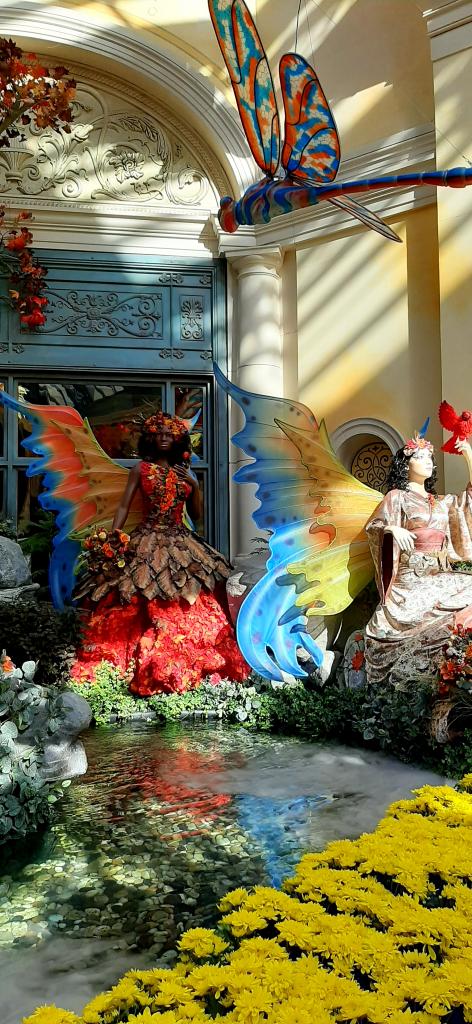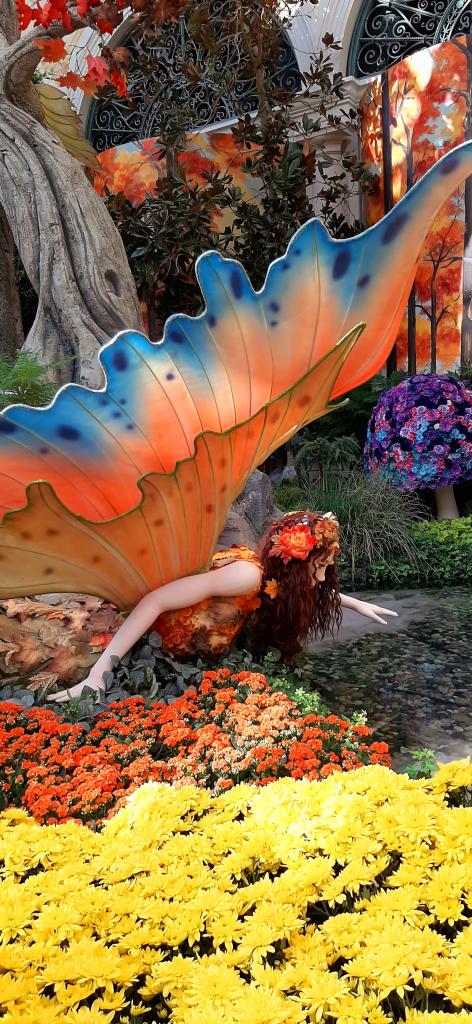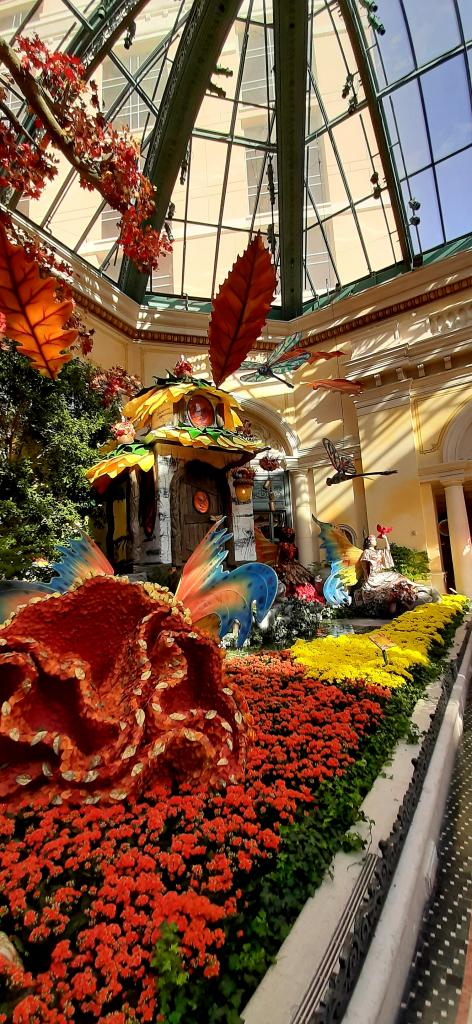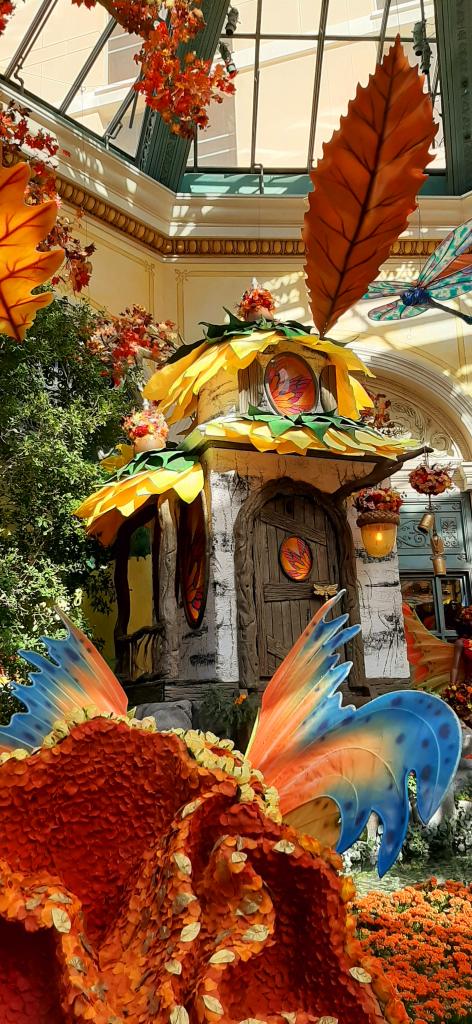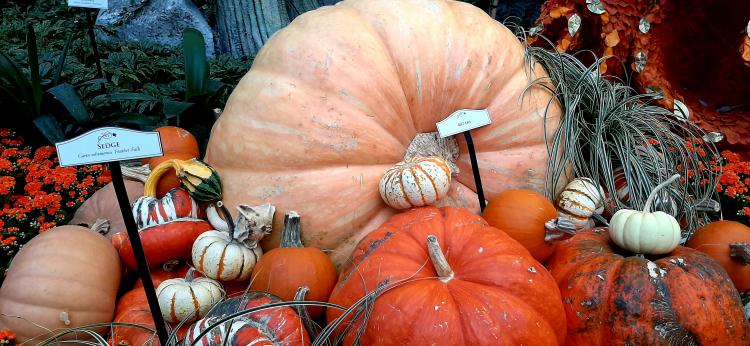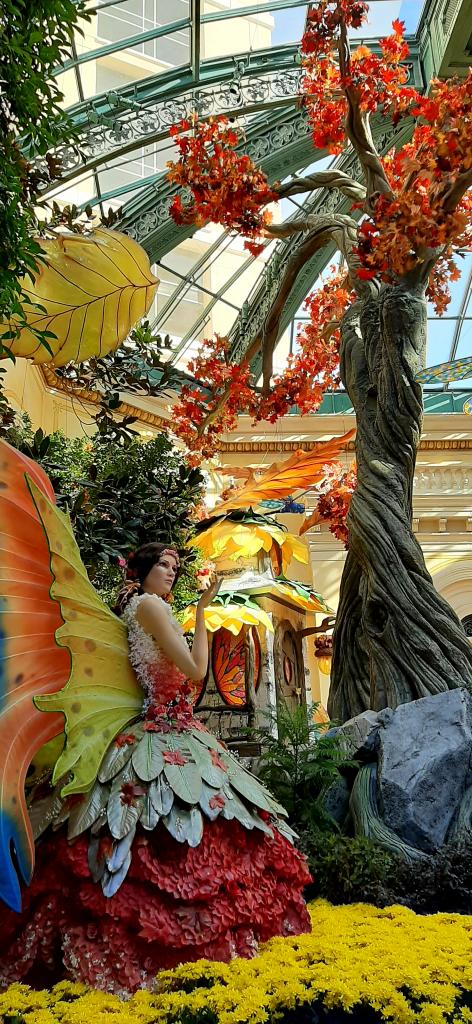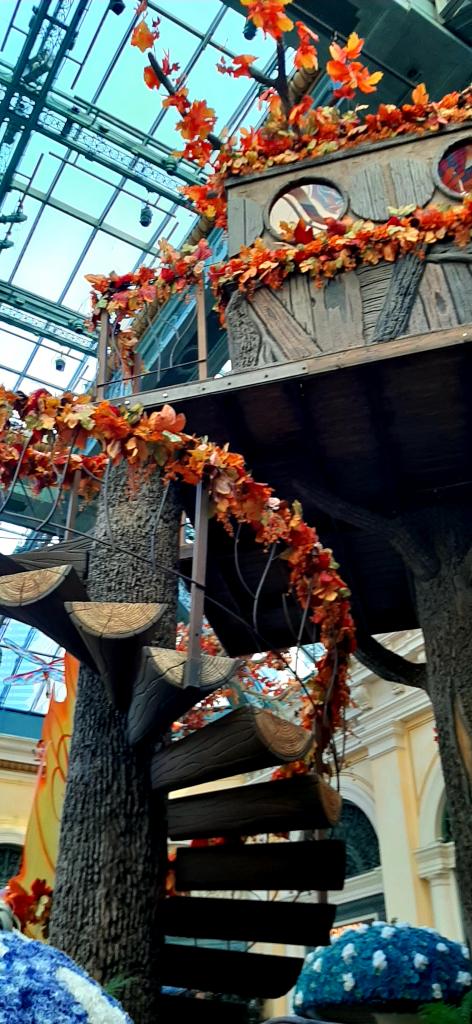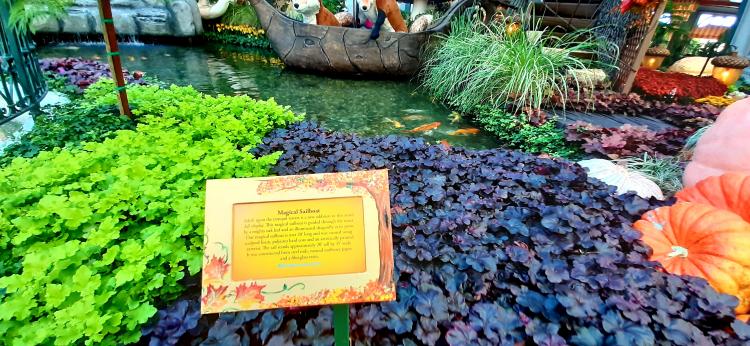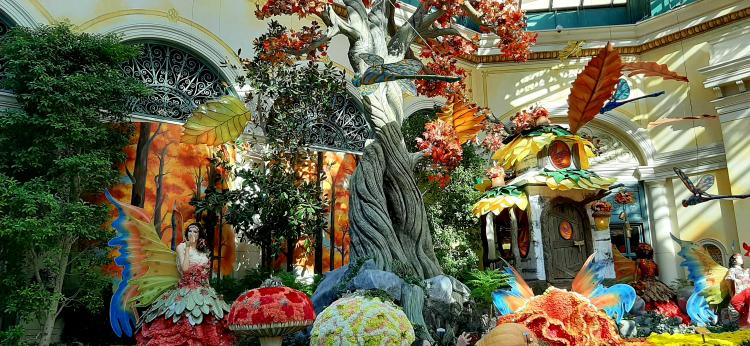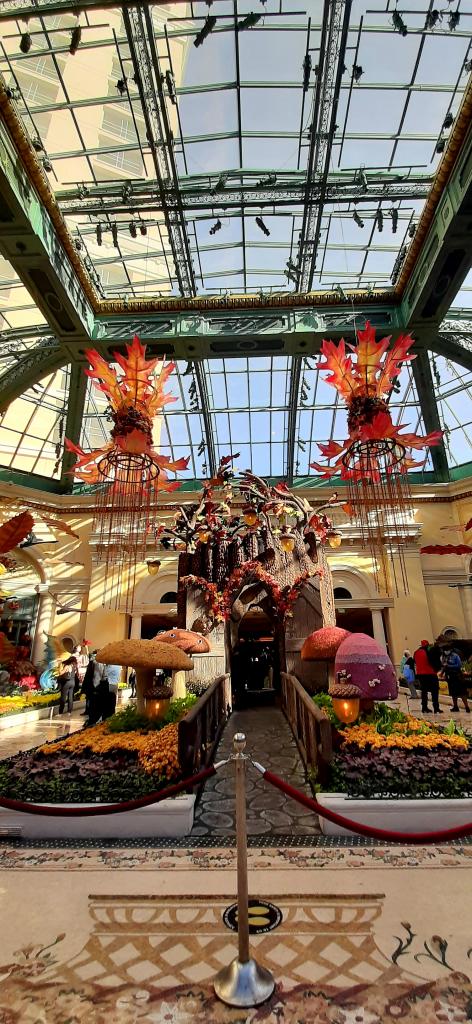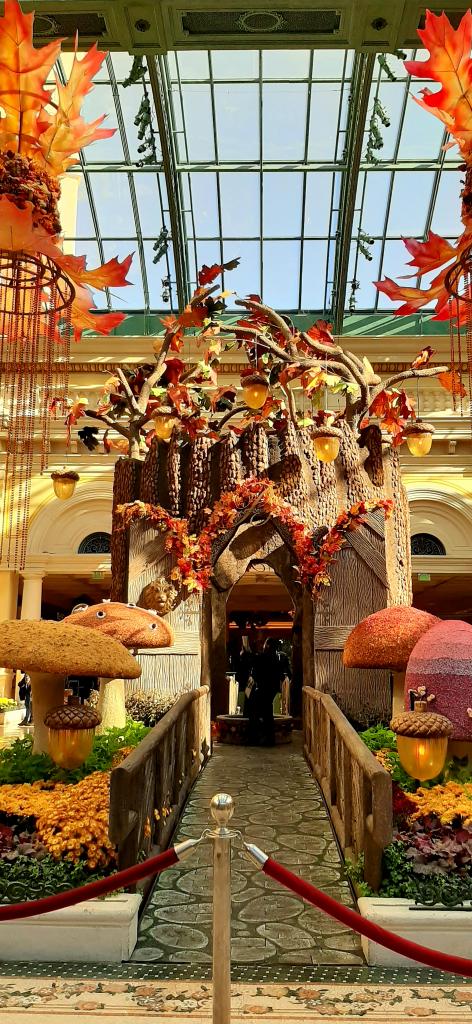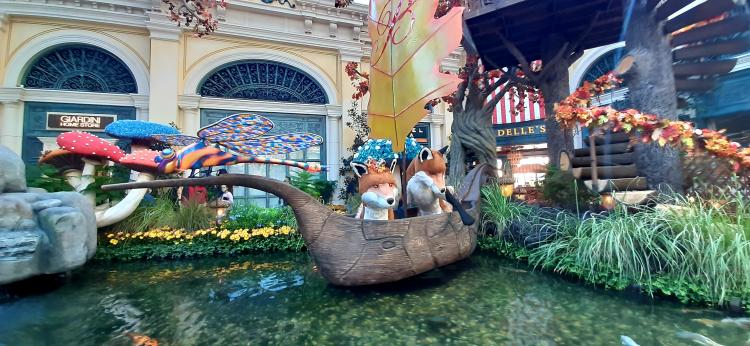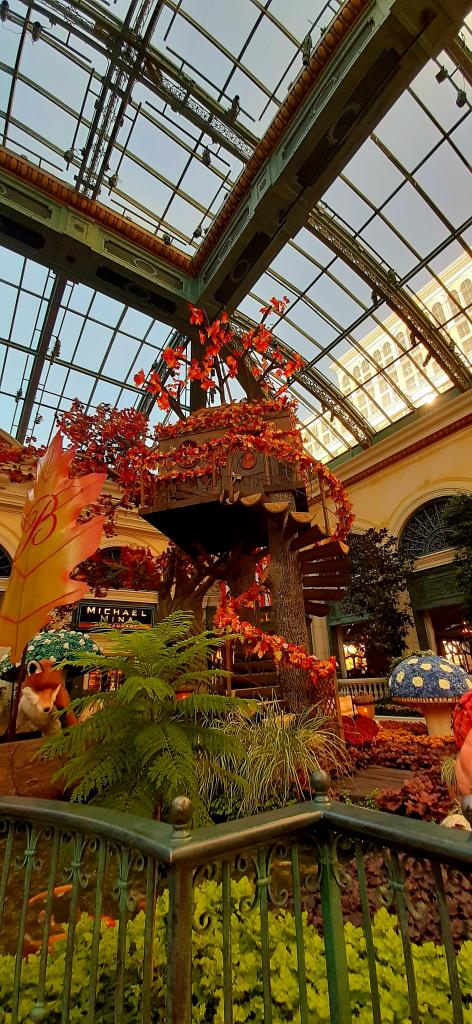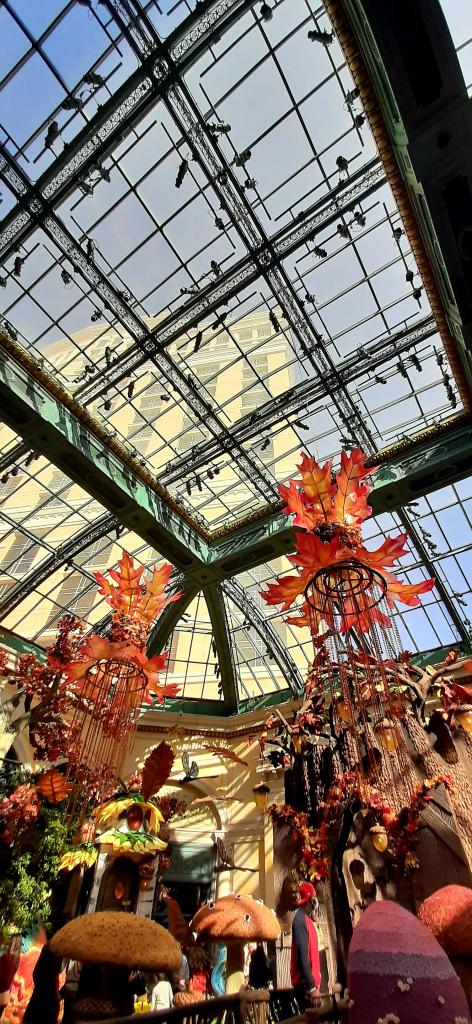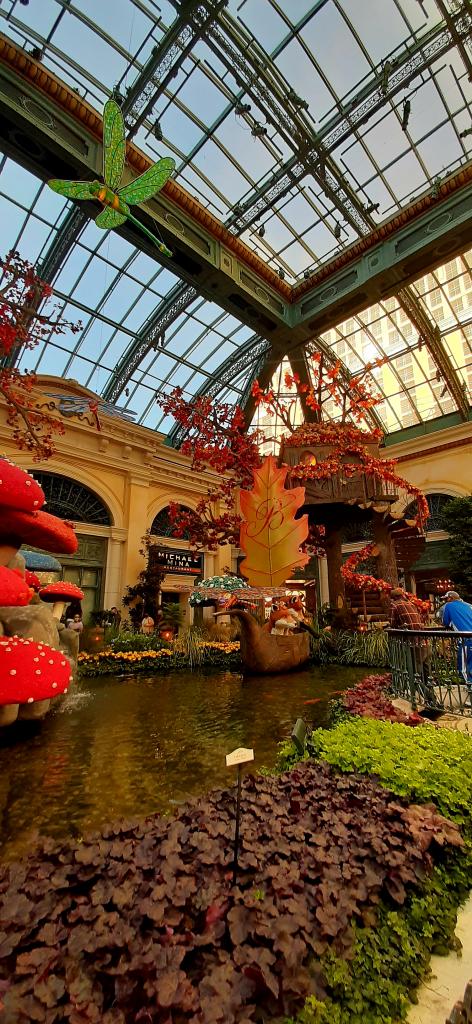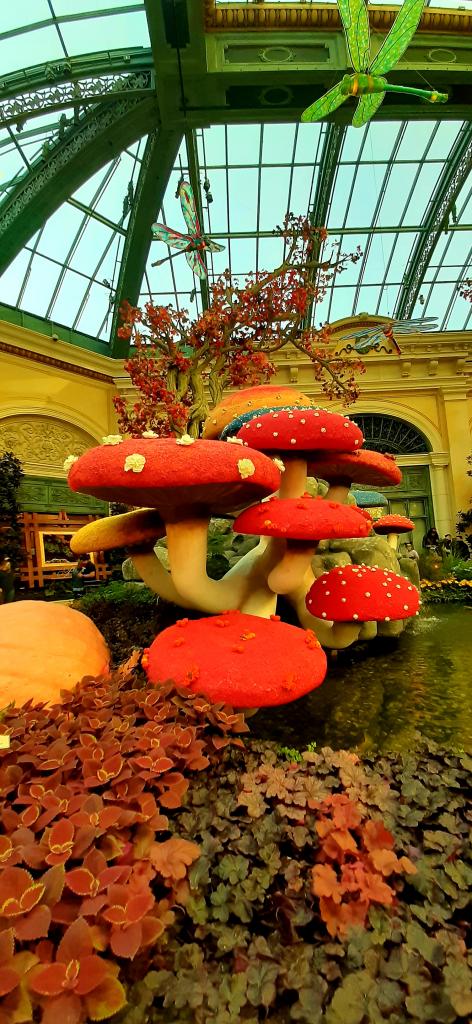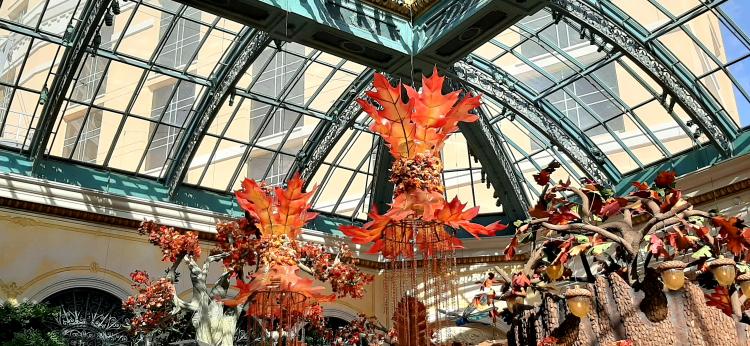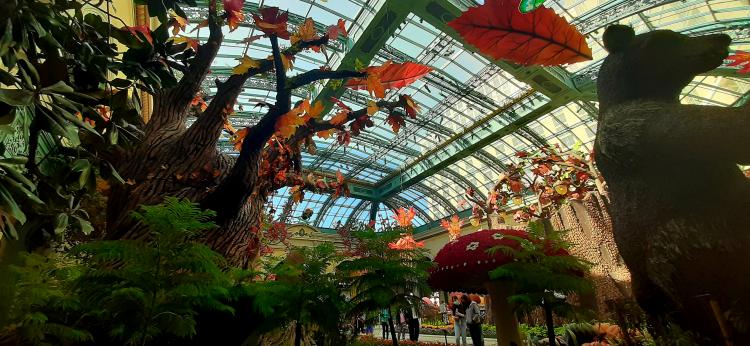 ABOUT: Signed up: February 2017 Miss Clue only: March 2017 Regularly playing the kingdom: April 2017 hehehehehe...... Came for MISS CLUE, stayed for VFK <3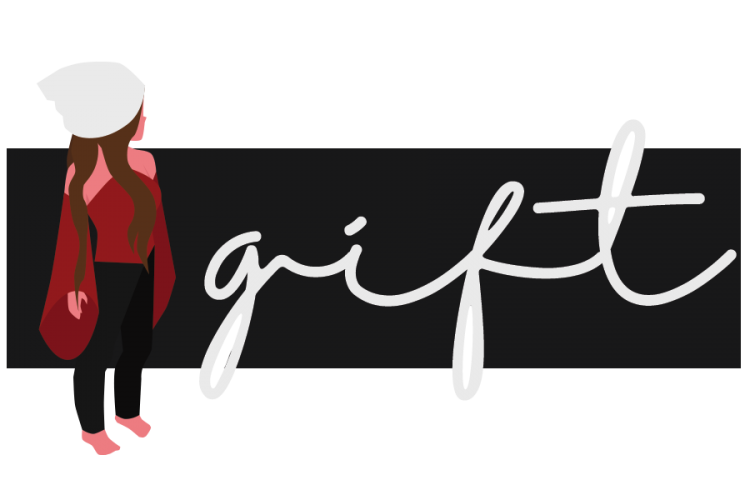 Tagged: