Home
›
VFK Developer Ideas!
Hi VFK Staff!
We love figures and in the past, some memberships have figures included in bundles! Like Haunted Bayou! I talked about this with my friends and we would love to see some in the current memberships:

King of the Road
Piratical Plunder
Pet Palooza
;)

)
SOOOOOOOOOOOOOO, starting with piratical figures, I then gathered a lot of models and poses that you can consider for future figures!!!!!!!!!!!!!!
Here they are:
FOR HOBO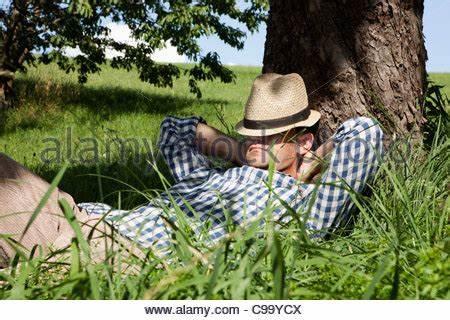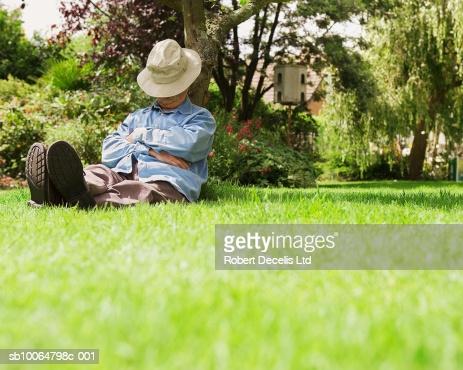 Sleeping dude with a hat covering face!
FOR PIRATES:
(This one has a lot because I just found so many cool ones but anything with battle mode poses will do!!!)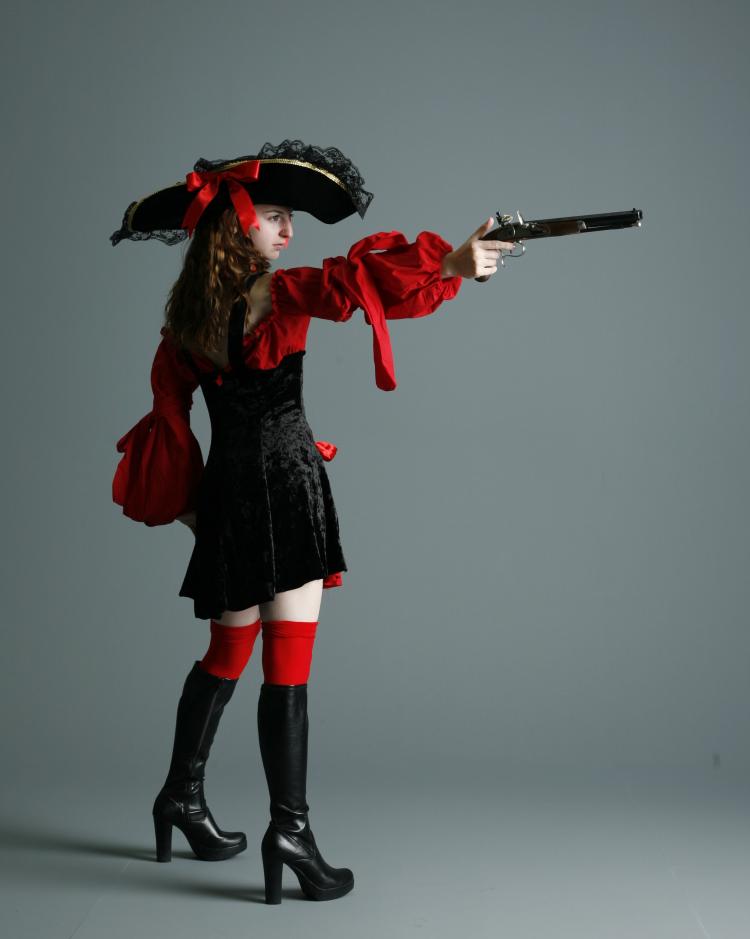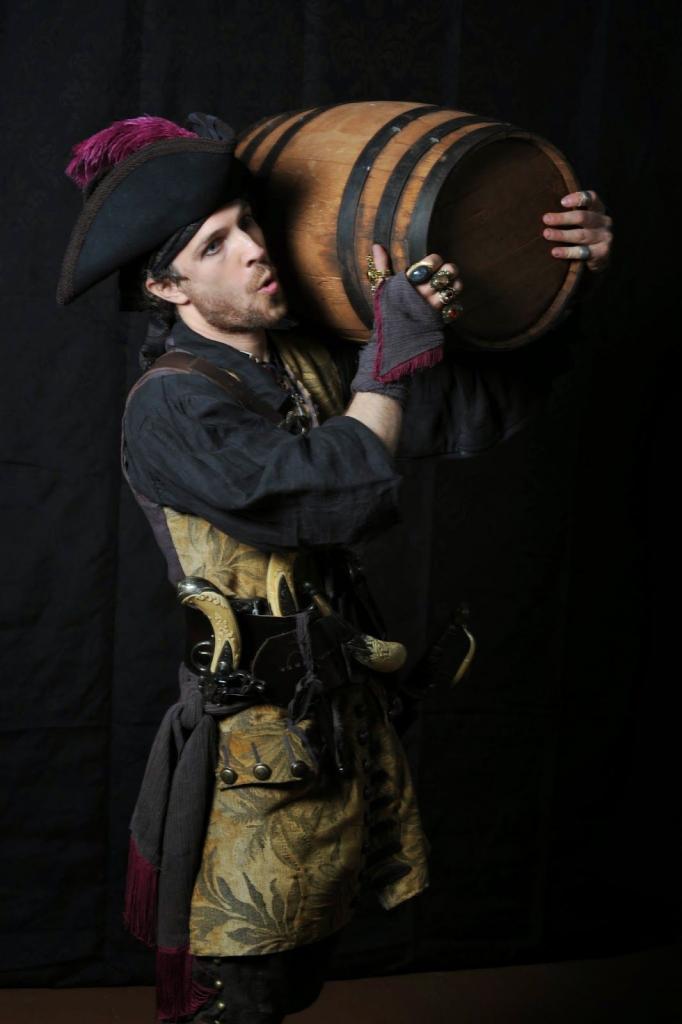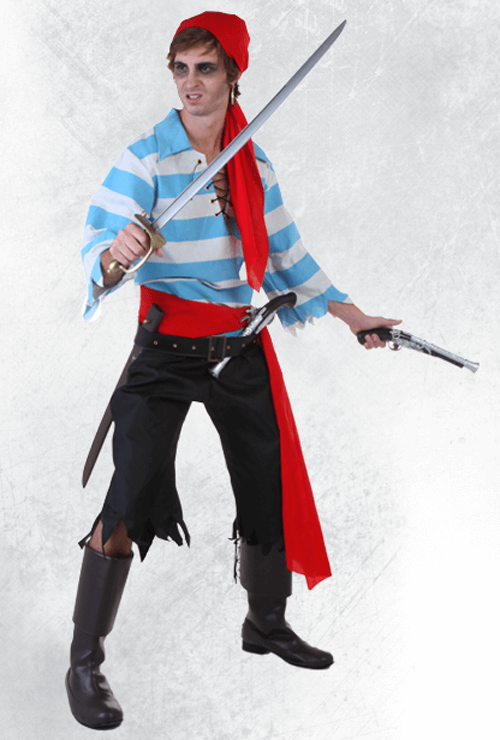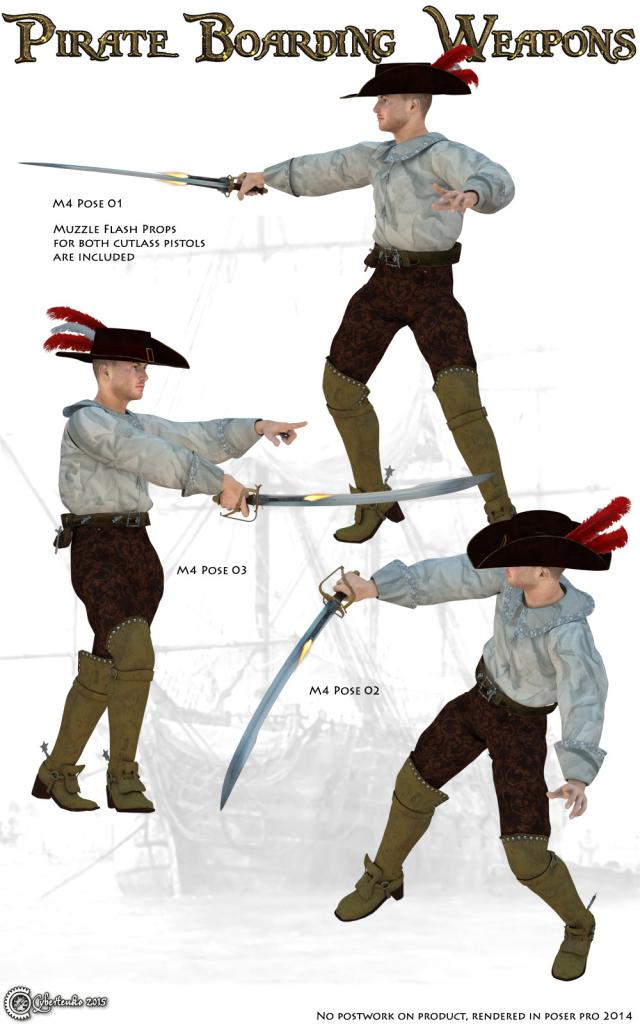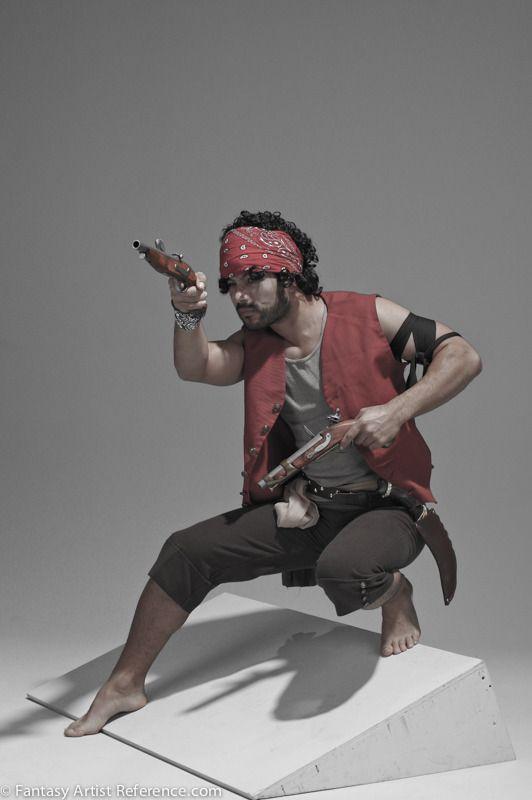 FOR PET SHOP: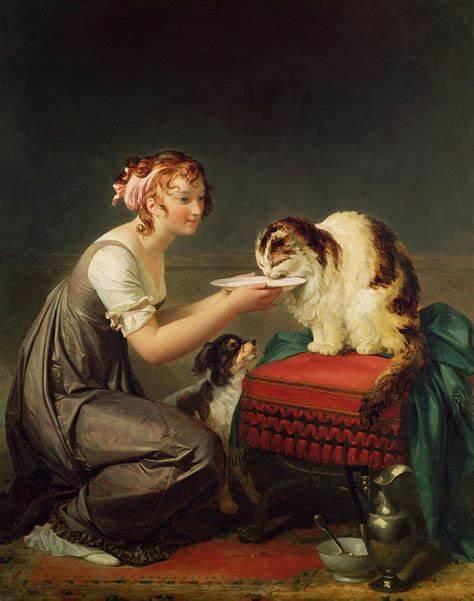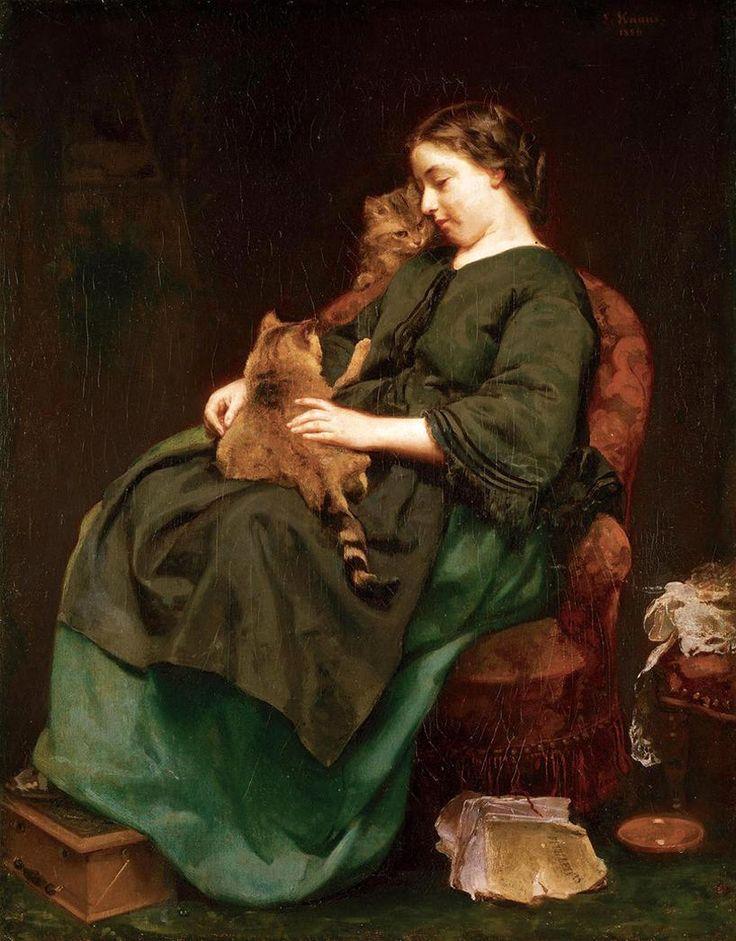 Cat cuddles!!!
NOW......
For upcoming memberships and/or Halloween! I gathered some Victorian concept photos as I like their delicate poses!!!!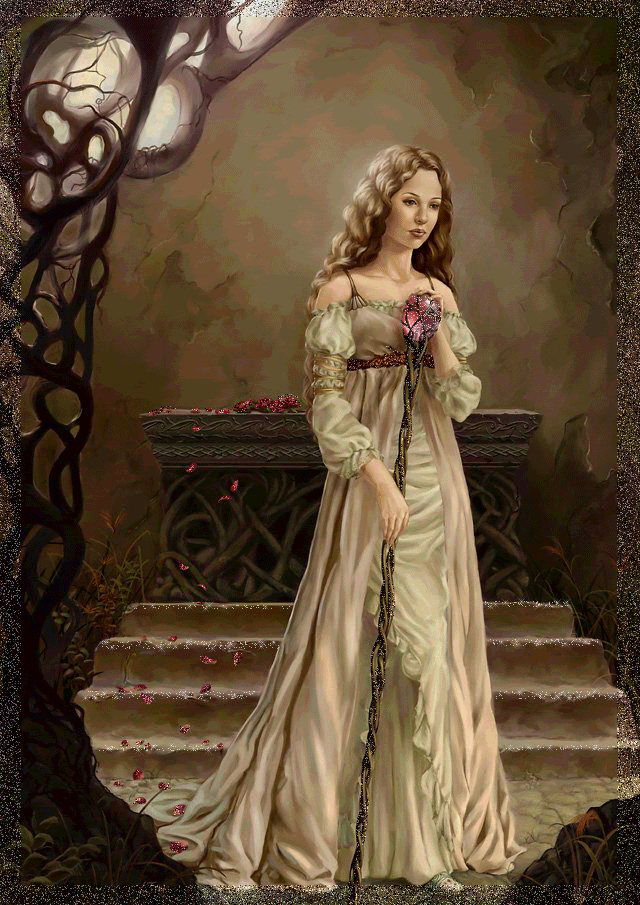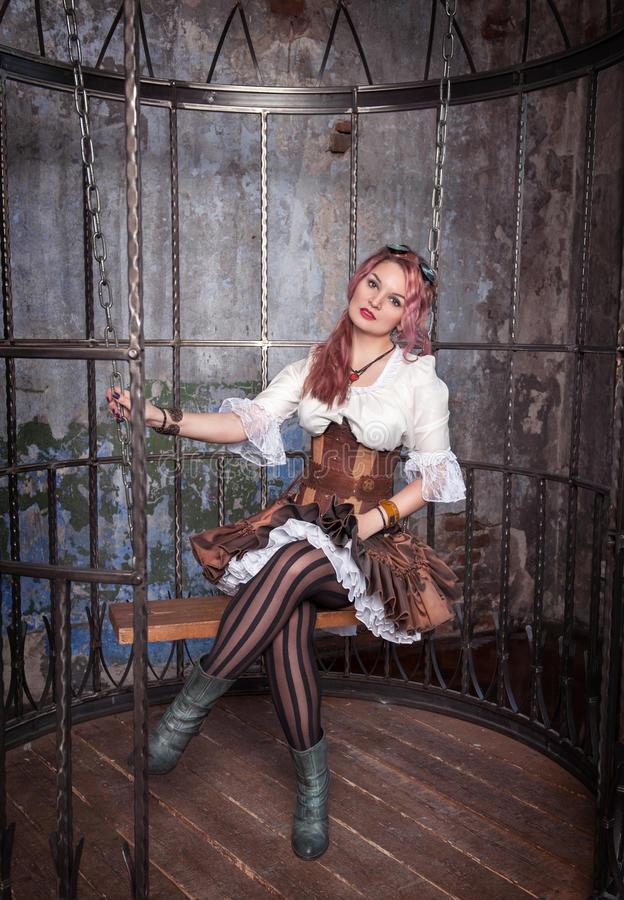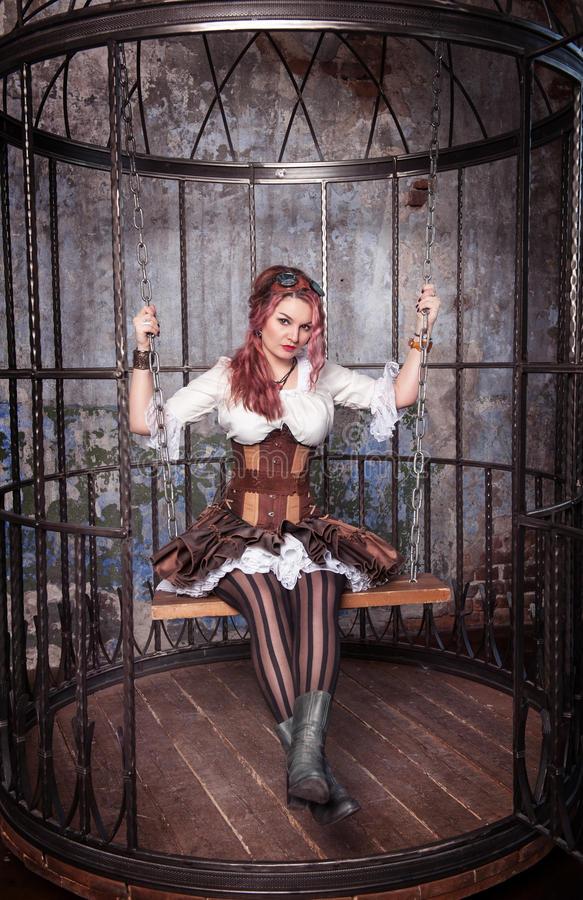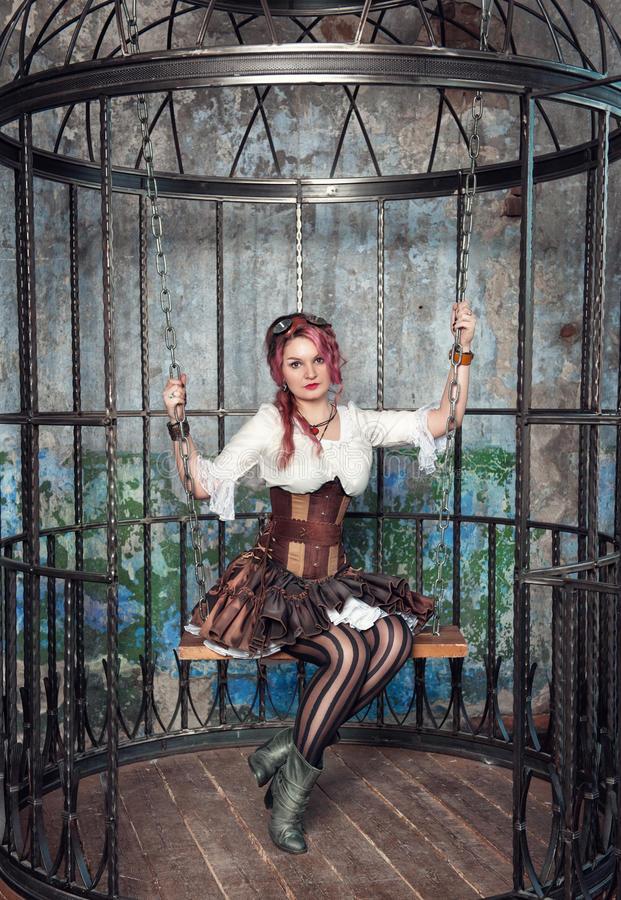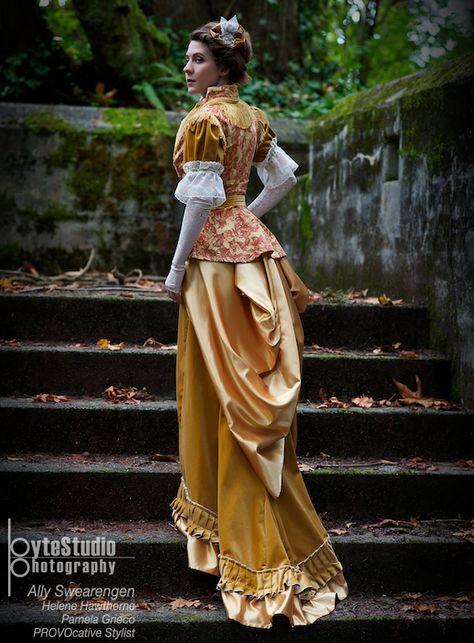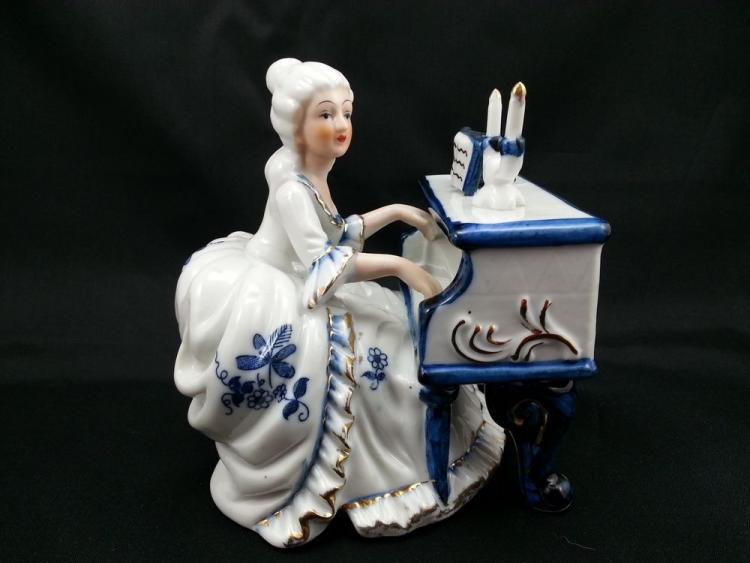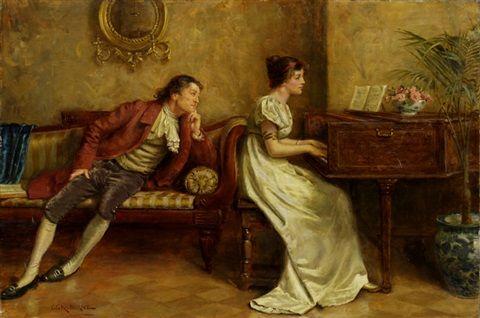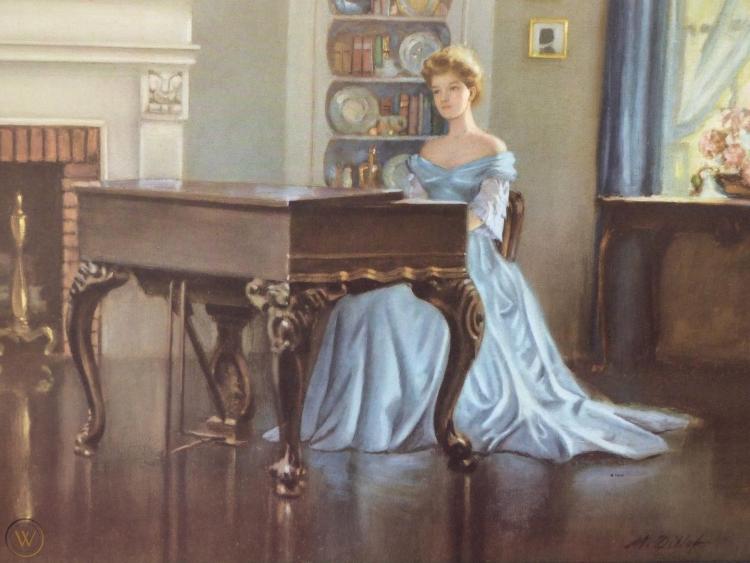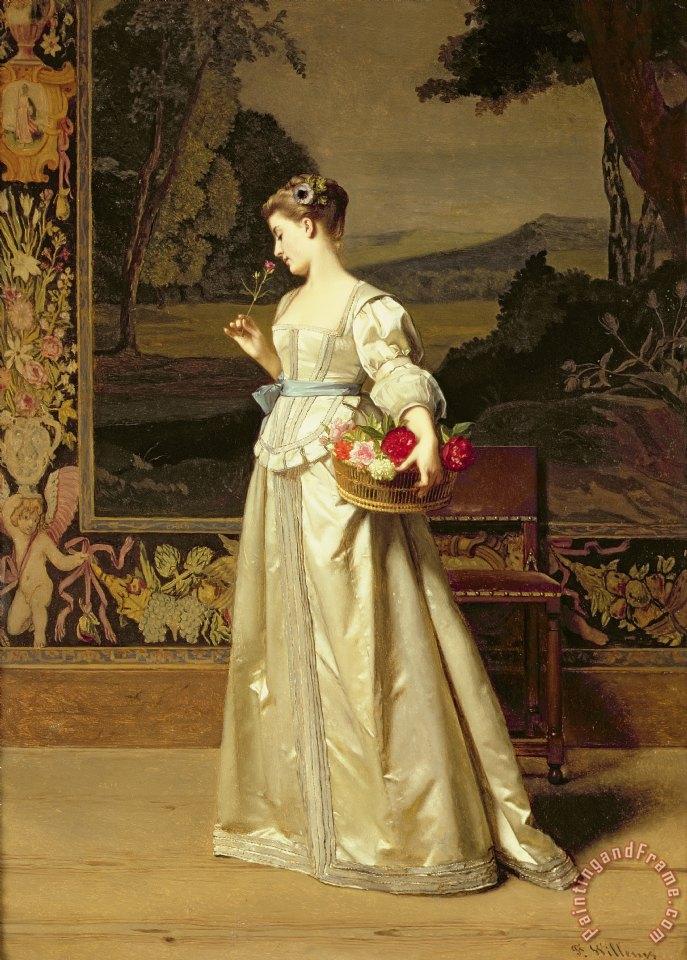 More pics to follow as this idea develops! Thanks for looking and listening!
ABOUT: Signed up: February 2017 Miss Clue only: March 2017 Regularly playing the kingdom: April 2017 hehehehehe...... Came for MISS CLUE, stayed for VFK <3