Home
›
VFK Trading Post
Looking For Sunken Ship Room
Hey, I am interested in the sunken ship room (or something similar if that exists).
I recently graduated in Maritime Archaeology, and my specialty is shipwrecks.
It would mean the world to me if I could log into this room when I play
:)
I know it's rare but I'd like to try and trade for it.
Please let me know what you'd like in exchange.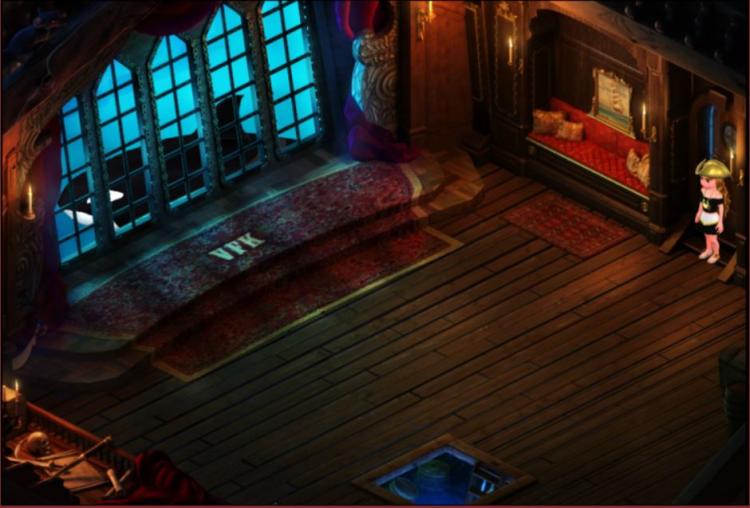 I took this photo from Gift's post, apologies.