Home
›
General
REACTING To All The New Stuff [Reaction Video] :))))
OMG! A little birdie told me all about the new goodies/announcements so I decided to drop in and react with my friend Brooke! :)>-


I can't wait for everything! WOW. YAY!!!!!!!!!!!! :D :D :D :D So many things to look forward to and the sites looks so pretty. :)


HERE's our raw reactions, lololol..
#missclue #vfk #epicages


ABOUT: Signed up: February 2017 Miss Clue only: March 2017 Regularly playing the kingdom: April 2017 hehehehehe...... Came for MISS CLUE, stayed for VFK <3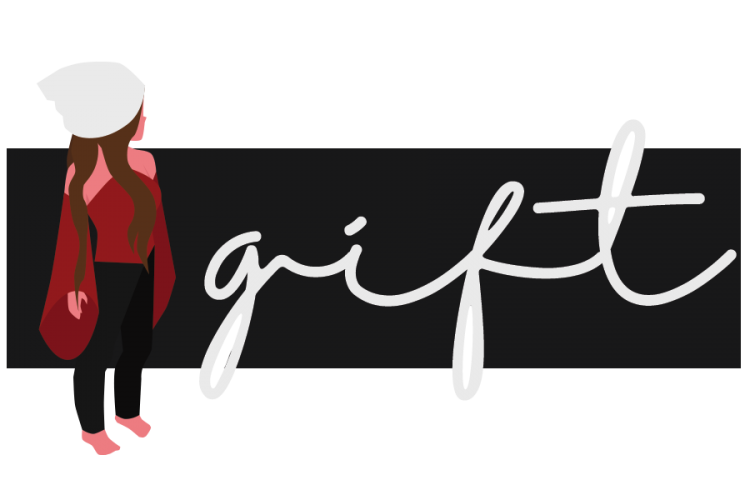 Tagged: