Home
›
Game Suggestions and Gaming in General
[NEW GAME] GUESS THAT THEME!!!
TURN UP!
Hey there! Let's play a new forum game.


"GUESS THAT THEME"
I'll post a vague screenshot and you guess the membership theme I applied inside the game! Answer with the most accurate membership title wins!
First one, which one is this?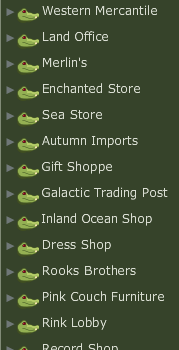 ANSWER BELOW!
ABOUT: Signed up: February 2017 Miss Clue only: March 2017 Regularly playing the kingdom: April 2017 hehehehehe...... Came for MISS CLUE, stayed for VFK <3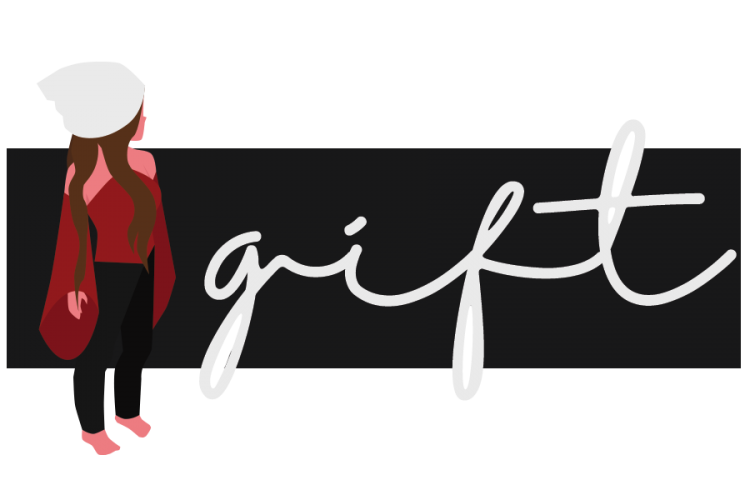 Tagged: