Home
›
General
I CHALLENGED ARTISTS FROM EVERYWHERE | VFK Art Challenge
Ohayo, I'm here to post something FUNNNNNNNNNNNNNNNNNNN :D I have many artist friends and still meeting more so this idea was part of me wanting to help them with their portfolio.
SOOOOOOOOOOOOOOOOOOOOOOOO....
I challenged them & more artists from different platforms in the world wide web to draw my VFK character! This was loads of fun, talking to different people from all walks of life & countries. First, I show them my avatar (pictures below), then I tell them to draw my avatar in their own style! They accept the challenge, then they show me drafts and updates of their drawing then they finally draw all the last parts and bring the final product to me.
I still have pending arts to come from different artists. And I have here the finished ones! So I'll be updating this post now and again whenever an art is finished. :)
Here are art styles I'm planning on:
CHIBI
DIGITAL PAINTING
CARTOON/STORY BOOK
3D RENDER
(??? SUGGEST TO ME WHAT STYLE YOU WANNA SEE)
Reference:
Spoiler:
My signature outfit, lol!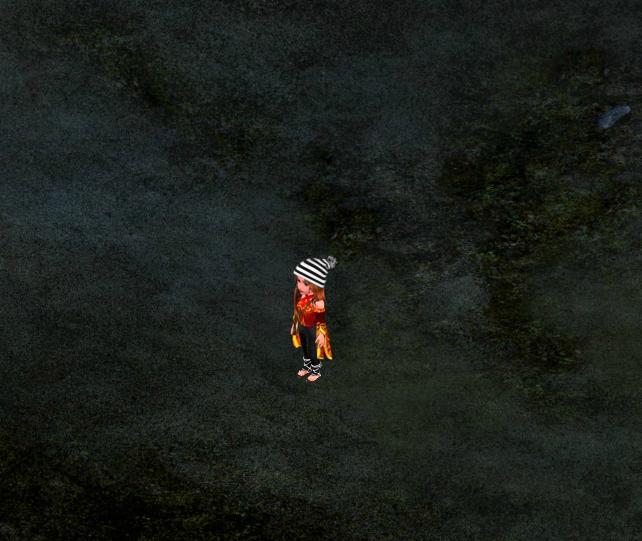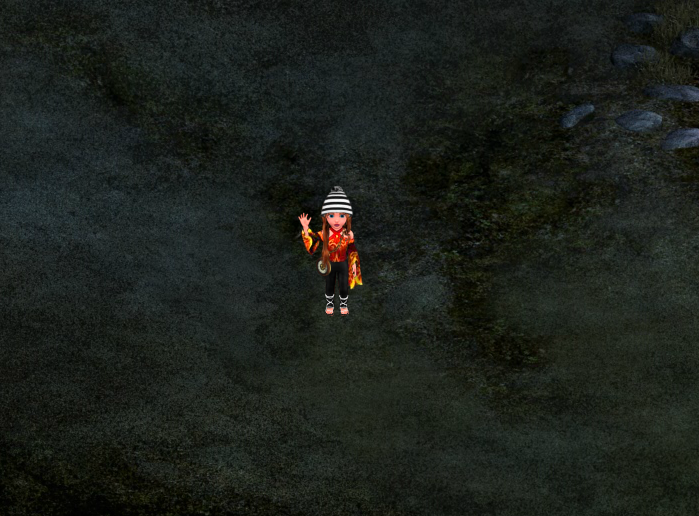 FIRST CATEGORY:
CHIBI STYLE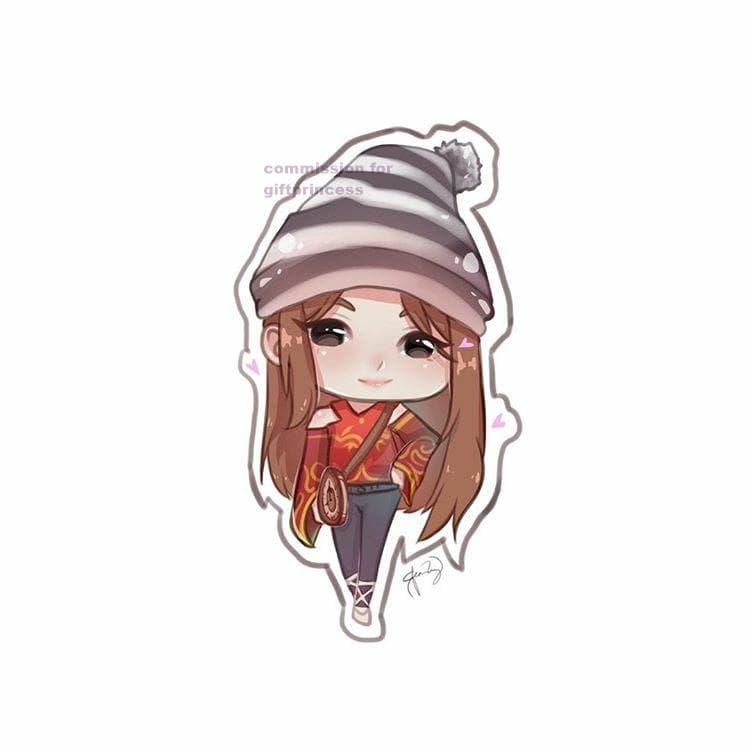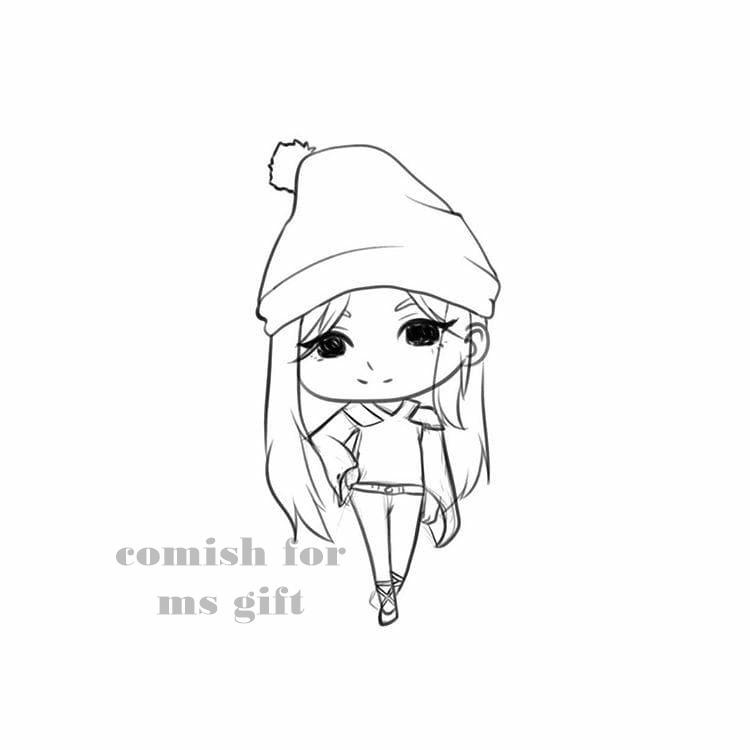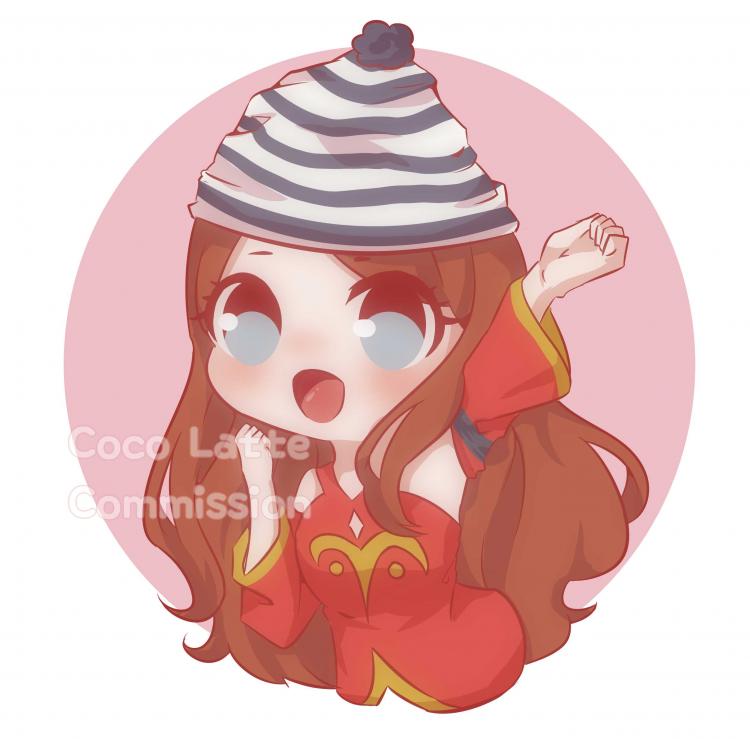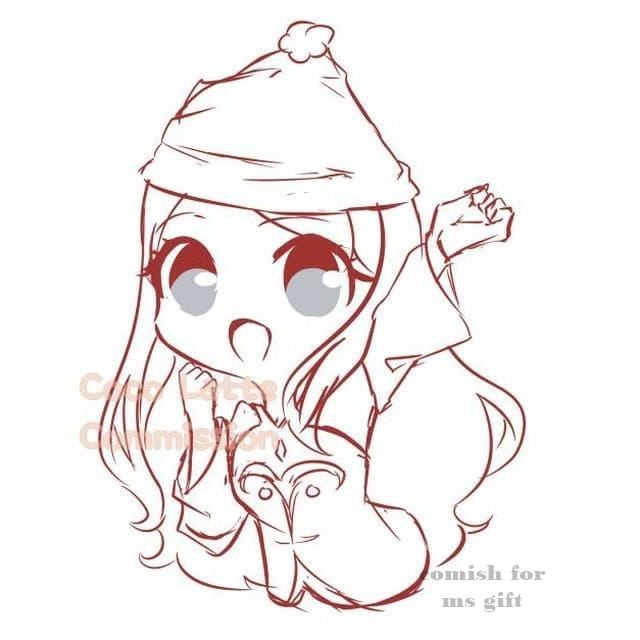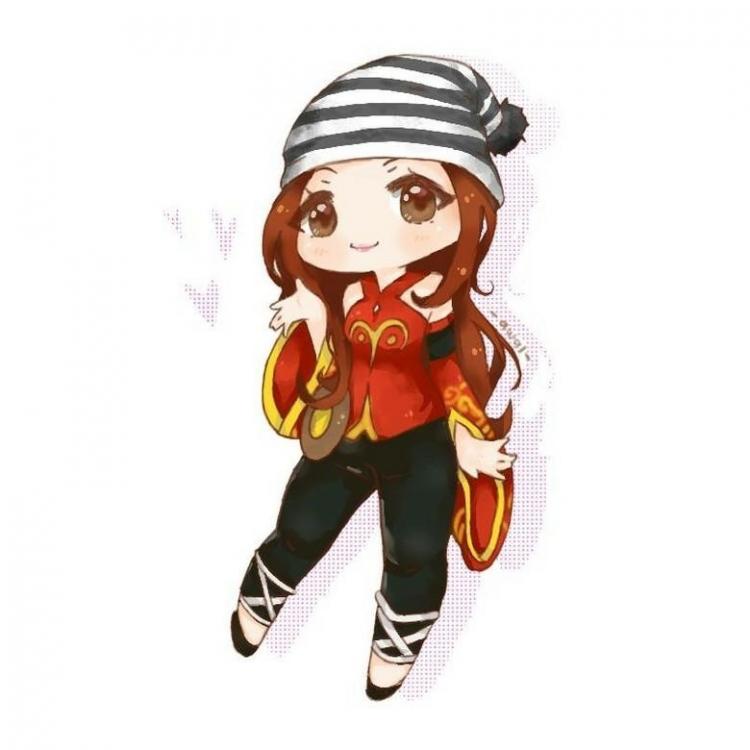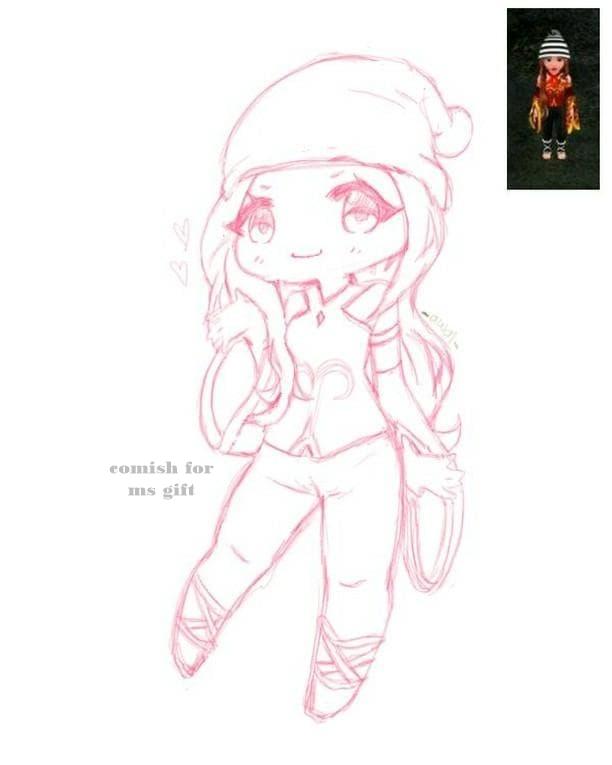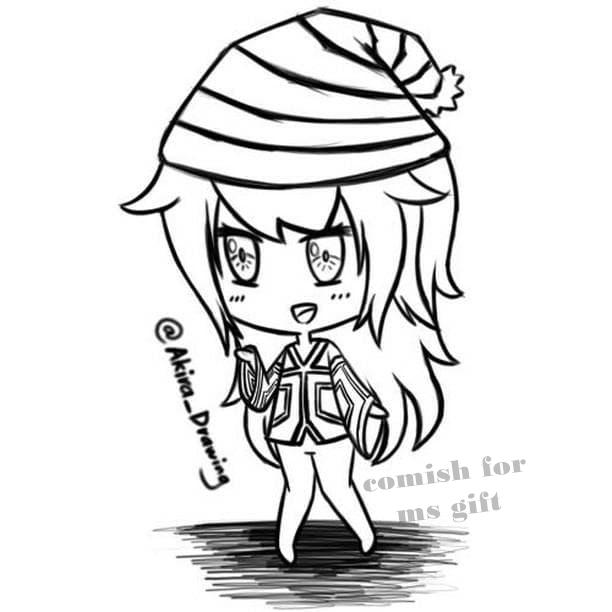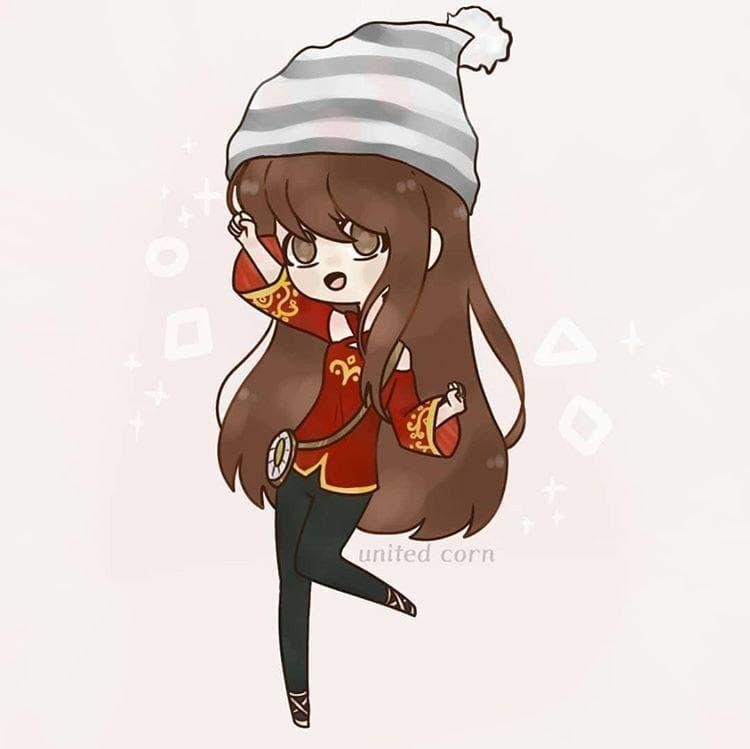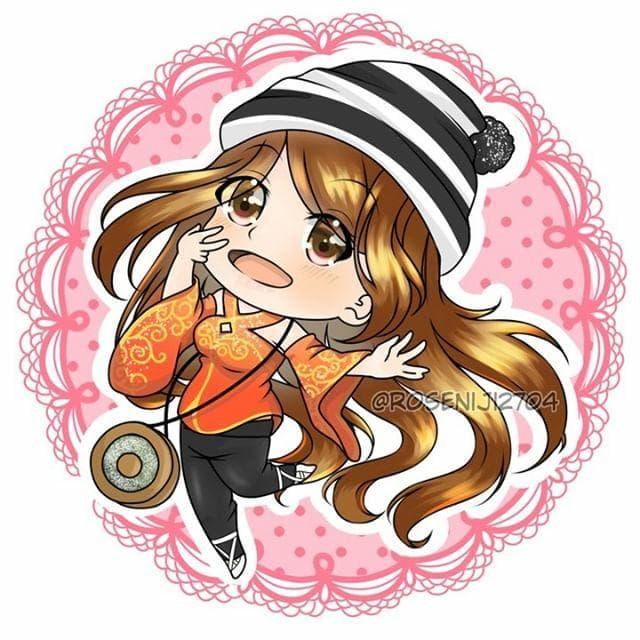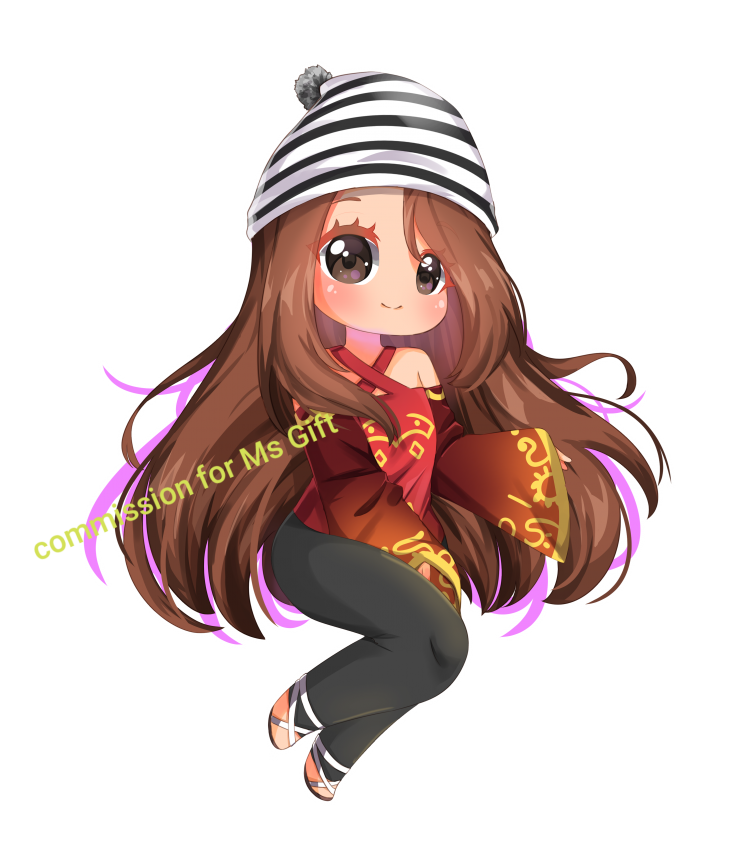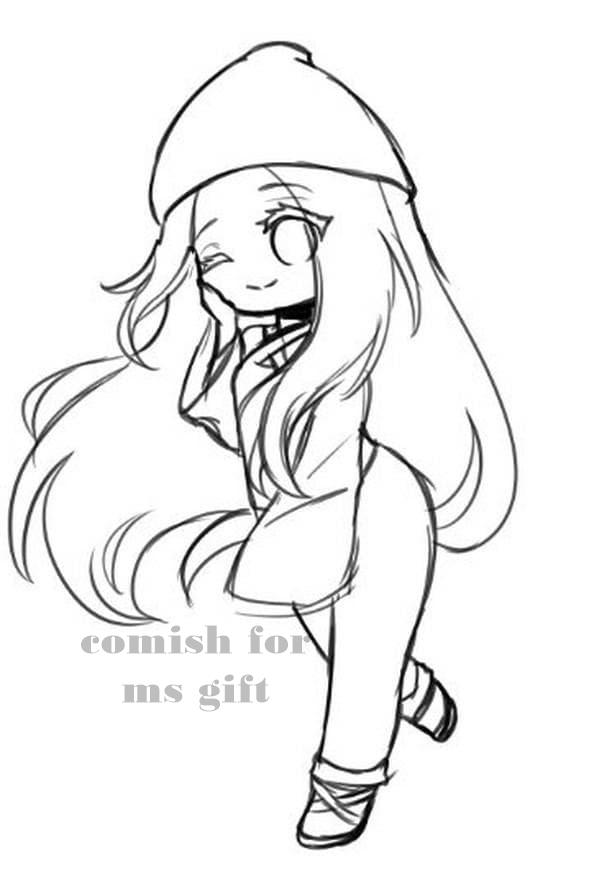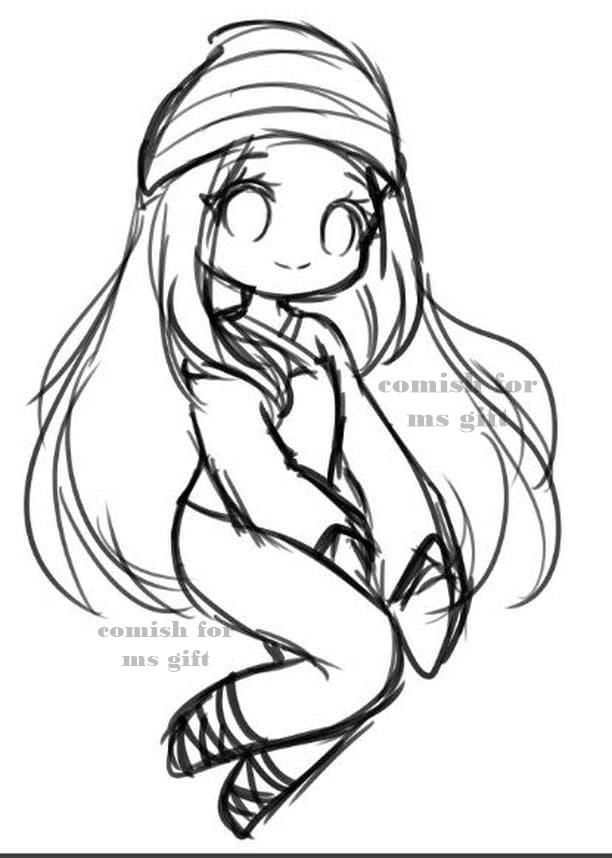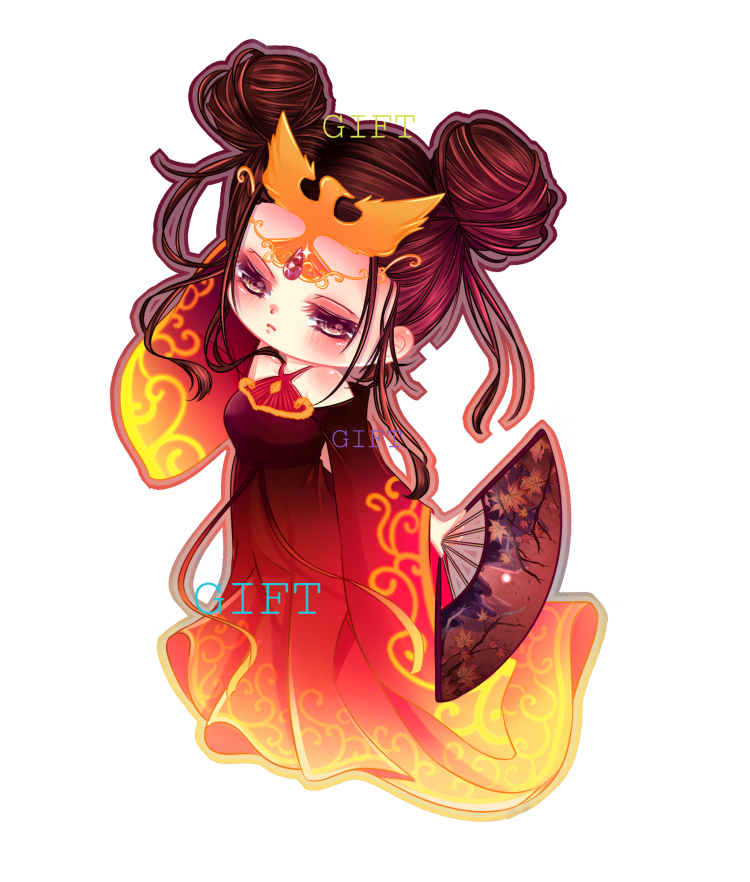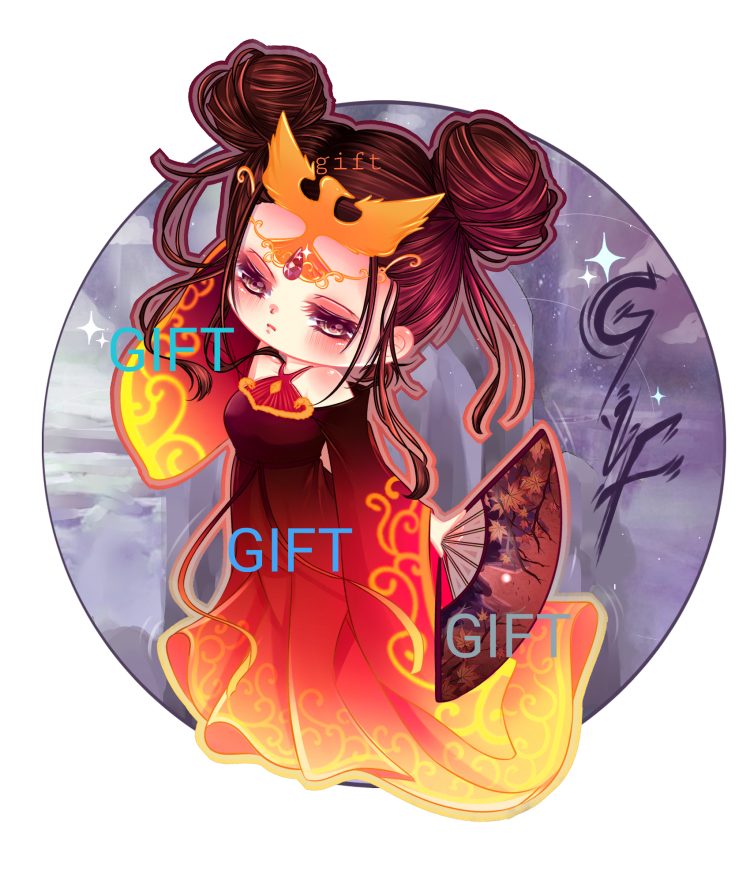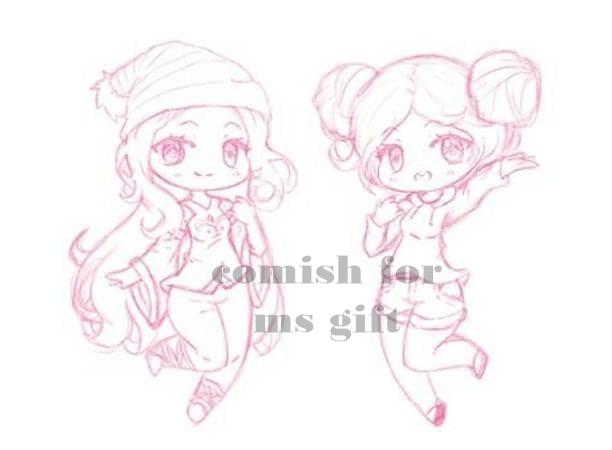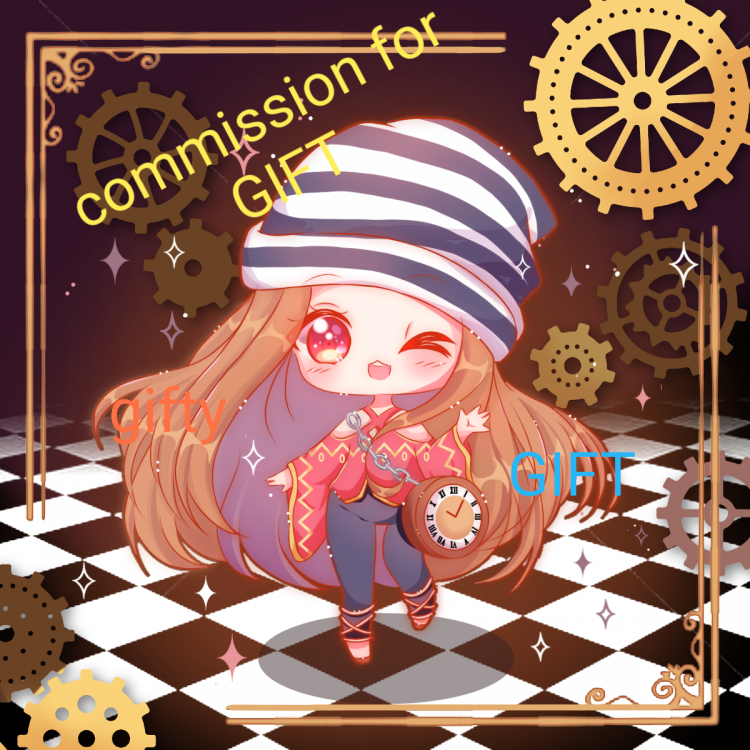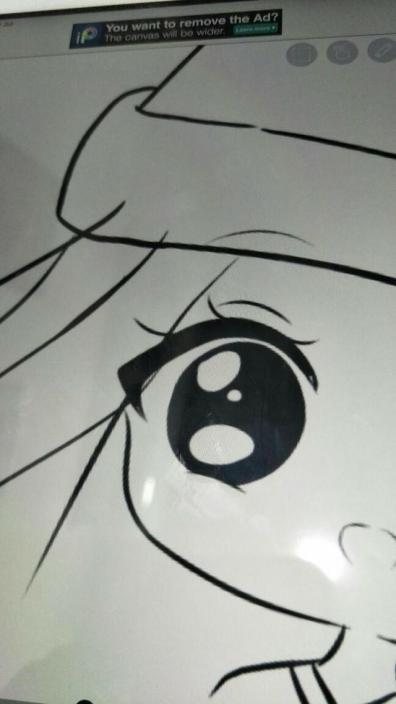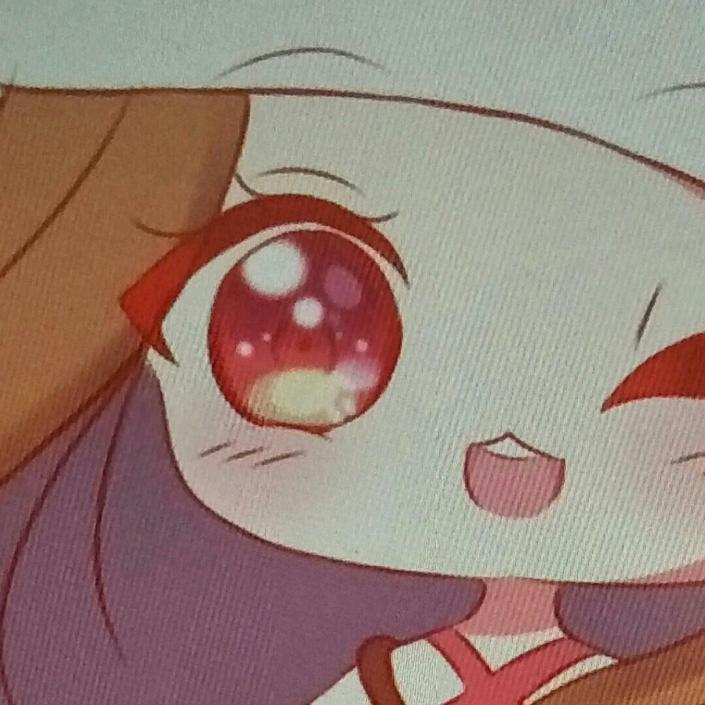 WHICH WAS YOUR FAVORITE!??!?!?!?!? Mine would be the one with the clock jacket and gears.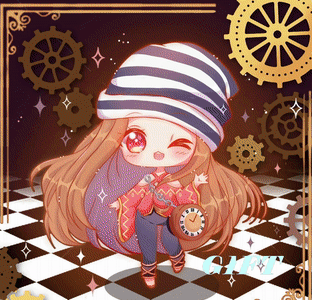 Tags:


:x
ABOUT: Signed up: February 2017 Miss Clue only: March 2017 Regularly playing the kingdom: April 2017 hehehehehe...... Came for MISS CLUE, stayed for VFK <3