Home
›
Game Suggestions and Gaming in General
12th Anniversary Discussion
Hey, Lovely VFK folks!!
It's super early--like four months, BUT WHO CARES, till the 2020 12th Anniversary is in full swing. I notice that these threads get posted too late sometimes and it gives less time for everybody to share their ideas. So FOUR months ahead gives us all the time we need!! ENJOY!!
After-parties every night of May

More host hunts and events during 12th A.

Twenties themed/The Jazz Age/The Roaring Twenties

Anniversary Blitz Build

3 Antique Shop openings

Development of Colonial Age

Paintings (more paintings released, maybe of staff?)

Fairy wings present from Faye (2018 or 2019 Anniversary gift I think)

Anniversary present this year, from Minerva like Faye

More never-released items
Please post your ideas down below!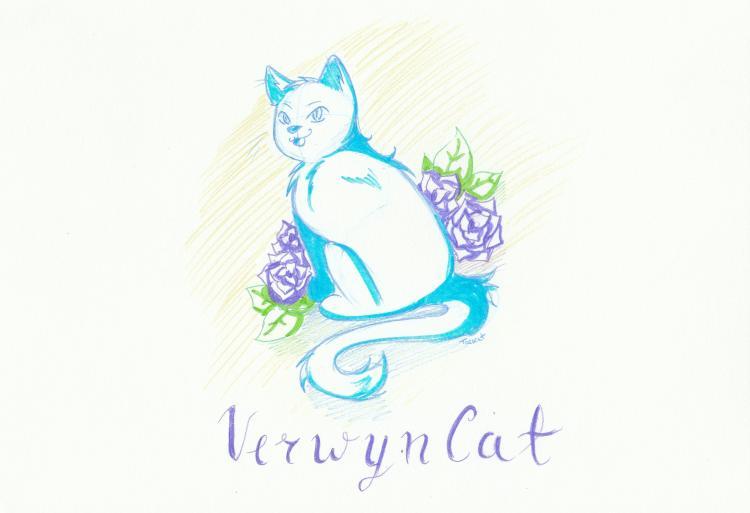 Thank you, @Jessizoid!