Home
›
General
VFK MADE US DO IT Edition Real Life!!!
Actually, I was debating (with myself) about the title. This post is sort of "VFK ITEMS IN REAL LIFE" version 2.0 but we're actually putting effort in making them a part of our life by hand-making them or buying similar ones or even visiting a place that looks like in game.
So yeah... Crafting/buying/hoarding (???) in real life! :D
This works with key items in game because most of items of course are common things we see in everyday life. Key items that VFK made them their own and that players have embraced inside the game - heaps upon heaps of VFK treasures that became inside jokes or became part of the VFK mother tongue per se.
Most of us know what they are and have been typing them a lot thru the years. XD Feel free to post yours!!!
MY FIRST POST IS NONE OTHER THAN...
THE POM-POM BEANIE!!!!!!!!!!!!!!!!!!!!!!!!!!!!!!!!!!
*Fun Fact: Made by the awesome @HONEYBEE from scratch! She crocheted this from nothing to this awesome beanie!!!! I'm gonna wear it mostly this fall/winter and beyond. THANK YOU HONEYBEE you are awesome, I'm so delighted to wear your creation! :O KEEP ON MAKING AWESOME STUFF!!!!
@HoneyBee :D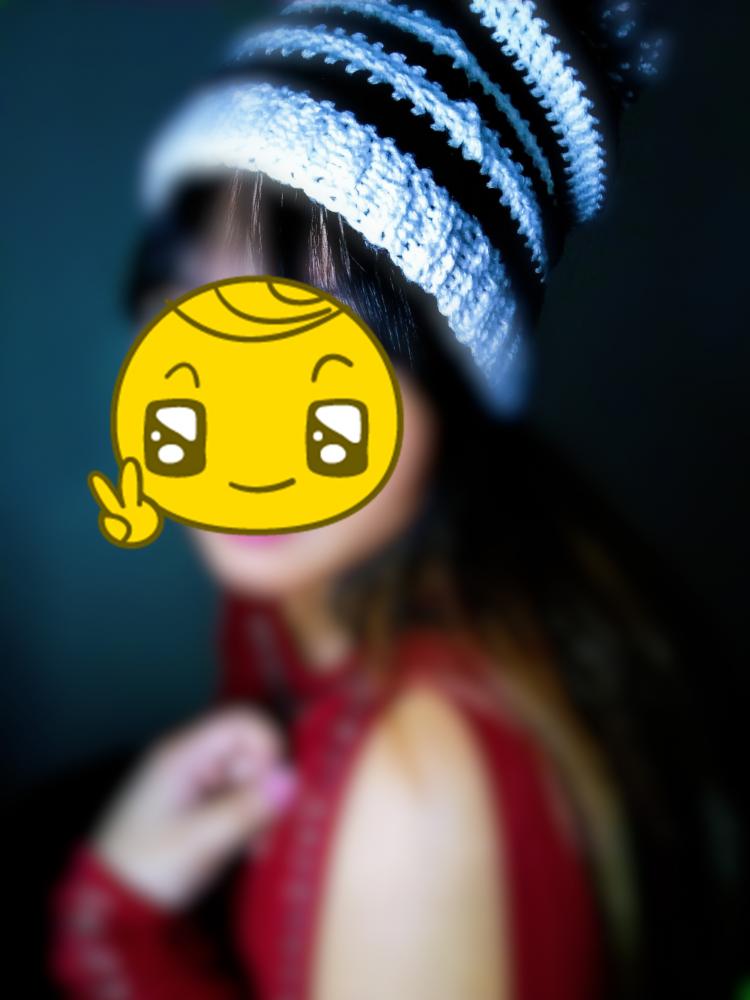 Spoiler:
Beanieeeeeeeeeee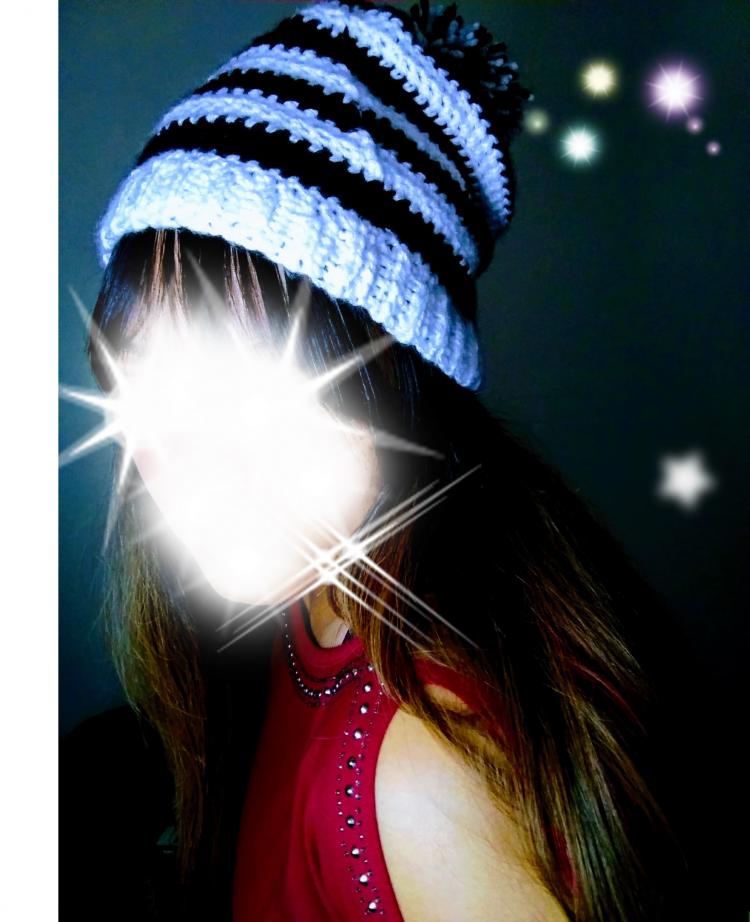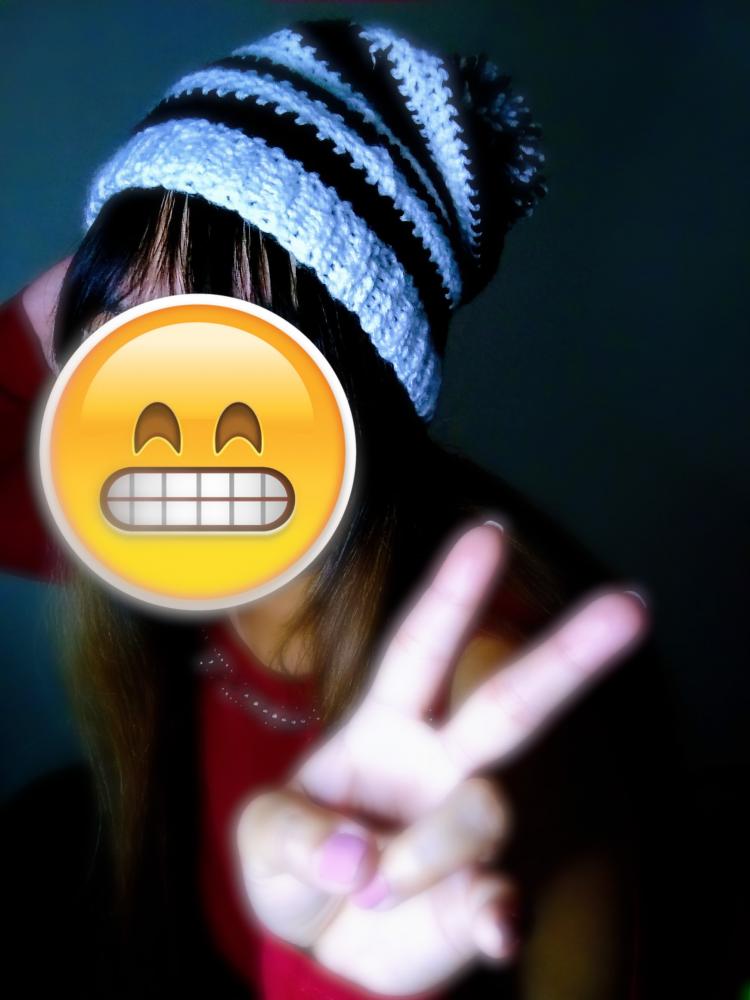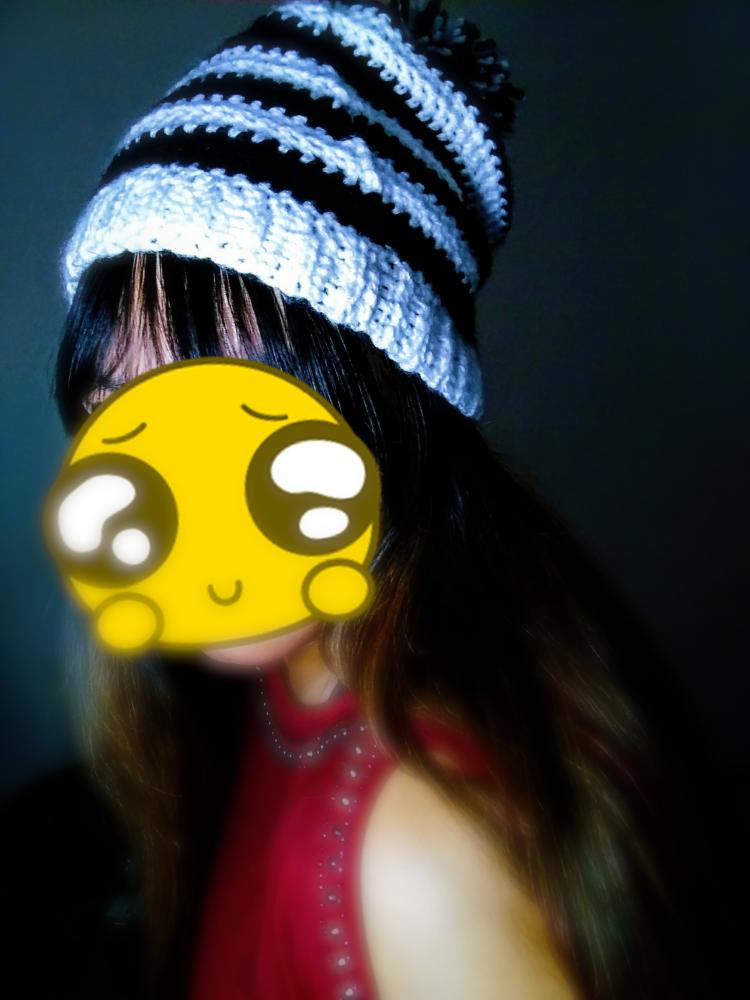 :))
Reference: