Home
›
General
a costume a day on VFK (2019)
So during the month of

October

Halloween we do this thing at the end of day party on Main Street where we wear a different Halloween costume every night.
I thought it'd be cool to keep it going here on the forum as a place to document everyone's costumes!
(
look, i've had some cool costumes in years past and i don't have any screenshots of them! so i figured this would be a good place to save them)

:)

)
Of course you don't have to post every single day.
I just figured this would be a fun little thing to do.
:)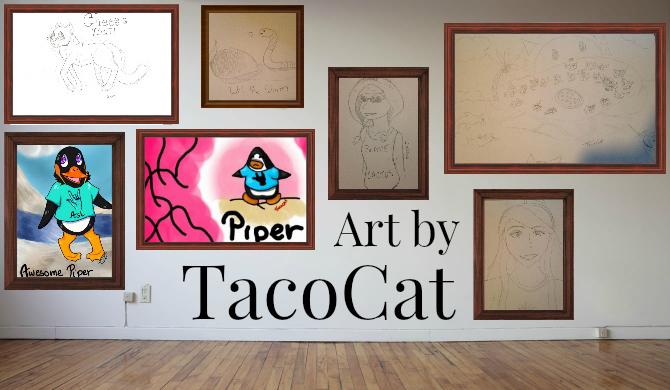 "All he wanted was a hug and Piper set him on fire" - VFK_Vintage
"YOU CHEESE CUBES >:U" - VFK_Enigma
"If I had a bucket of cheese spread and a mop ... I'd coat the floor in cheesiness." - VFK_Enigma
"I'm sorry I ruined your lives and crammed eleven cookies into the VCR." - Buddy the elf
"Panic! at the Space Party Boat" - VFK_Vintage
Tagged: