Home
›
Game Suggestions and Gaming in General
Halloween Costumes 2019 Thread!
So I've been thinking this over for a while now and have finally come up with a list of costumes I'd like this Halloween. He we goooooooooo!
1. Lords of the Rings (Fantasy flick)
2. Padmaavat (Bollywood movie)

3. Lindsey Stirling's "Shatter Me" music video costume
4. Nancy Drew
5. Gladiator (Roman movie)
6. Maybe an Anime show? (I don't know what one would be a good choice..)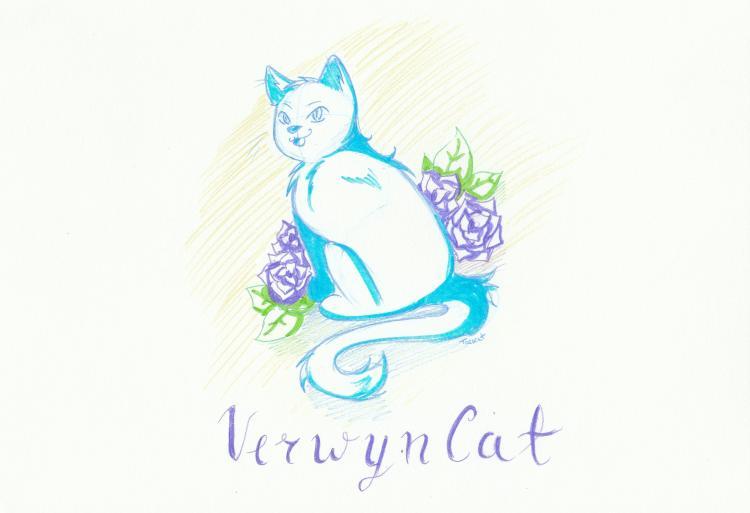 Thank you, @Jessizoid!