Home
›
VFK Trading Post
In Need Of Roses!!! - star have answered my need -
Looking for these red roses from Valentine micro quest. Plus the red heart with white rose. I can exchange other colors or tell me what you want.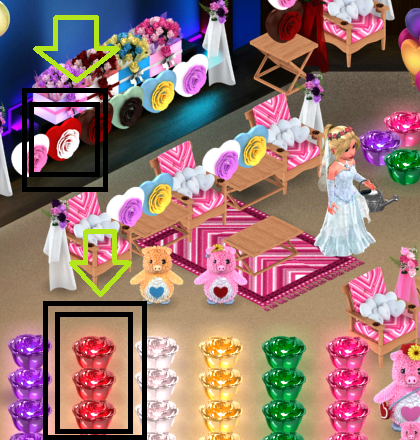 ABOUT: Signed up: February 2017 Miss Clue only: March 2017 Regularly playing the kingdom: April 2017 hehehehehe...... Came for MISS CLUE, stayed for VFK <3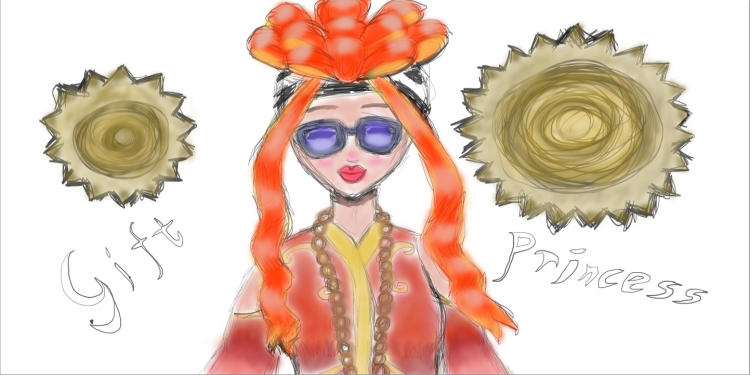 Thank you purrrfect for the awesome surprise drawing!
Tagged: