Home
›
General
Imprisoned By the Floor - HIDDEN PASSAGES Glitch
Went down the stairs and jumped off from it and the floor just imprisoned my character. I couldn't get out. Its a funny glitch tho, lol!
:D
:D
:D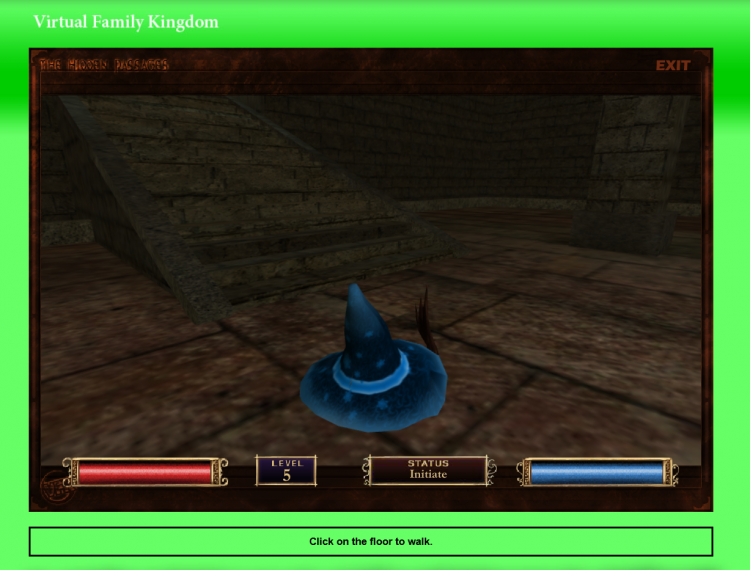 ABOUT: Signed up: February 2017 Miss Clue only: March 2017 Regularly playing the kingdom: April 2017 hehehehehe...... Came for MISS CLUE, stayed for VFK <3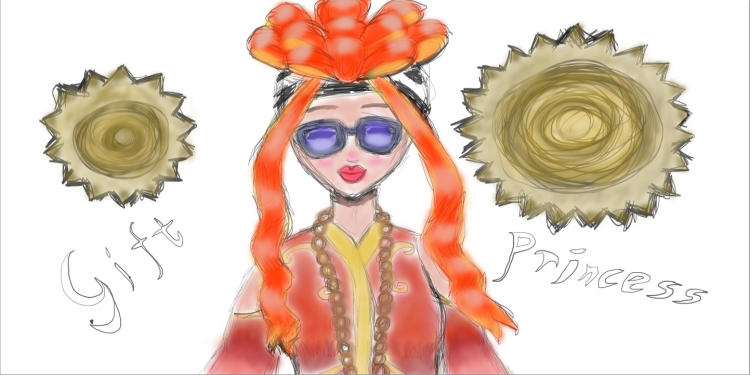 Thank you purrrfect for the awesome surprise drawing!
Tagged: