Home
›
VFK Developer Ideas!
White Jeans (or just white pants in general)
To my knowledge, we don't have any plain, white, full-length pants. I like the coloring of the white overall bottoms (crafting) as they are neither blindingly white nor too gray and shadow-y (like the riding pants). I like the style of the ones pictured both with holes and without.
Spoiler: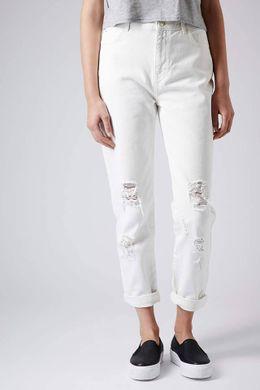 I think a basic gray would be best, but other colors would be great too!
Spoiler: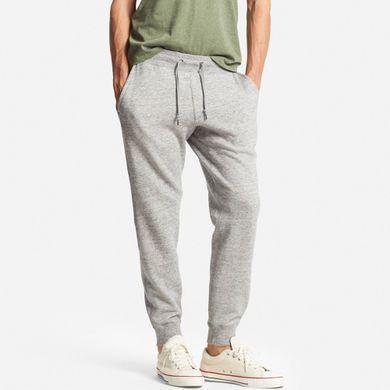 Doc Marten-esque boots in black, brown, any color really!
Spoiler: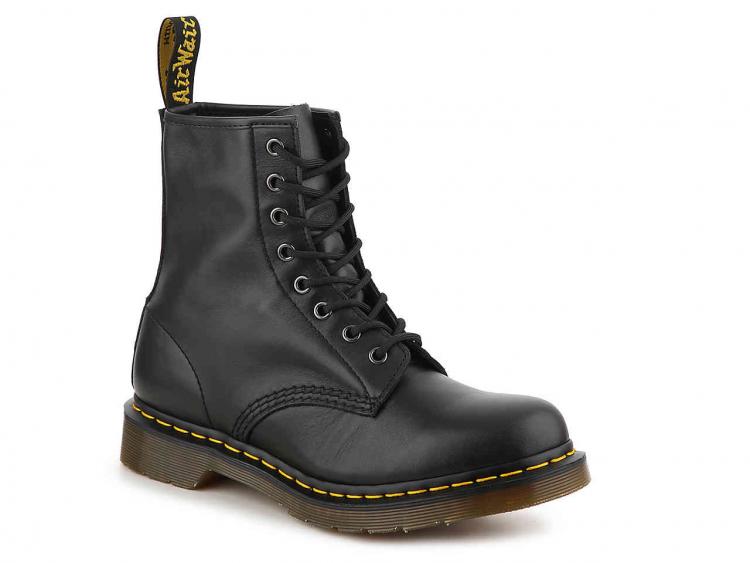 We already have the Crossword Puzzle 2014 Shoes that look similar to white Docs.
Spoiler: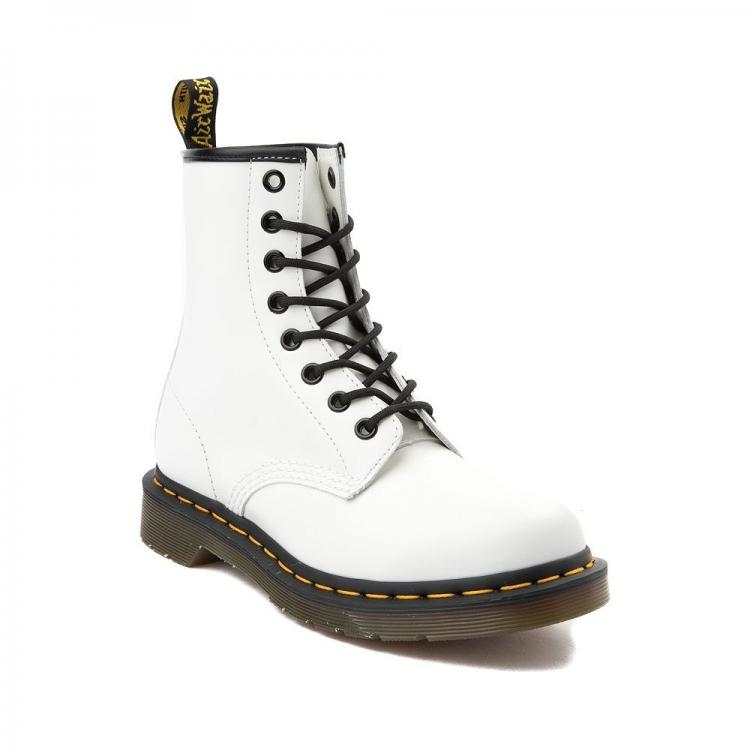 I have a Shiba Inu and I think his cute little face would make a great HOST hat! The style would be similar to that of the koala hat. Theme-wise, it would be fit in with the kawaii-look of the antique eggnog carton.
Spoiler: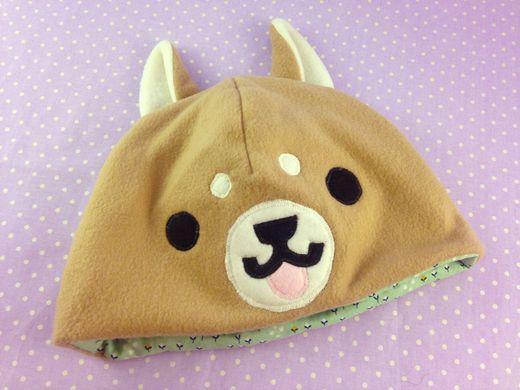 Spoiler: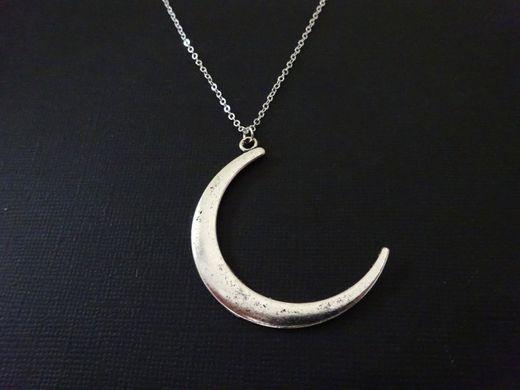 I'll add more to this later, I'd just thought I'd start this thread and add to it whenever an idea pops into my head!
:)