Home
›
VFK Developer Ideas!
Christmas Idea 2018: [MORE] Food Stands/Stalls/Trucks Etc!!!
HI HOLA!!!
I love the food stands like others do. Whether they would be released in Gold Stamps or Antiques, here are some images I found that I find close to what we have in game!
From roasted chestnuts to pretzels to hotdog stands to anything snack concession stands... Enjoy the random compilation!
:D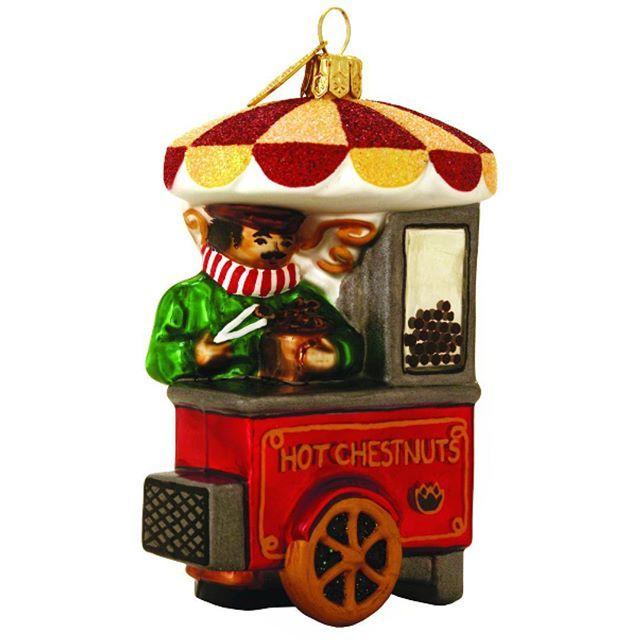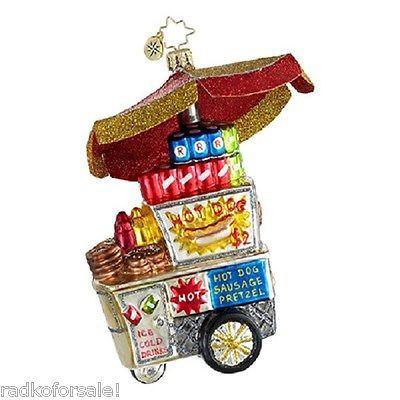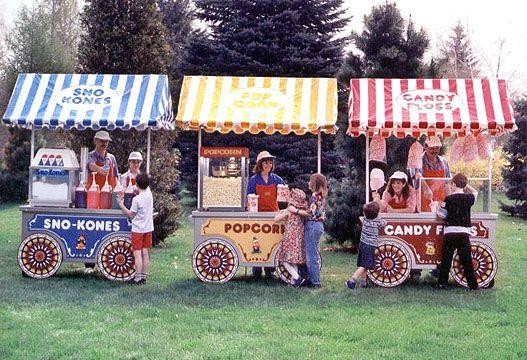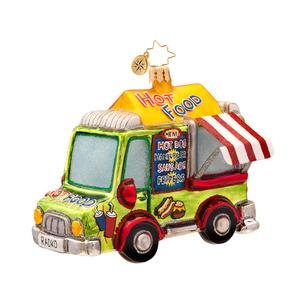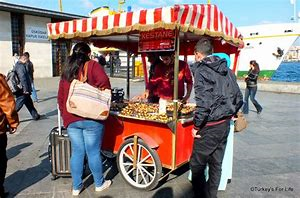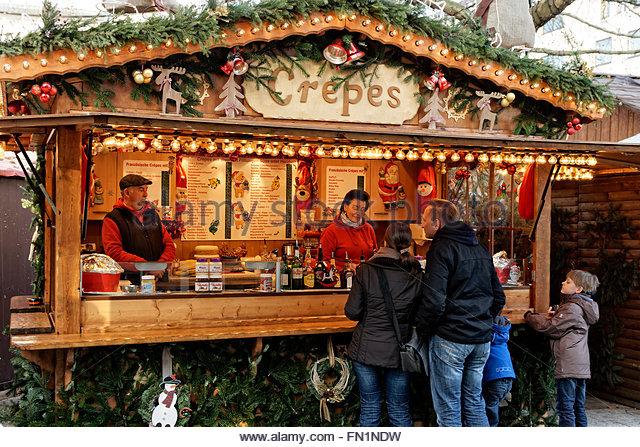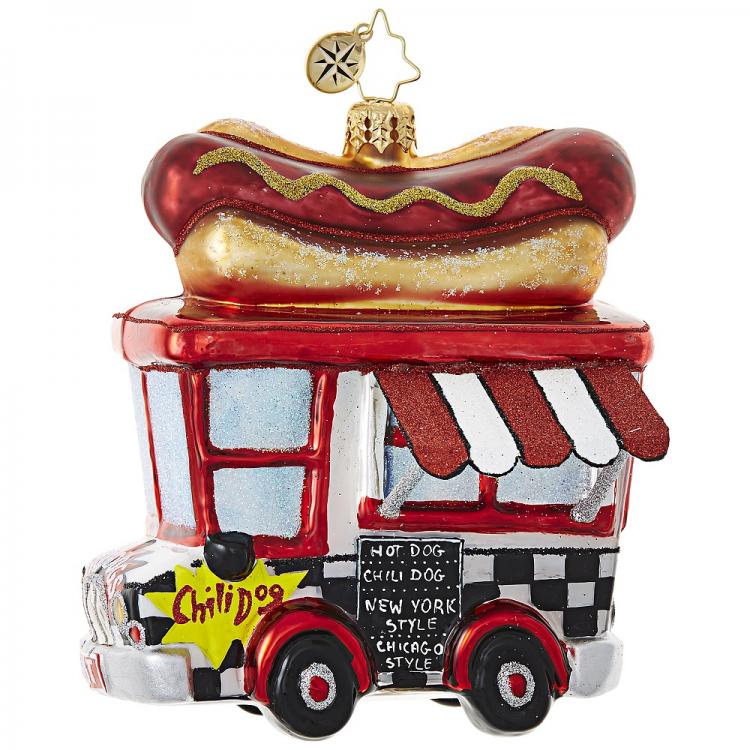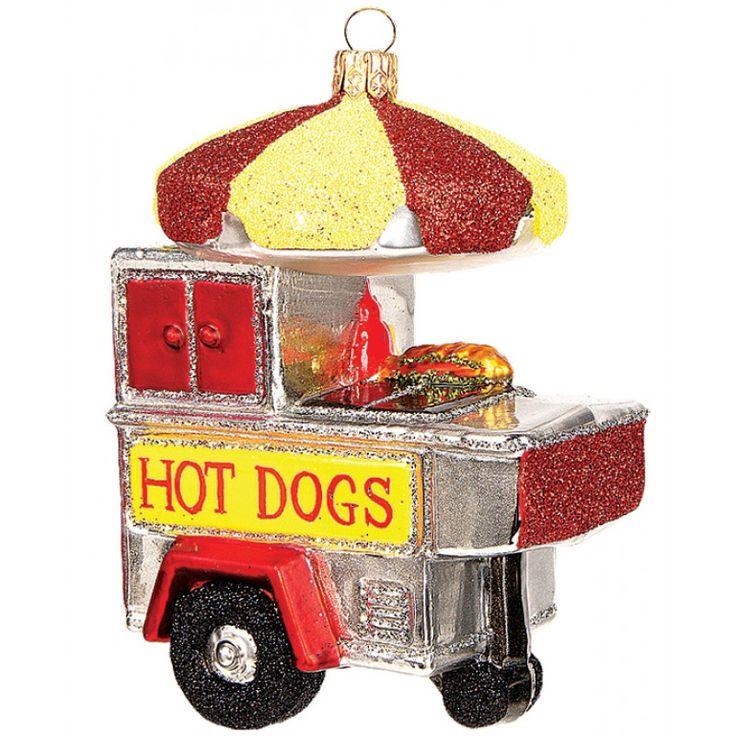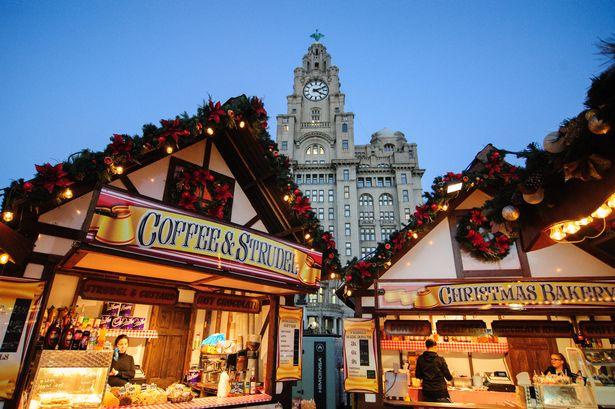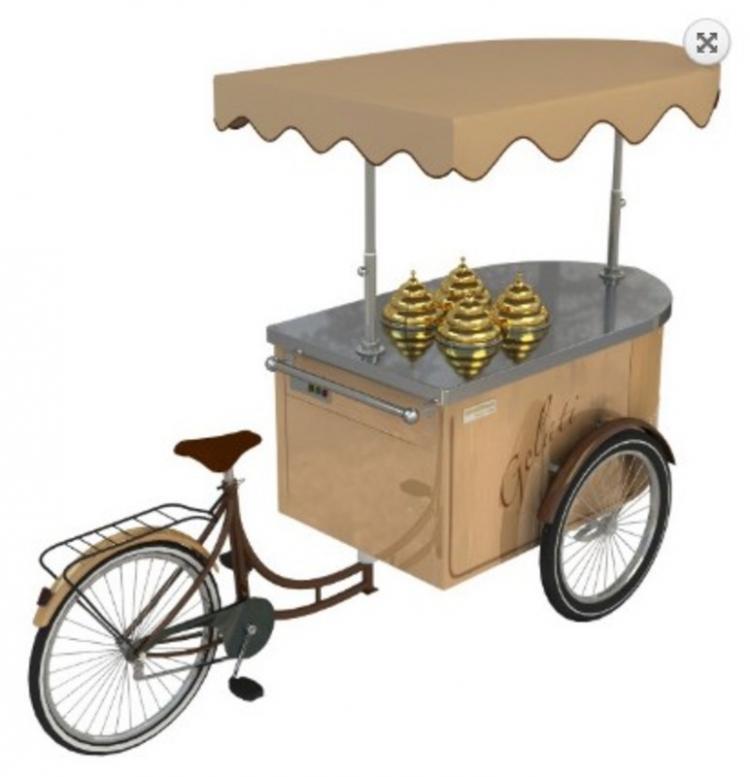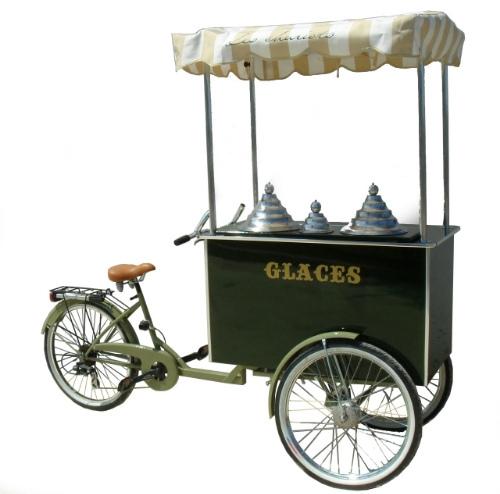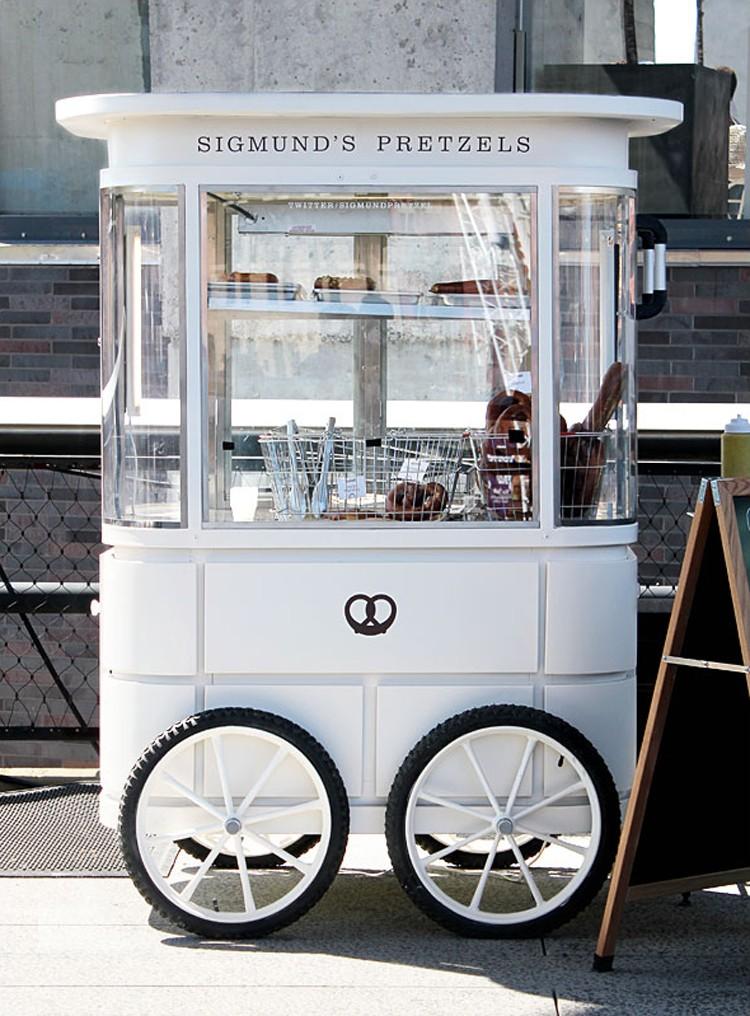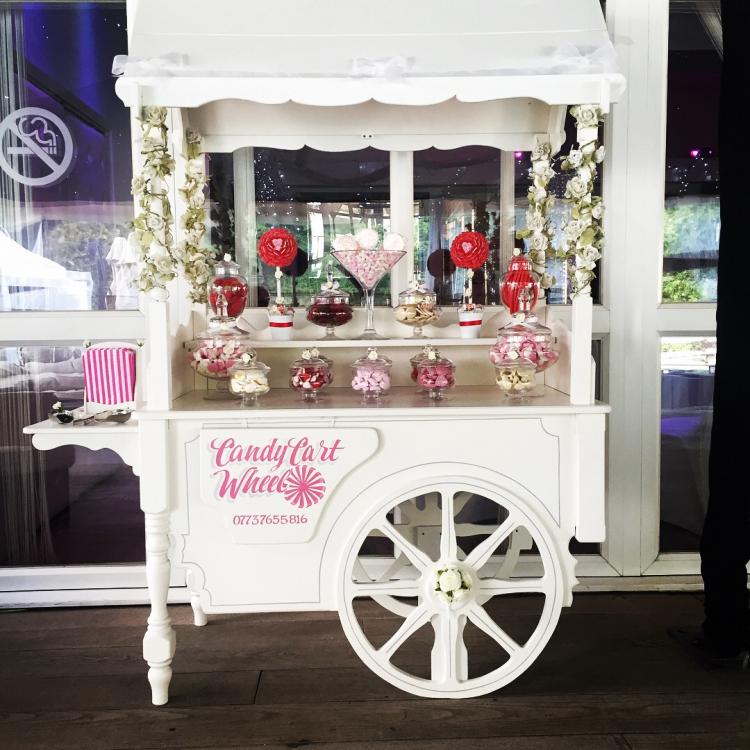 Some of the stuff we have in game for inspiration: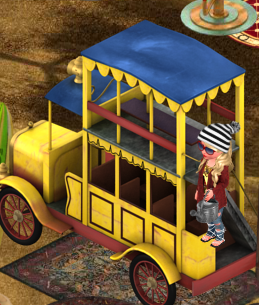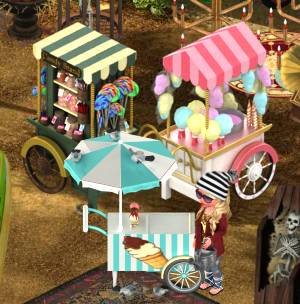 ABOUT: Signed up: February 2017 Miss Clue only: March 2017 Regularly playing the kingdom: April 2017 hehehehehe...... Came for MISS CLUE, stayed for VFK <3