Home
›
VFK Developer Ideas!
Epic Mounts (Concept Photos): Unisus/Pegacorn
Conceptual idea for VFK staff to use in the future!!! :) :) :) Whether it could be in a bundle or as an additional mount prize, this type of mount is real epic... wouldn't you agree?
Pegacorn/Unisus - a hybrid of Pegasus and Unicorn!
Features:
*Longer and pointier horn
*Voluminous wings
*Thicker mane and tail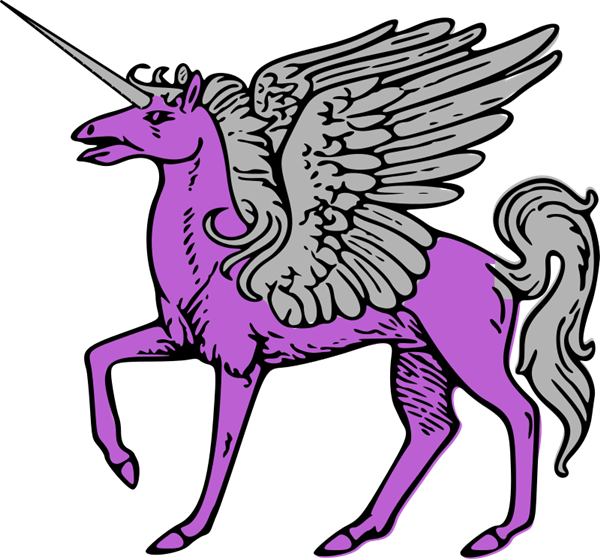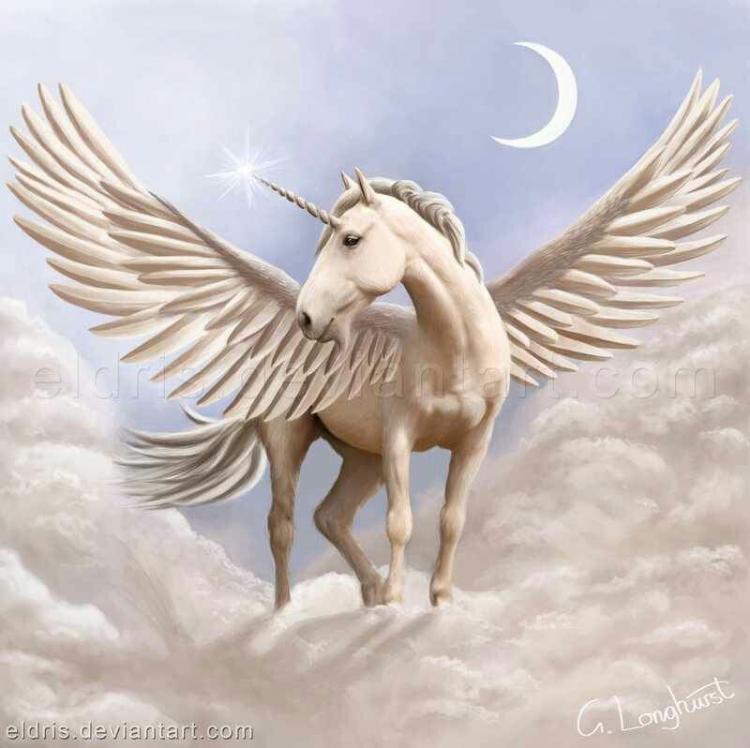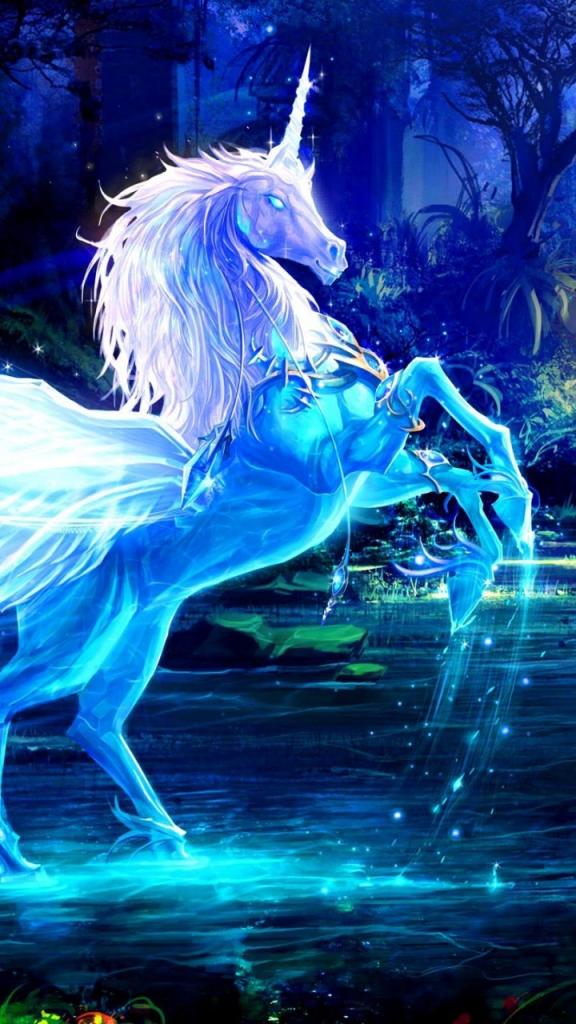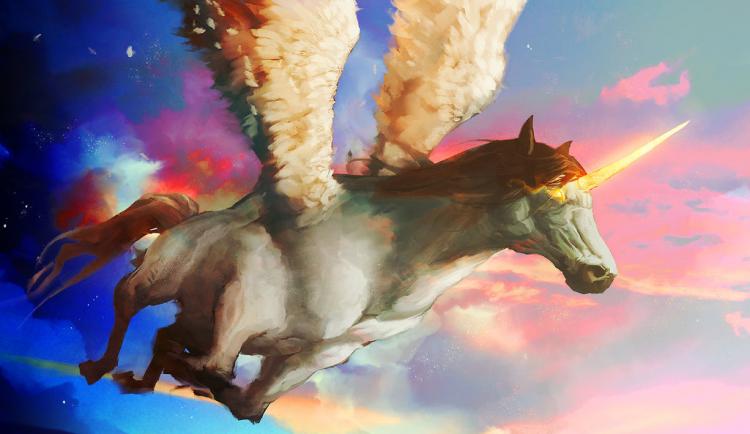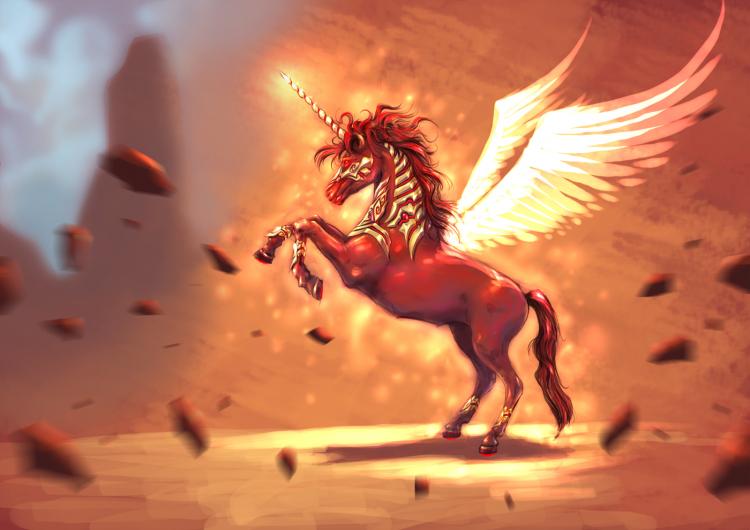 ABOUT: Signed up: February 2017 Miss Clue only: March 2017 Regularly playing the kingdom: April 2017 hehehehehe...... Came for MISS CLUE, stayed for VFK <3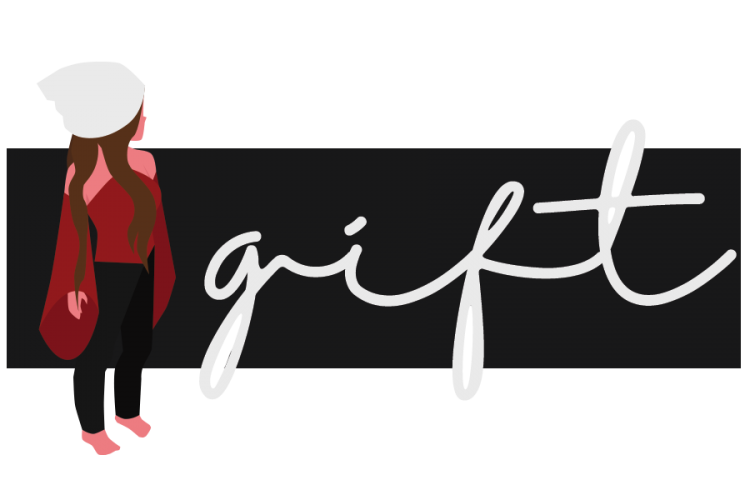 Tagged: