Home
›
VFK Trading Post
LOOKING FOR: Current Space Contents -ACHIEVED-
I'm looking for 4x Solar System - Mars from Victorian Mazes. Let me know your wants. My offer for example is 4x Universal Nexus Pins for 4x Mars.
I'm looking for Cybernetic Helmet from Space Trader. LMK your wants. My example offer would be 5 angora yarns for 2x Helmet.
I'm looking for Electric Power Cell from Space Trader also so lmk wants.
In the future, I will also be looking for Planer Jupiter which will be given out in space games.
ABOUT: Signed up: February 2017 Miss Clue only: March 2017 Regularly playing the kingdom: April 2017 hehehehehe...... Came for MISS CLUE, stayed for VFK <3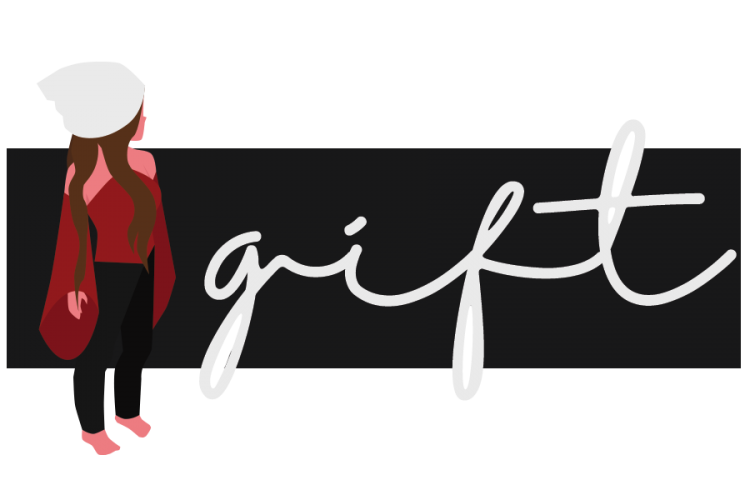 Tagged: