Home
›
VFK Trading Post
looking for: FORTUNE TELLER PRODUCTS
Looking for fortune teller table, chair, poster, machine etc...
Let me know your wants, I have host prezzies, membership items, some game FX, sand dollar epic stuff, ice coin things, furni exchange special prizes, clothes etc.
:)
GIFT
ABOUT: Signed up: February 2017 Miss Clue only: March 2017 Regularly playing the kingdom: April 2017 hehehehehe...... Came for MISS CLUE, stayed for VFK <3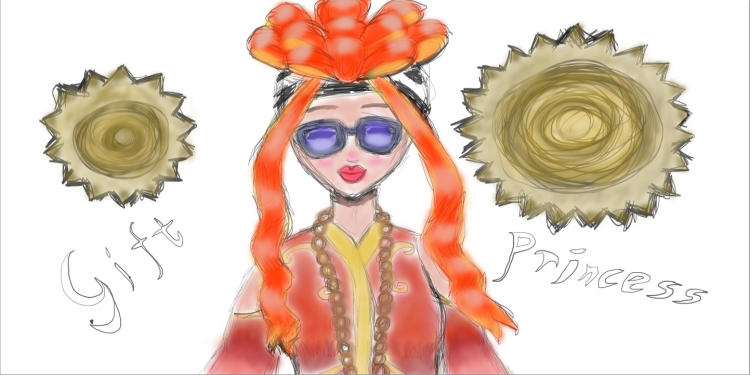 Thank you purrrfect for the awesome surprise drawing!