Home
›
General
Hey guys!
A while back I came across videos of people who repaint barbie dolls (and other dolls like bratz and monster high). I thought it was really cool so I wanted to try it. I went to the thrift store and bought a few dolls. They're in such bad condition but i'll fix them right up.
:)

)
Also, I spotted this dress in the girls section and thought it would be PERFECT to make a cute dress or top for a VFK_Vintage doll! It's so sparkly
and pink
.

:D
(I mean.. I could probably make a whole wardrobe of outfits out of this one dress) xD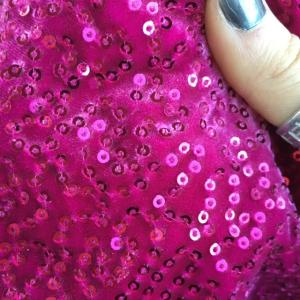 Right now i'm working on rerooting the hair of a doll. Since this is my first time doing this, i'm just making a random doll to try things out and see what works and what doesn't. After it's finished, i'm going to get to work on the Vintage doll. Maybe I can make a whole collection of VFK dolls! OMG..and Miss Clue dolls would be neat too!! ahhhh I better get to work!
:-O
I figured I would post progress photos and whatnot here. so..yeah..
:)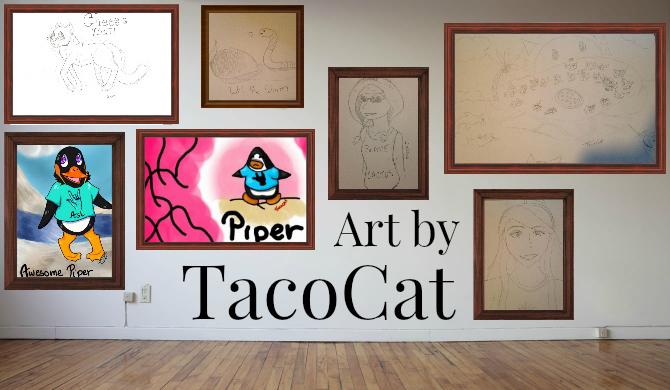 "All he wanted was a hug and Piper set him on fire" - VFK_Vintage
"YOU CHEESE CUBES >:U" - VFK_Enigma
"If I had a bucket of cheese spread and a mop ... I'd coat the floor in cheesiness." - VFK_Enigma
"I'm sorry I ruined your lives and crammed eleven cookies into the VCR." - Buddy the elf
"Panic! at the Space Party Boat" - VFK_Vintage