Home
›
General
So I've wanted to do general Christmas gifts for a while, and not just ones in game, so I'm taking art requests !
I'll be drawing in-game avatars for you [probably waist up or busts (from the chest up)] to use as you please ! Christmas outfits are recommended to keep with the spirit of the season, but if you have another outfit you'd love your character drawn in, I won't mind ! I'd just need a photo of them, what eye color you would like them to have (default is dark brown, almost black) and what color you want for a background !
Please note: I am terrible at keeping up requests so I am so very sorry if I don't get yours done! I will at the least try and get the first 5 done! As well as that, I'm going away for the holidays so yours may be late !
I have an art forum up but I'm putting examples here as well in case you don't want to look.
Examples:
Spoiler: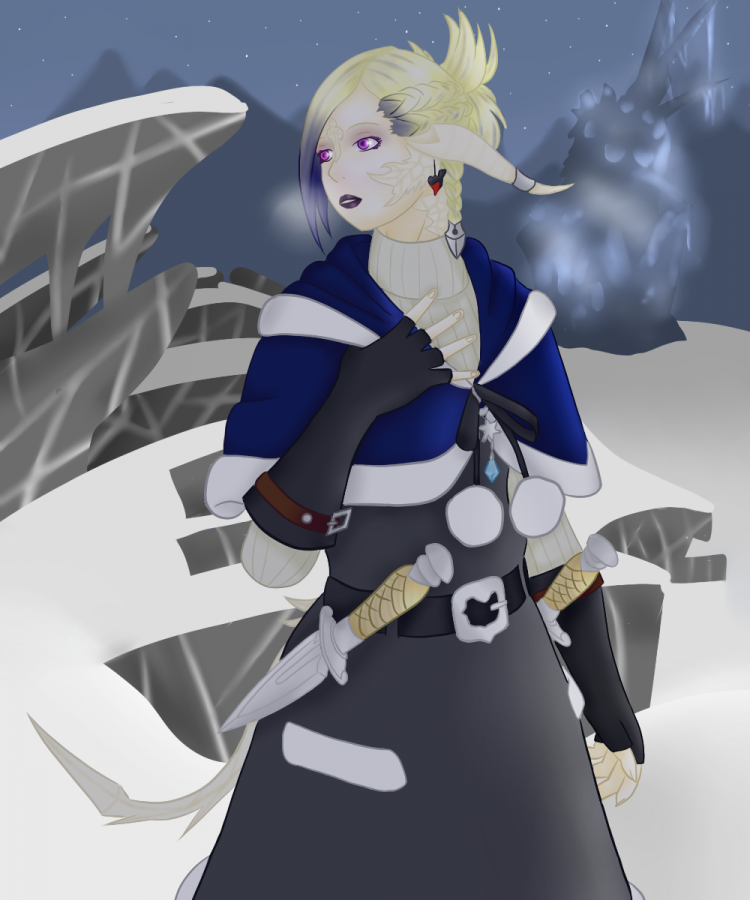 Spoiler: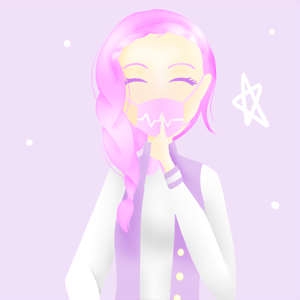 Spoiler: