Home
›
Cruise Most Deadly
Cruise Most Deadly - Chapter 6 - Walkthrough
The smoke clears we discover everything is good and our hair is not on fire! After backing up you can explore the panel to the right, flip all switches you see there.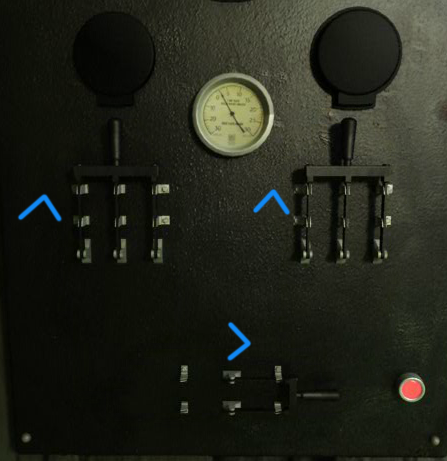 Then back up again and turn around until you see some light behind some bushes.
Move those and go down to a cave area.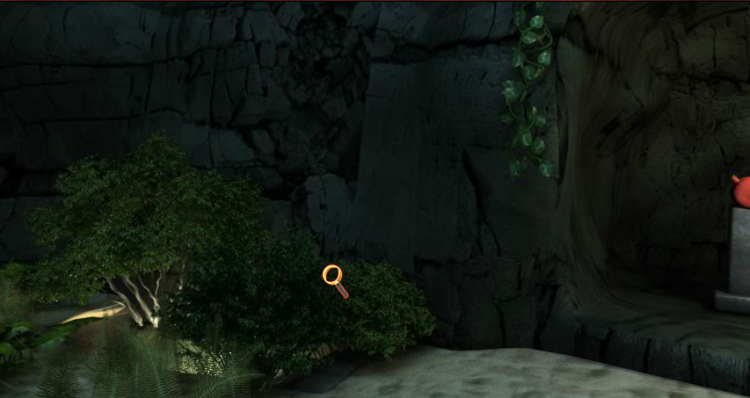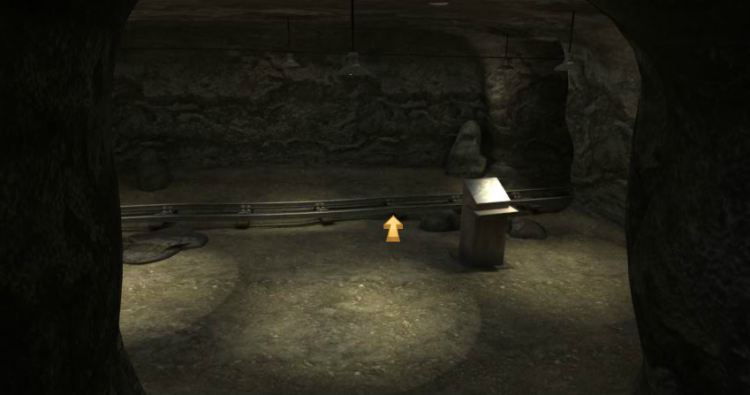 Go over to a stand and open the lid, there is a book about the transport system and some switches. Flip the bottom switch to the left, and the upper left switch up and press the red button!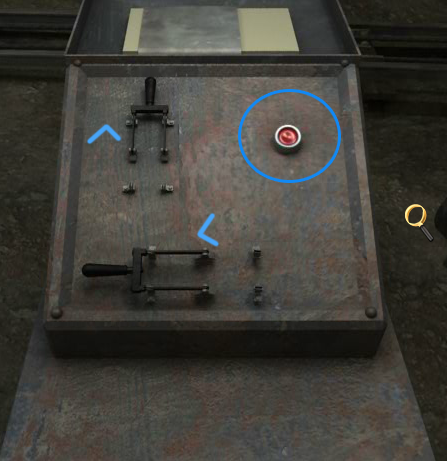 A mysterious cart comes rolling in and you back up and move closer to investigate. Opening the door and getting in you discover the lever is stuck and needs oil. Get out the oil can and oil the lever then push it forward.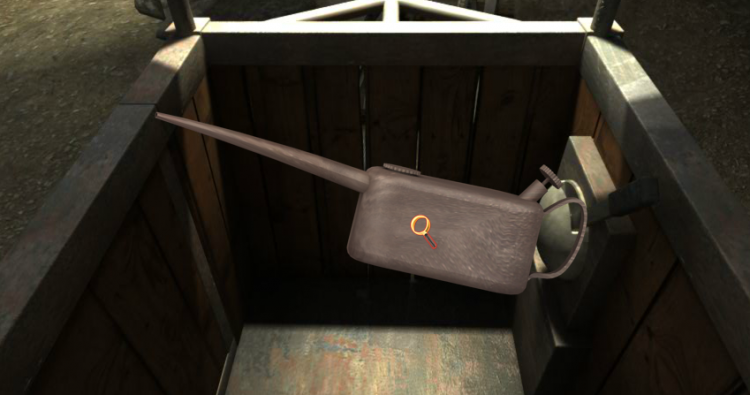 You go on a pretty cool ride and wind up on a beach on the other side of the island.
--

TY Jessizoid!
Tagged: